The Present and Future of Natural Language Generation (NLG) in the Localization Industry
If you want to learn more about Artificial Intelligence and Natural Language Generation (NLG), don't miss the opportunity to attend the NLG panel moderated by Javier Correro (Beluga Linguistics) with Adam Bittlingmayer (CEO and co-founder at ModelFront), Maxime Khalilov (Head of Research and Development at Glovo), and Sultan Ghaznawi (President of YYZ Translations). The panel experts discuss the actual state of NLG and how it will change our market
Event Speakers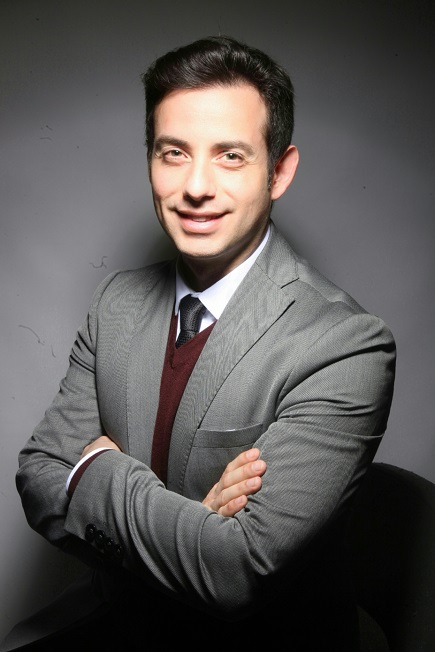 Javier Correro
Beluga
Experienced innovation & performance director with a demonstrated history of working in the digital marketing and advertising industry. Skilled in Digital Marketing, Data, Programmatic Advertising, Innovation & Automation, Operations Management, Mobile Payments, Team Management, and Business Strategy. Strong research professional with Digital Business Management, Marketing, Growth hacking, Programmatic advertising & data management.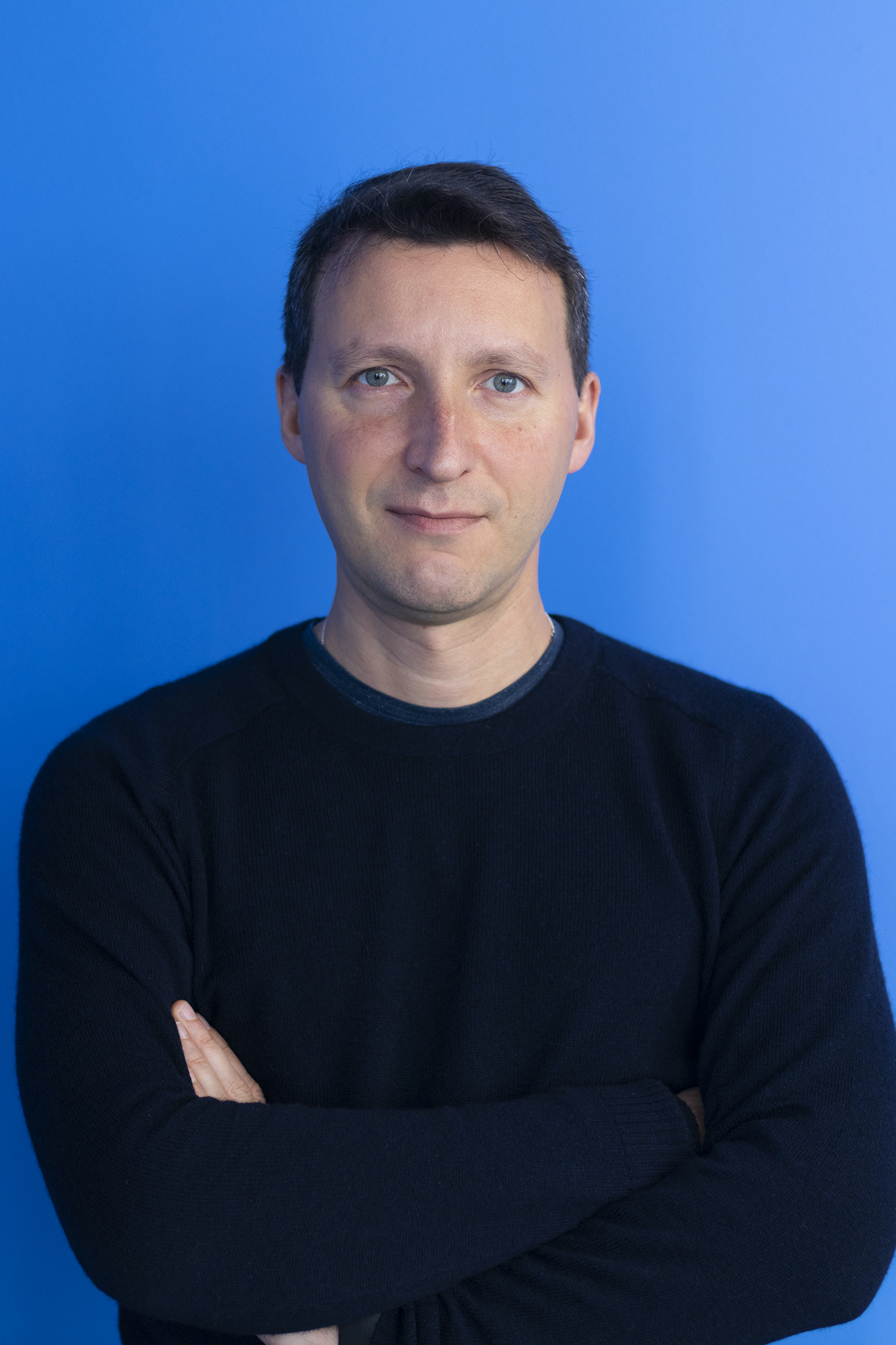 Maxim Khalilov
Maxim Khalilov is currently a head of R&D at Glovo, a Spanish on-demand courier service unicorn. Prior to that he was a director of applied artificial intelligence at Unbabel, a company disrupting the customer service market with machine translation and worked a product owner in data science at Booking.com responsible for exploitation, collection and exploitation of digital content for hospitality market. Maxim is also a co-founder of a Natural Language Processing company NLPPeople.com, has a Ph.D. from Polytechnic University of Catalonia (Barcelona, 2009), an MBA from IE Business School (Madrid, 2016) and is the author of more than 30 scientific publications.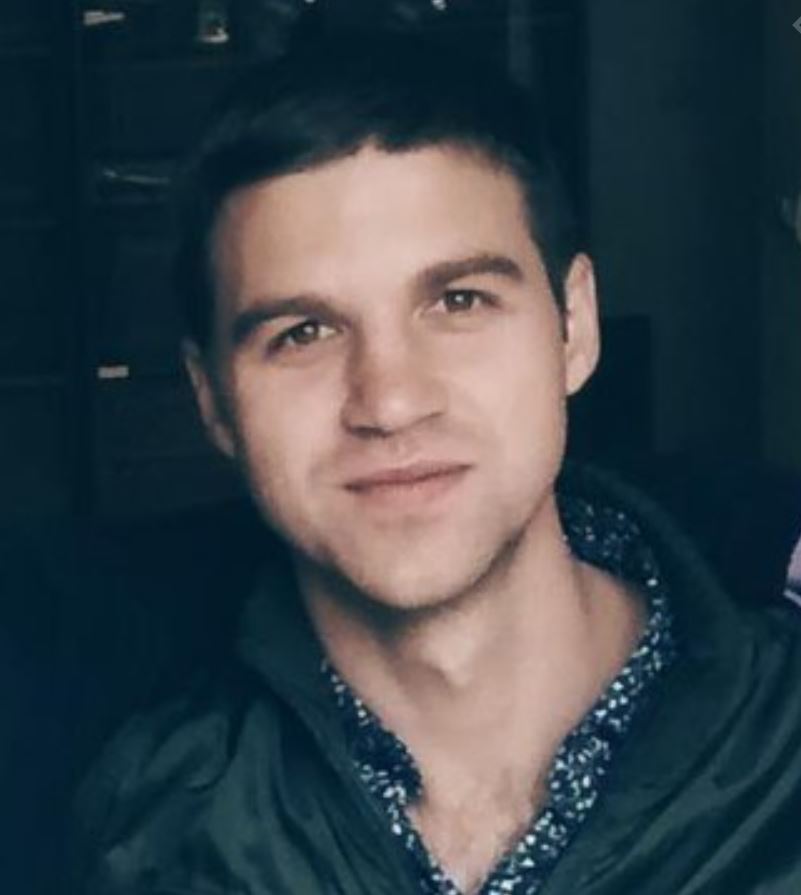 Adam Bittlingmayer
ModelFront
Adam is CEO and co-founder at ModelFront. He is a language learner and software engineer with experience at Google Translate as well asAdobe, Google Play and startups. Beyond translation, his interests include input correction, language identification, transliteration and synthetic data generation.
Sultan Ghaznawi
As the founder and president of YYZ Translations, Sultan has developed the company from a startup to a fully operational language company that has evolved into an innovative language and technology services provider. Prior to YYZ Translations, Sultan spent 10 years working for a Canadian incumbent telecom, TELUS, as a device architect, contributing to the very early development of Java mobile devices and application eco-systems. He was heavily involved in mobile device standard development through CDMA and the Java Community Process. Sultan is an avid student of artificial intelligence and finds its interface to humans as fascinating challenges to be resolved.