Pangeanic MAPA - anonymization and compliance in translation and at organizations
Data Breaches, Cybersecurity, data ownership, PII.... does it sound familiar? Have you thought how GDPR, HIPAA, CCPA or APPI in Japan affect every day's business? Is it "legal" to send client data over the internet? Are you interested to know what it takes to control the privacy of your client's data?
Pangeanic answers these questions and presents how the MAPA Project creates an easily customizable, open-source multilingual anonymization docker for public administrations. The service also lets private enterprise utilize to add extra security levels on their data, or support daily transactions whenever medical, legal or personal data needs to be shared.
Host organization: Pangeanic
Event Speakers
Manuel Herranz
Pangeanic
MIT in Entrepreneurship, Manuel worked for major automobile manufacturers and power co-generation in the UK in the 90's with postings in Argentina, Mexico and his native Spain. His background in machine translation comes from his mission to automate language processes for B.I Corp., the Japanese corporation for which he was European Director from 1998-2005. He has traveled to Japan and China extensively. Since 2009, he has focused on the development of Natural Language Processing technologies to provide process automation and true value to clients. A frequent speaker at industry events, Manuel's areas of interest cover statistics, deep neural networks, adaptive technologies, pattern recognition and deep learning applied to Natural Language Processing. His interest in data acquisition led him to make of Pangeanic a founding member of TAUS and data-sharing initiatives. Manuel is also committed to supporting NGO actions like the Malima Project for primary education in Central Africa, as well as Translators Without Borders, medical research into rare diseases and sports events. Manuel is a double graduate from Manchester University.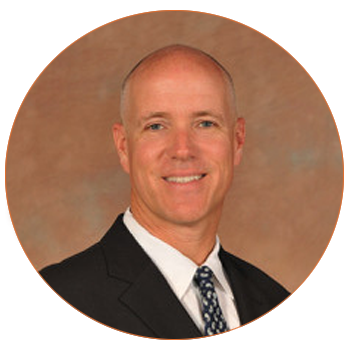 Brent Collins
Pangeanic
Brent Collins is US Director of Business Development at Pangeanic and PangeaMT – sister companies that provide industry leading language translation services and Neural Language Processing (NLP) technology like Machine-Translation and Anonymization. Brent is now qualifying platform partners and clients for new trainable anonymization services that enable compliance with privacy regulations like CCPA/CPRA, HIPAA and GDPR. He has developed, launched and scaled various AI-based services since 2015. In 2007, he co-founded and led an analytics business that grew worldwide. Brent previously worked at HP where he led various global marketing teams. He then worked for Avenir Consulting Group growing markets for advanced technologies in healthcare, IT, retail, transportation and sciences. He guest-lectures at universities and conferences on AI trends impacting urban systems, and he is a co-founder of ai4biz.org, a non-profit AI community for business professionals.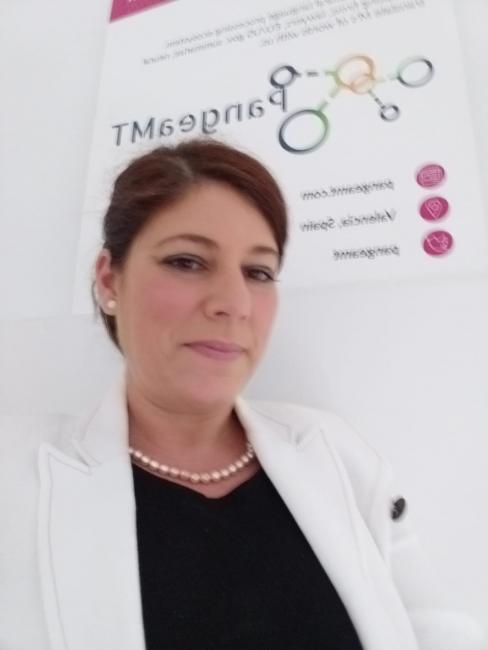 Virginia Virino Jodar
Pangeanic
Virginia Virino joined the Pangeanic team in 2019. More than 20 professional years dedicated to commercial activities with selected key accounts, institutional relations, and organization of national and international events. Pangeanic Sales Director has a degree in Journalism and a Master in Hotel Management (MADEH) from the Escuela Superior de Hostelería de Sevilla. She has developed her career in areas as diverse as logistics, pharmaceuticals, and healthcare or the tourism sectors, among others. Virginia supports from Pangeanic's commercial department the extensive range of its language solutions offering, both in professional translation services and in our technology portfolio.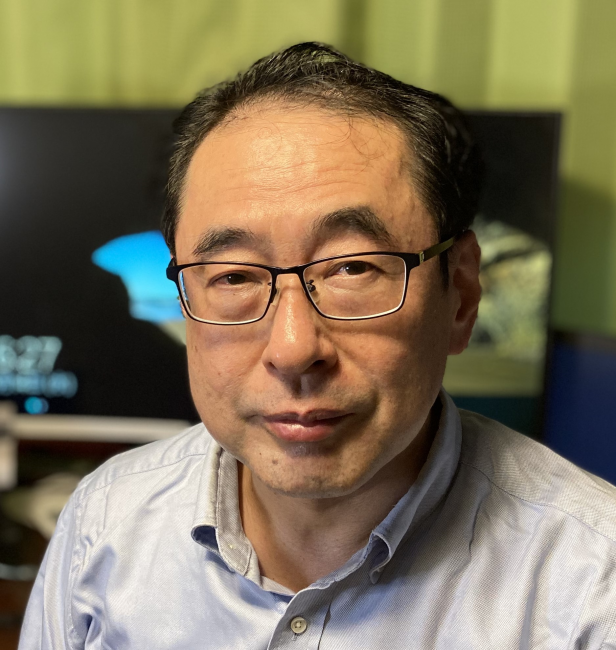 Tokiharu Iwanaga
Pangeanic
Linguist, salesman and project manager for decades.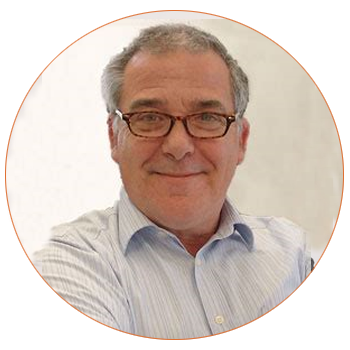 Amando Estela
Pangeanic
Amando is a seasoned executive with experience in security systems and cybersecurity for the banking sector after 15 years at IBM (France, Watson Center (US), Spain, and Indonesia). He has also run partnerships with CISCO and CapGemini. He has a background in internet projects and platform building, security and on-line distributed environments, distributed infrastructure management, building workflows, and Document Management Systems. Amando has made use of his extensive experience in digital infrastructures to advance the PangeaMT platform.