Optimizing Visuals for Single-Source Publishing
Visuals are playing an increasingly important role in most of today's technical and marketing content; and the content's effectiveness is dependent on these images, graphics and videos. Creating and localizing all visual content for each target language is usually a costly and time consuming affair for language service providers and their clients; and attempting to do so can threaten a company's agility and scalability to serve all of their international markets. Applying a single-source-publishing approach to visuals is a viable solution that should be explored by companies and language service providers alike.It starts with the thoughtful creation of images and videos that are designed for this purpose. Once created, these visual assets can be quickly deployed across multiple languages and platforms. This approach can keep visual content scalable and effective.
This presentation will explore proven design practices for creating single-source-visuals, including the concept of Simplified User Interface Graphics (SUI) that has been gaining a lot of attention and usage in recent years.
Host organization: TechSmith
Event Speakers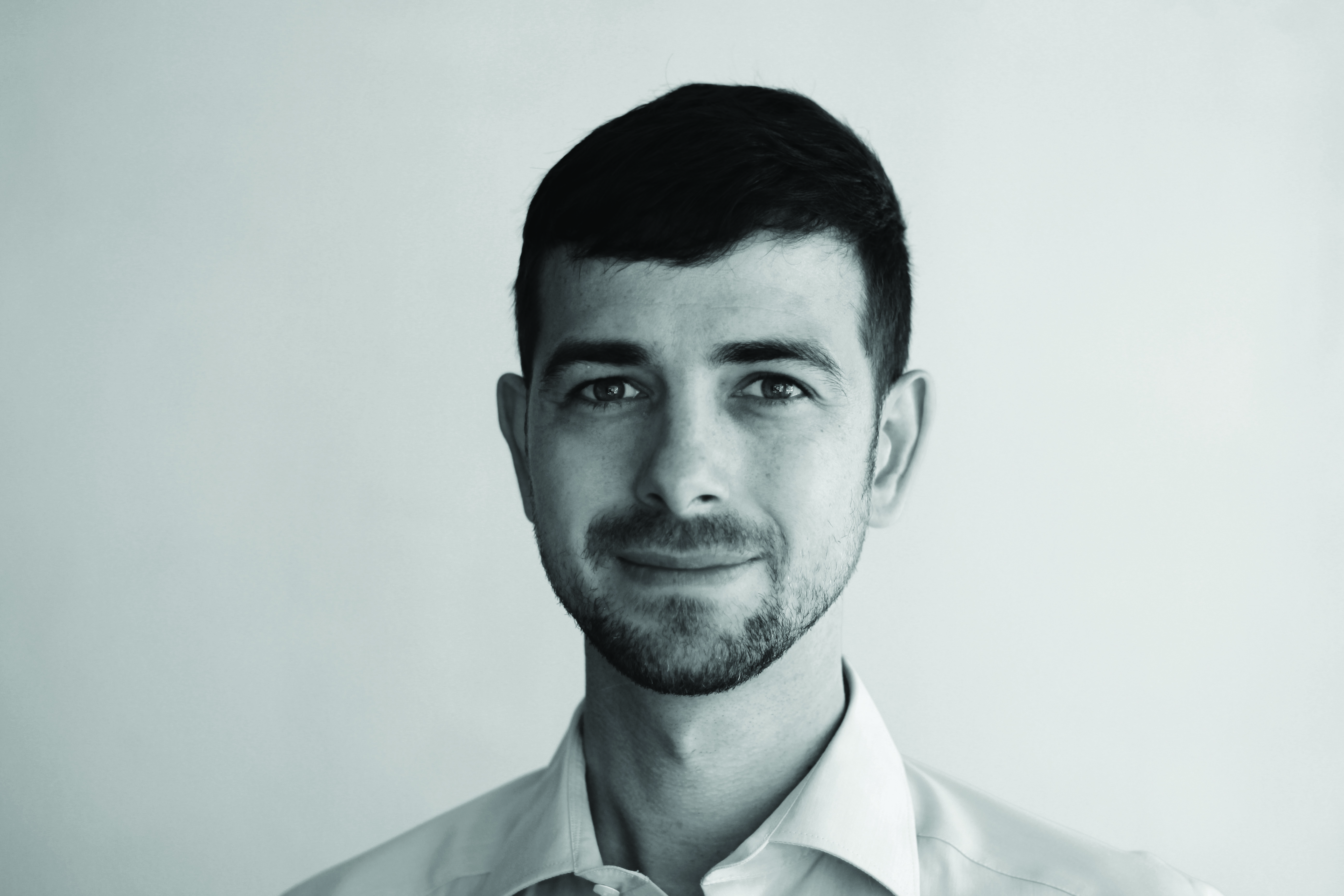 Anton Bollen
TechSmith
Anton Bollen is the European Customer & Market Strategist for TechSmith Corp., a software company based in Michigan, USA. He started his career at the company;in 2003 with a focus role on the creation and localization of training videos. He moved to;Germany;in 2010 to better support TechSmith's;European user base while deepening his knowledge about international challenges. He;thrives for learning content that is engaging, visually appealing and effective. Anton will be presenting a webinar in October and a seminar at the GALA forum at tekom tradefair.