MT Post-Editing Pricing Models
This presentation will discuss of some of the challenges that make pricing difficult once MT is in play. Using some results from my work analysing log files in CAT tools as a researcher in the field of translation process research and drawing from experience managing large post-editing projects over the last few years in Transpiral, I will talk about why I think that at least some of the negativity towards MT in the translator community is as a result of naive pricing models.
Event Speakers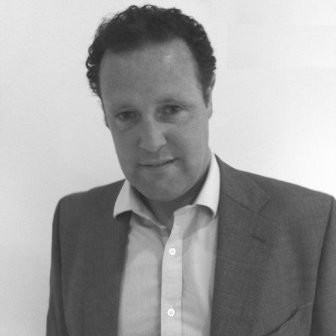 John Moran
John Moran is a German to English translator & owner of Transpiral Ltd., an; reland and Germany based SLV founded in 1997. He holds a degree in Computer Science, Linguistics and German from Trinity College Dublin and is a former;scientific committee member of the European Machine Translation Association and American Machine Translation Association. Transpiral is a six person team, with an extensive database of technical and marketing translators, who translate into English from a range of languages.