"This MT Is Bad...or Is It?" How MT Quality Evaluation Can Help You Make the Right Business Decisions
15 Jul 2021
08:00 AM to 09:00 AM
Pacific Standard Time (Mexico) (UTC-08:00)
There is no one-size-fits-all solution for evaluating machine translation quality, just as there is no standard way to define good or bad human translation. The same translation can be acceptable for one purpose and completely useless for another. After all, what can a BLEU score tell you when all you want to know is whether this translation helps customers find and buy your product?
When deciding how good a given MT provider is for your content, it is important to consider the business problem you want to solve. In this webinar, we will review different MT evaluation techniques and how they can be tailored for specific scenarios and industries, from pharmacovigilance to online retail.
After watching this webinar, you will have a deeper understanding of when and how to evaluate MT, how much time and resources it makes sense to invest in this exercise, as well as learn the tools to determine the most appropriate evaluation method for your purpose. You will be able to evaluate MT reliably and have confidence in the business decisions that depend on this evaluation.
Event Speakers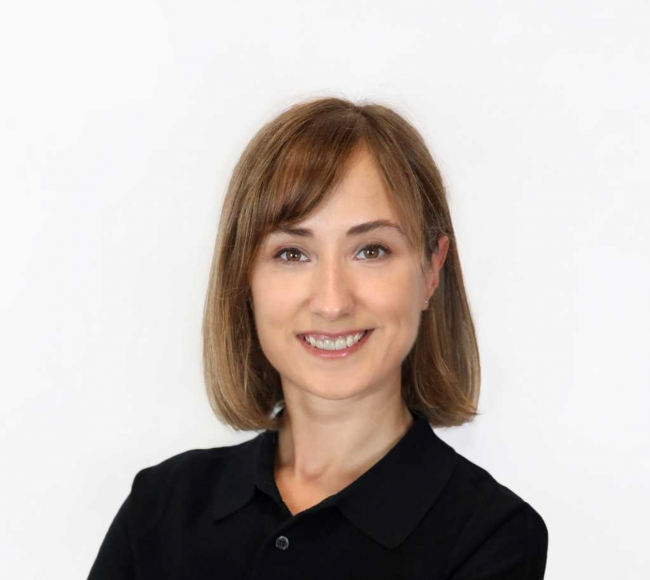 Anna Zaretskaya
TransPerfect
Anna Zaretskaya joined TransPerfect in 2016 as a Machine Translation Training Coordinator; after finishing her PhD in translation technologies and user needs. She has a background in general linguistics; (undergraduate studies) and computational linguistics (MS). At first, her role at TransPerfect consisted in establishing and maintaining relationships with freelance translators and educating them on MT and post-editing, as well as providing training to internal teams in the company. Currently, she coordinates a variety of production processes that involve MT, which includes collaborating with different parties from freelance translators to TransPerfect clients.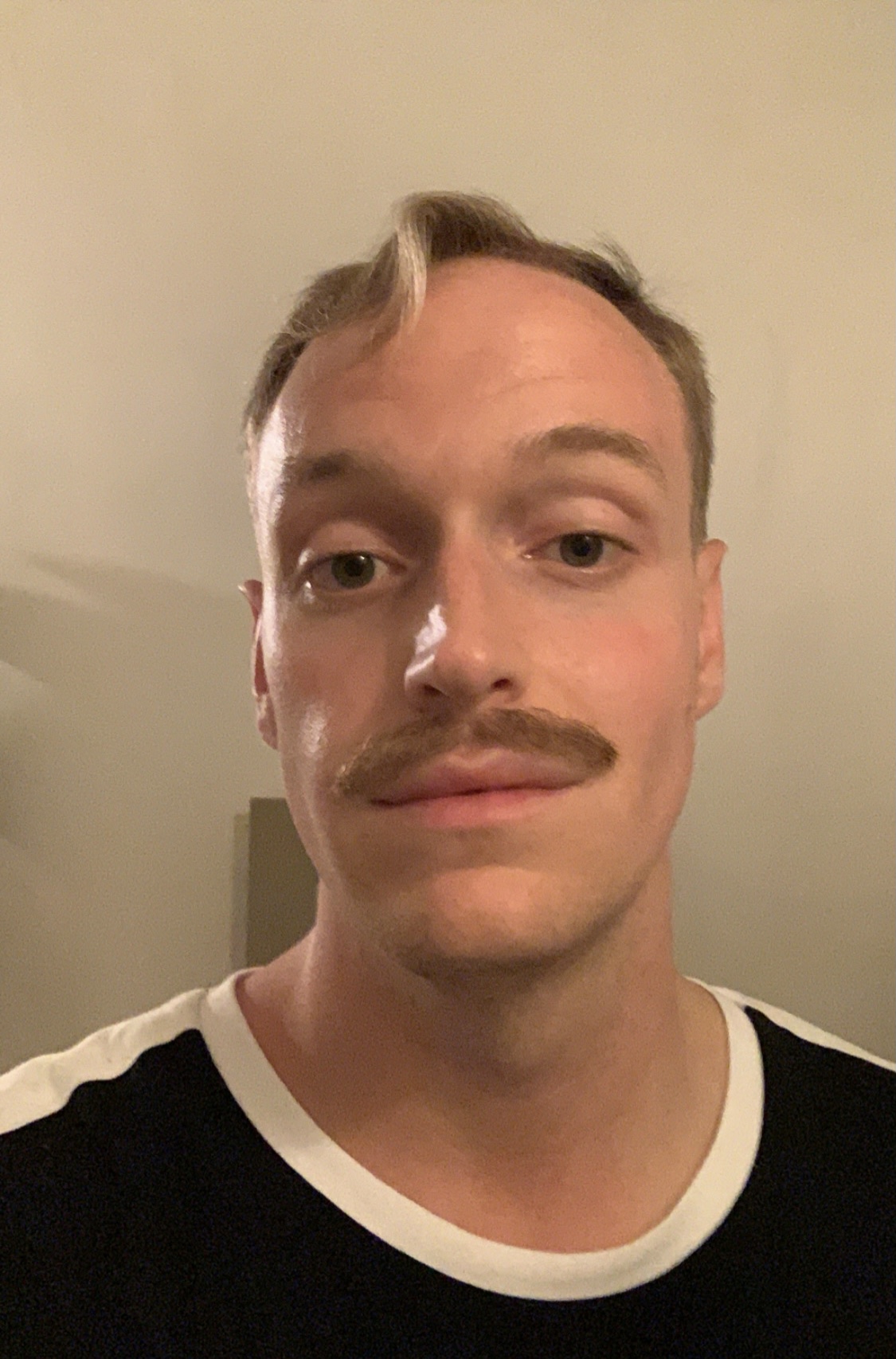 Ty Trainer
TransPerfect
MT Implementation Manager at TransPerfect & PortugueseEnglish translator and interpreter