Memsource Translate: Getting the Most Out of Machine Translation
Machine Translation (MT) is fast, affordable, and continuously improving, but starting with MT, or using it to its full potential, can be challenging. There is an enormous variety of engines available today and their performance can vary considerably across different language pairs and domains. Memsource Translate is our new and innovative MT engine management solution, which ensures that you are always using the optimal engine for your content.Join Memsource's Tobias Scherf to learn more about Memsource Translate and how it can be implemented in your translation workflows to achieve better results with MT. The presentation will cover:
- Why Memsource Translate - why we developed it
- The data and AI-technology behind the algorithm
- The different use cases for Memsource Translate
Host organization: Memsource
Event Speakers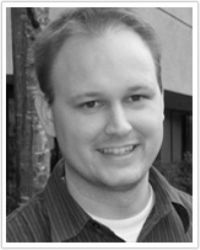 Tobias Scherf
Memsource
Tobias Scherf is a Solution Architect at Memsource. He draws on his 20 years of experience in the localization industry working with enterprise clients to develop innovative solutions for maximizing the value of the Memsource platform. Prior to Memsource, Tobias worked in various roles from localization quality assurance, localization engineering, to executive management on the LSP side. Tobias is experienced in running enterprise localization programs including language quality programs and quality analytics. He has been instrumental in the design and development of proprietary solutions to effectively measure and improve translation quality.