Measuring Content Quality: A Data Science-Based Approach
Traditionally, linguistic quality has been measured based on the number, type and severity of errors (e.g. LISA QA model). The shortcoming of this approach is that it does not inform on the user experience: how good or bad the text on the screen is at helping the user accomplish what they need. A customer-centric approach should be used instead to identify problematic content (English or localized) and improve it. In the session, the PayPal team provides examples of many different data sets (customer feedback, web analytics, search data) that can be leveraged to improve user experience.
Event Speakers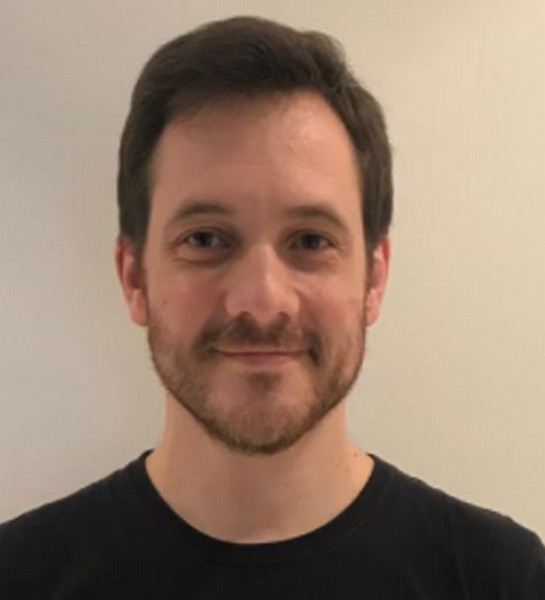 Ruben Rodriguez de la Fuente
Ruben de la Fuente joined PayPal in 2008 as a Spanish language specialist. He later moved on to a machine translation specialist position and these days he's working as data scientist for PayPal's World Ready team. He has a great passion for both languages and technology so feels at home in places where these two disciplines meet. Ruben holds a degree in Translation from the University of Granada and has completed Microsoft Professional Program in Artificial Intelligence. He has presented for many translation and localization-related organizations, including GALA, ATA, AMTA, LocWorld and Taus.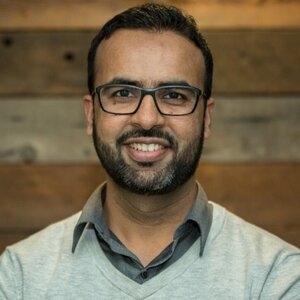 Gulrez Khan
Gulrez Khan is a Senior Data Scientist in PayPal and has been wrangling with data for more than 15 years. Before joining PayPal in 2019, Gulrez worked at Microsoft for ~13 years and has been involved in Power BI since the day of inception. He was also part of the learning and development team at Microsoft which created Microsoft Professional Program and author of Analytics Storytelling for impact taken by thousands of users worldwide. Gulrez champions Data Visualization and Storytelling with data and has been giving talks, speaking at conferences to democratize data. He loves to play with the public dataset to tell data stories. He also serves as the Advisory Board Member in the Data Science Conference.