The Management and Training Challenges of Post-Editing (Part 1)
The transition from Translation Age to Post-Editing Age poses many challenges for the translation industry. LSPs need to build the role of the post-editor, define the post-editing process, and set accurate expectations for productivity and quality. This two-part webinar discusses the challenges of managing Machine Translation Post-Editing (MTPE) including changes in roles, workflows, and metrics, and the challenge of training for MTPE.
The first part of this interactive webinar focuses on the following trio of "how-to" questions:
How do you create a common perspective between vendors and organizations?
How do you manage vendor concerns?
How do you build a training protocol?
All webinar participants will be given a post-webinar survey which will be analyzed and the results presented in the second webinar on 21 May 2020. That second webinar will zero in on how we can create a common perspective on post-editing between vendors and LSPs. The results will also be used to suggest a common post-editing training protocol.
Event Speakers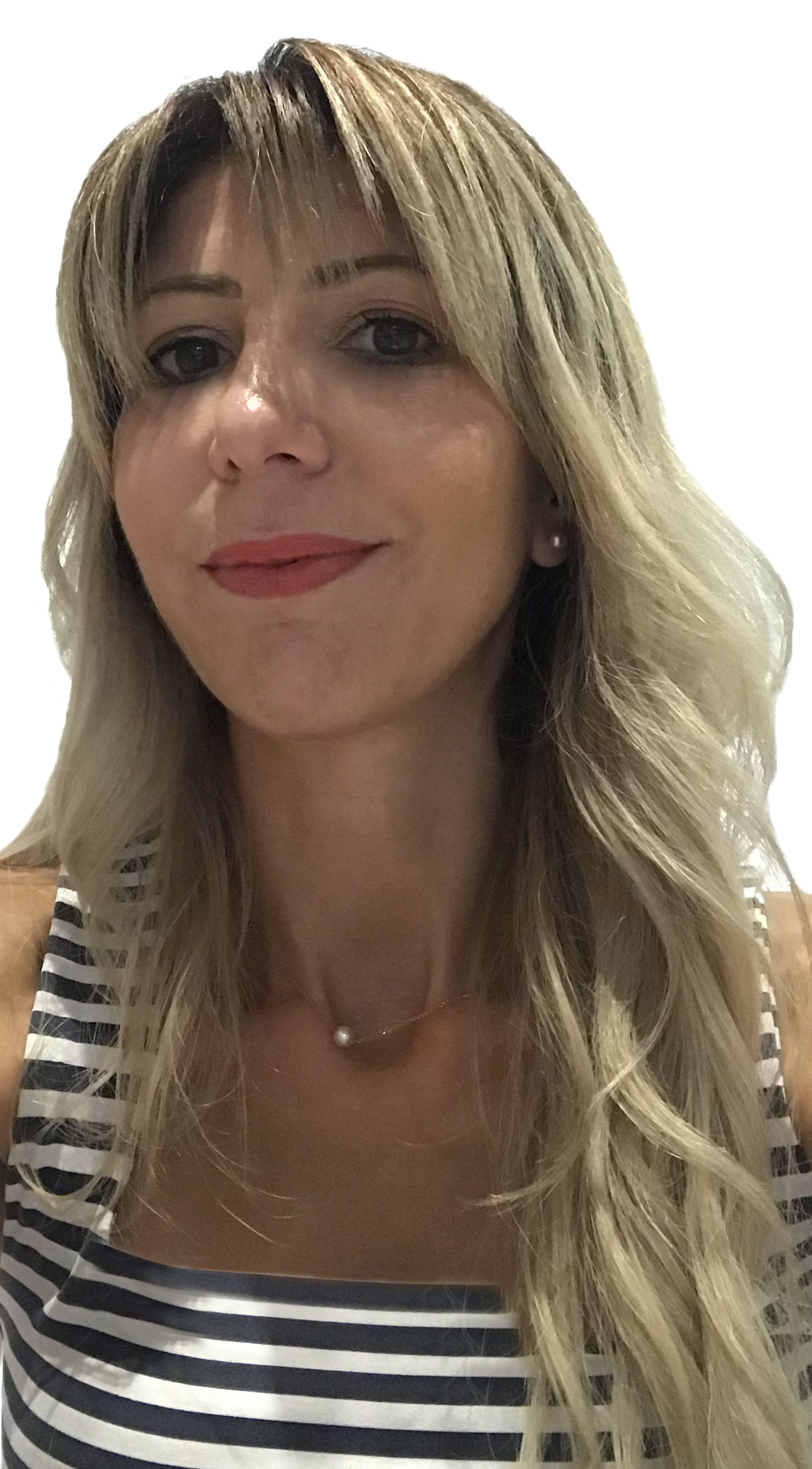 Viveta Gene
Intertranslations
Viveta Gene is Translation & Localization Industry Specialist at Intertranslations S.A. Having more than 15 years of experience as a Linguist and Vendor Manager, she recently decided to combine her expertise and know-how to become a Language Solutions Specialist. With an MA in Translation and New Technologies from the Department of Foreign Languages and Interpreting of the Ionian University, her main focus is to promote the new trends in the industry, where translation skills meet MT technology. MT tools and post-editing techniques are amongst her key fields of interest.