Machine Translation: From Translation to Post-editing
This webinar is geared towards linguists who work in the localization industry and are moving from a translation to a post-editing role. It will discuss three topics:
Define what light versus full post-editing is from a theoretical point of view, supported by practical examples
Discuss the practical implications of neural and statistical MT for the post-editing process
Outline how linguists can move from a translator to a post-editor role by acquiring specific transition skills
The main focus of this webinar is on the transition from the "Translation Age" to the "Post-Editing Age", and will shed more light on the grey zones.
Event Speakers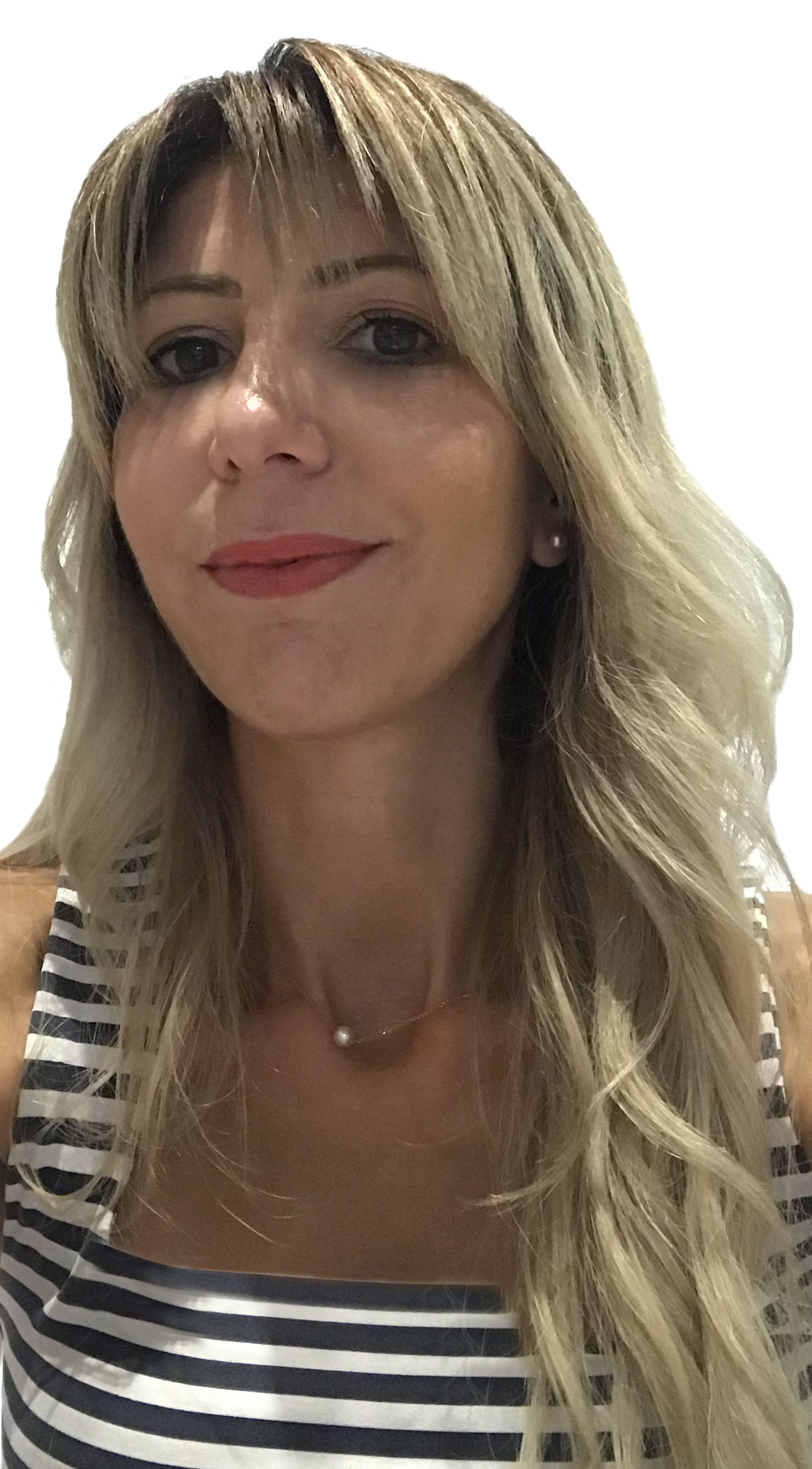 Viveta Gene
Intertranslations
Viveta Gene is Translation & Localization Industry Specialist at Intertranslations S.A. Having more than 15 years of experience as a Linguist and Vendor Manager, she recently decided to combine her expertise and know-how to become a Language Solutions Specialist. With an MA in Translation and New Technologies from the Department of Foreign Languages and Interpreting of the Ionian University, her main focus is to promote the new trends in the industry, where translation skills meet MT technology. MT tools and post-editing techniques are amongst her key fields of interest.