Localizing for a Right-To-Left (RTL) Language? The 'How To' of incorporating the Unicode Bidirectional Algorithm and Reaching a Wider Audience
The Covid-19 outbreak has brought rise to new terms and phrases. Linguists on the roll trying to figure the appropriate terminology that will be widely used and ultimately be leveraged in spreading awareness. Social distancing, quarantine, coronavirus, terminologies old and new surfaced suddenly and caused a sudden surge in language barriers. While all this being sorted out, and to reach a wider spectrum of the population, healthcare facilities, organizations, schools, and other business entities are collaborating to get as much information in different languages posted online to spread awareness about the disease. Those entities take pride in conveying their message in different languages but they don't realize what they missed?!
Mixed content text, namely, Right-to-Left (RTL) languages with embedded Left-to-Right (LTR) languages was not properly formatted and their orientation was not displayed correctly in many cases. As a result, the content does not convey any effective message. For literature to be effective, it has to be displayed correctly. This is not a new issue, however, it has surfaced significantly during the pandemic as organizations are racing with time to get information out. Arabic, Farsi and Hebrew are among the top RTL languages spoken, written, translated into in the United States.
As businesses are becoming more globalized and trying to reach bigger markets, their online presence depicted by their online interfaces has to accommodate the directionality of the language in order for their message to be effective and impactful. By incorporating the Unicode Bidirectional Algorithm into any web or app design, text will be displayed correctly, effective and can reach more audience. An insight into putting the algorithm to use from the get-go!
Event Speakers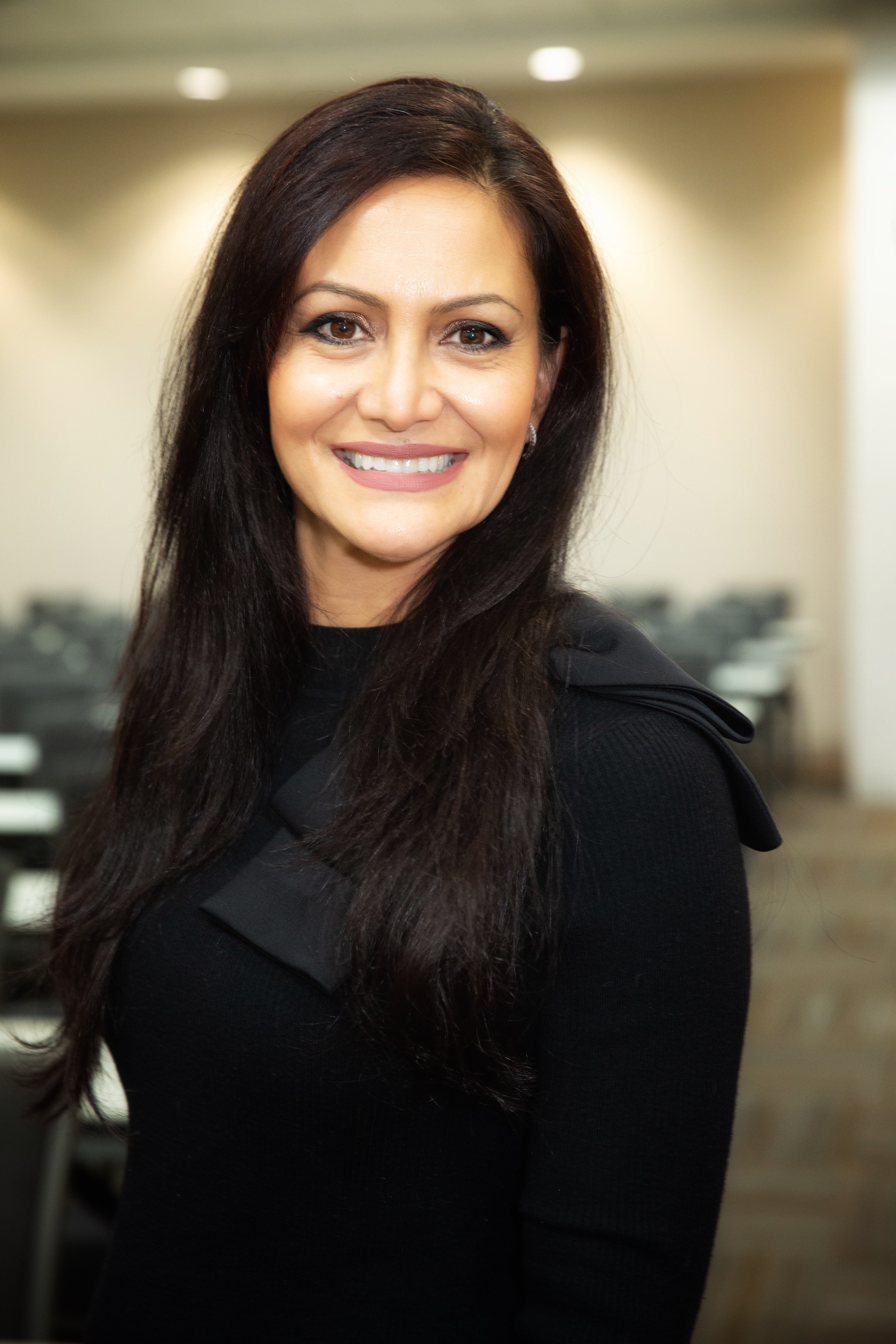 Ghada Shakir
Ghada Shakir is an Arabic from/into English translator, localizer and interpreter, born in Iraq and raised between Iraq and the United Kingdom. Ghada holds a Master's Degree in Computer Science from Eastern Michigan University and a Bachelor of Arts in Translation and Interpretation studies from Al-Mustansiriyah University, Baghdad, Iraq. Her early in life exposure to different languages and cultures drove her to pursue a career as a linguist. Currently, she is an adjunct faculty in localization at the Middlebury Institute for International Studies, the Administrator of the Arabic Language Division at the American Translators Association (ATA) and the president and founder of Gingkos Inc. Localization, Translation and Culture, a virtual language service provider. She deals with the challenge of language barriers and cultural misunderstandings every day. Her ultimate goal is to ease communications, and to connect people. Ghada has a Tedx Talk on language barriers in the era of globalization under the name "Hobgoblins and Coca Cola: Beyond the Language Barriers" which can be found on Ted.com.