[LIVE WEBINAR] Project to Product Team in Localization
This webinar is about the next step for leaders of in-house localization teams. We will discuss transforming localization from service into a product that various teams inside the corporation can use in a programmatic way.
We will discuss how to:
Establish a center of excellence and an internal language asset cloud.
Make multilingual data produced by localization an asset to various developer teams.
Create corporate software platforms and flexible tech stacks.
Can you integrate your machine translation engine fleet into support? Will you be the team that implements the chatbot in all of the company's languages? Would your peer NLP teams reuse translation data to train models for categorization, sentiment analysis, and compliance monitoring?
Join us and share your insights.
Event Speakers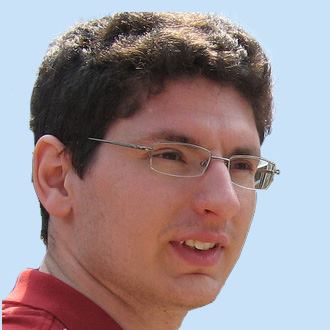 Konstantin Dranch
Nimdzi Insights LLC
No bio information found in profile... Peter Tatischev
Uber
No bio information found in profile...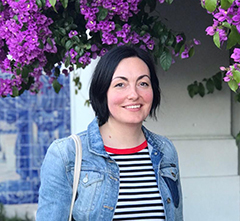 Anna Golubeva
<p>Anna Golubeva has more than 15 years of experience in translation connected to communication, knowledge management, digitalization and marketing. Her background is in education, linguistics and intercultural communication at Moscow Pedagogical University. Anna enjoys working with languages for the life-at-home brand, as there are so many opportunities and challenges. Having previous experience in retail, marketing and production management, she is currently focusing on multilanguage initiatives at Inter IKEA Systems B.V., a worldwide IKEA franchisor to connect language topics with the business agenda and enable the reach of the brand for more people in the world.</p>
Iti Sahai
Procore
<p>Iti Sahai leads localization at Procore, which is a global construction technology platform. She has 15+ years combined experience in international business and localization, delivering international growth through product-led localization strategy and best practices that fully engage targeted international audiences. She champions localization transformation into a strategic function and has been recognized for her ingenuity in identifying solutions that allow organizations to have a global mindset.</p>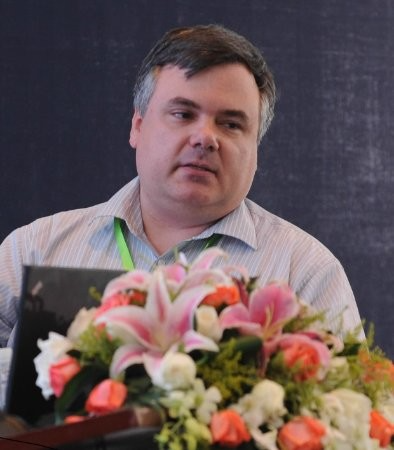 Bruno Hermann
IQVIA
<p>Bruno Herrmann has more than 25 years of experience in globalization, localization, digital content and customer experience leadership. Prior to leading localization operations at IQVIA covering 85 languages and more than 100 countries, he was the Digital Globalization Leader at Nielsen, focusing on global content creation, localization, testing, certification and delivery as well as on product management and international customer experiences. Before joining Nielsen he managed digital globalization programs at Hewlett-Packard and content management in addition to Web localization at Compaq. Prior to joining Compaq, he worked in the marketing communications and localization industries, taking part in major international projects for high-profile technology clients. Bruno has been a practitioner, change agent, thought leader and strategist in international information, transformation and product management areas, both in the offline and online world. He is a regular speaker, panelist, moderator and workshop leader during conferences and events around the world.</p>