[LIVE WEBINAR] Machine Translation Quality Evaluation at Electronic Arts
18 May 2023
08:00 AM to 09:00 AM
Pacific Standard Time (Mexico) (UTC-08:00)
Members: Free
Non-Members: $75
Please log in to your GALA Account to register.
Machine Translation is here to stay, and it's up to us to improve it more and more to make sure it's a helpful tool for post editors, and not an enemy. Human and automatic evaluations are keys for a successful pipeline to improve language models. Edit distance metrics and post editing reports are very important to understand the quality of MT and identify improvements needed, although sometimes it's very hard to correlate those to human perception.
Feedback from post editors on the quality of machine translation is also very important and helpful to obtain real case scenario feedback.
In this session we will discover how Electronic Arts make use of all this powerful data to improve their language models, how they correlate automatic scores with human judgment and ultimately to post editing quality, to make sure the post editing effort is reflected and taken into consideration, with a glance at an in-house developed quality estimation tool, completely customized and tailor to Electronic Arts needs.
Event Speakers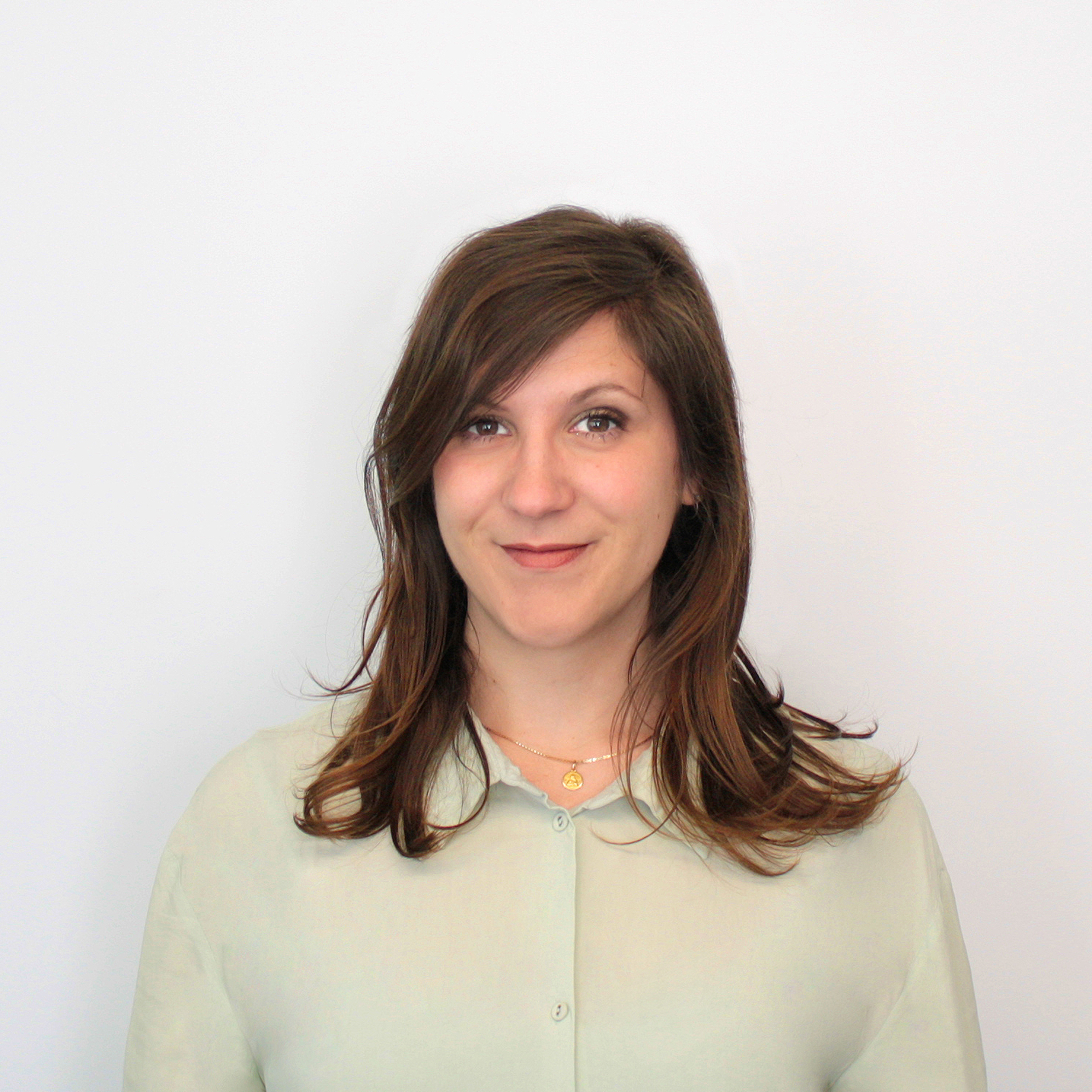 Cristina Anselmi
Electronic Arts GmbH
Cristina Anselmi is Machine Translation Lead at Electronic Arts Inc. leading EA efforts related to Machine Translation technology and implementation within the localization department. She's been in the video game localization industry since 2012, managing all kinds of multilingual projects, from small mobile games to big MMORPGs and several AAA titles. Her passion for localization in combination with new technologies makes her always look at the best way to apply automation to optimize time and increase speed, without jeopardizing quality, and she believes machine translation is the way to achieve this in the near future.