[LIVE WEBINAR] Live, Digital, & Accessible: the new reality of events
How can you get the most out of virtual events? Since going completely digital, these sessions are higher quality and more transformative than even before. The benefits of this shift are also beyond quality content, including broader attendee reach, limitless geographic inclusion, and greater accessibility for our diverse worldwide community.
Take this opportunity to find out how you can get the most out of these changes. Join Mighty Media's Maren Higbee and Elora Webb, and Translated's Michael Stevens to learn how you, like world governments and the largest technology companies, can use these virtual platforms to transform your work.
Event Speakers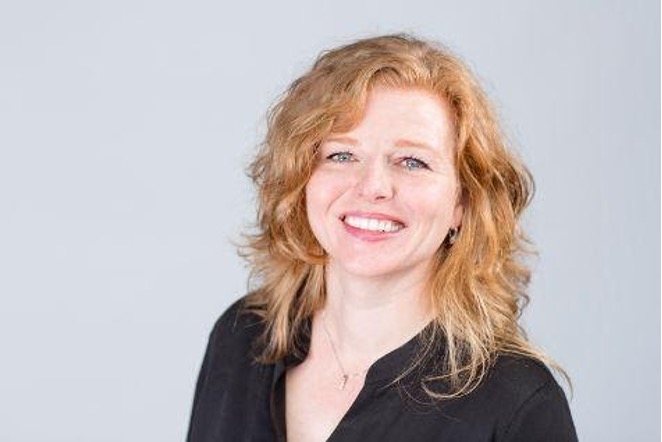 Maren Higbee
Maren Higbee is an Emmy nominated producer and writer – her experience ranges from TV networks, large corporations, to smaller agencies. Some of her favorite career highlights include producing The Deadliest Catch, Oprah's Big Give, and Jockeys on television. Among her Corporate clients are Microsoft Office 365, Fred Hutchinson Cancer Institute, and Zillow. With over two decades in the industry, both Network television and Corporate communications, Maren became interested in inclusive communications and brand integration. Marketers, Brand teams and Human Resources groups have had her join the conversation, sparking new ideas and methods to diversify and include more communities in their messaging.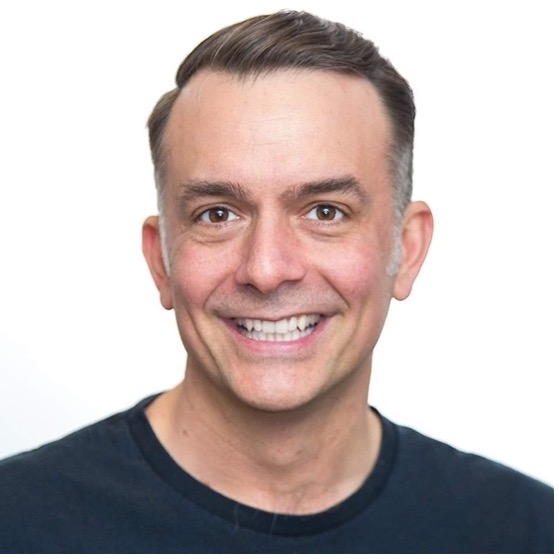 Michael Stevens
TRANSLATED.
At Translated, Michael Stevens is responsible for growth: finding interesting companies to work with and challenging many assumptions about localization in the process. As co-host of The Global podcast, he explores areas of the localization industry that spark his own curiosity and he then shares it with the industry at large. Over the years, Michael has studied languages, marketing and searched deeply to understand the mind of God. He has worked successfully with two major language service providers and also consulted in software development. Living in Seattle, Washington, Michael attends the Seattle Localization Users Group.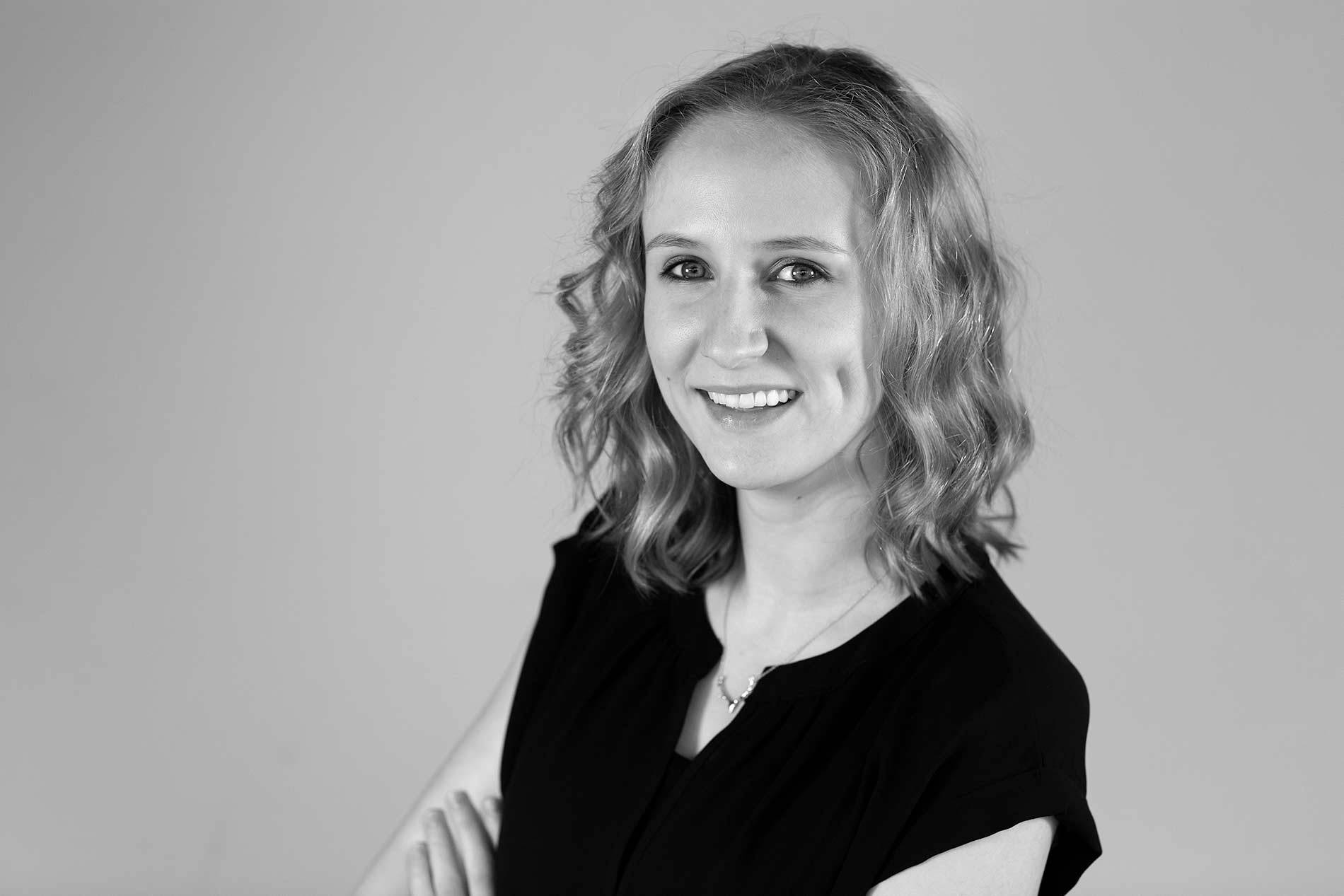 Elora Webb
Elora Webb began her career working globally on numerous ocean conservation campaigns. After 5 years in the non-profit sector, she chose to refine her skillset through earning her master's degree in Communication in Digital Media from the University of Washington. Now, at Mighty Media Studios as a Development Associate, Elora combines her passions. She strongly believes that good stories combined with the right technologies can solve complex global problems, and loves working closely with organizations to communicate their mission. Since the start of the pandemic, Elora has been heavily involved with developing a production strategy for American Sign Language accessibility on global events and executive conferences that shifted to virtual.