[LIVE WEBINAR] Game Localization: Stairway to Success
The webinar touches upon some basic rules of localization strategy: how to choose best markets, how to plan ahead and avoid commonly made mistakes. We'll talk about the essential steps of localizing a video game, with special attention being paid to the internationalization challenges:
How to treat localizable assets wisely.
How not to mess up the encoding.
What cultural aspects might lead to a game's backlash in particular regions.
The presentation rounds up with some general overview of localization workflows.The topics discussed are likely to be useful for a wide range of video game professionals, willing to save time and effort while managing localization.
Event Speakers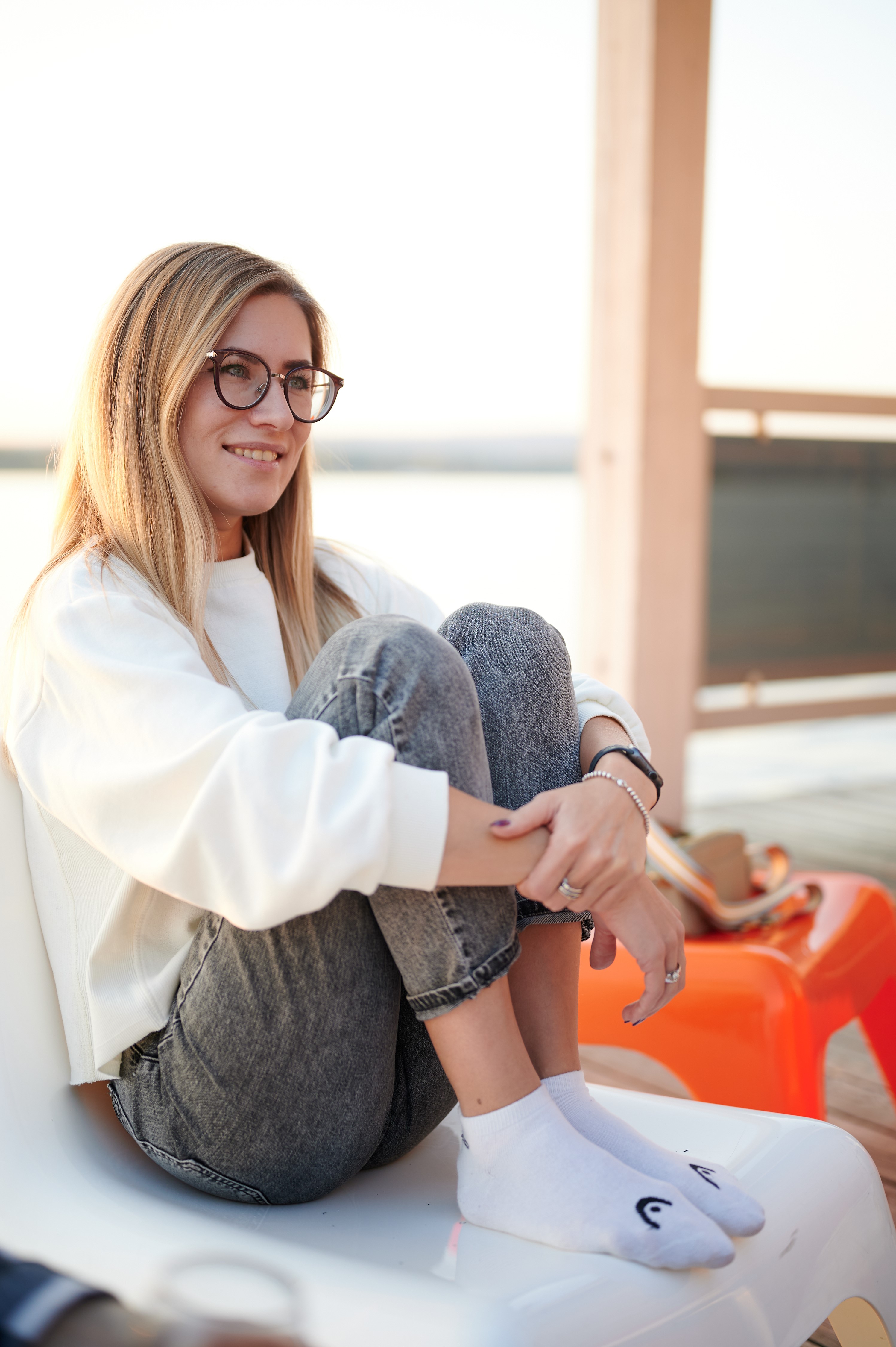 Marina Lekhina
Allcorrect
Enjoying video game localization industry since 2011. Starting with a position of localization project manager, I have progressed through several roles at Allcorrect Group which led to a deep understanding of processes. Additionally, I try to stay focused on culturally challenged concepts in video games, and on corporate ethea. My current interests include developing visionary leadership and all sorts of optimization in game localization industry. And - thanks to Covid - running :)