[LIVE WEBINAR] All I Want for Christmas Is a Great Partnership
16 Dec 2021
08:00 AM to 09:00 AM
Pacific Standard Time (Mexico) (UTC-08:00)
Members: Free
Non-Members: $75
Following Soren Eberhardt's Christmas wishlist to find a great Language Service Provider, Diego Cresceri (Creative Words) and Jose Palomares (Coupa Software) will keep the conversation going on how the ideal collaboration between clients and providers should look like.
We will be discussing everything around cooperation, what both LSPs and LSBs can do to foster a long-term synergy, and the reciprocal expectations to go beyond a client-vendor relationship, build a real partnership, and grow together.
Both LSPs and LSBs are welcome to join, contribute to the conversation and share their point of view
Event Speakers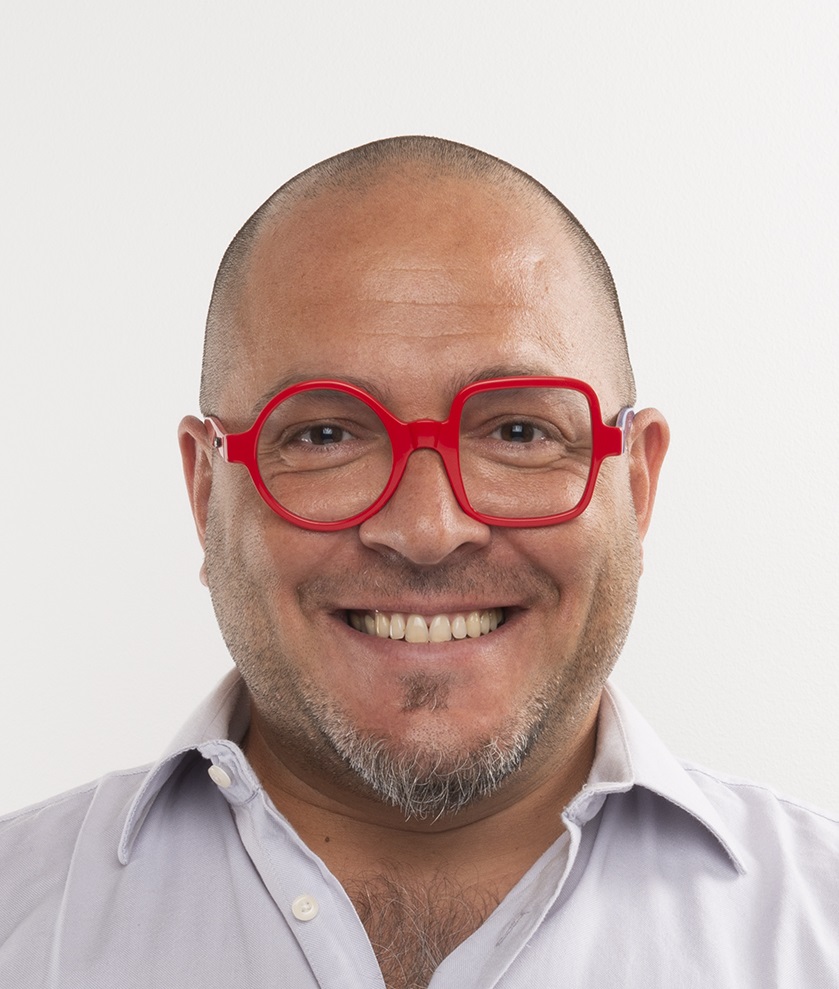 Diego Cresceri
Creative Words
Diego Cresceri is founder and CEO of Creative Words, a Localization Company based in Genoa. With a degree in Interpreting, he has been working in the localization industry since 2005: starting off as a translator, he soon moved on to working as a Project Manager and eventually became Chief Operations Officer for an Italian language service provider, before deciding to start off his new business at Creative Words in 2016. At Creative Words he oversees company growth, focusing specifically on leveraging the use of technology to provide customers best-of-breed services. Passionate about languages, he has been teaching Machine Translation Post-Editing at different Universities and postgraduate courses since 2010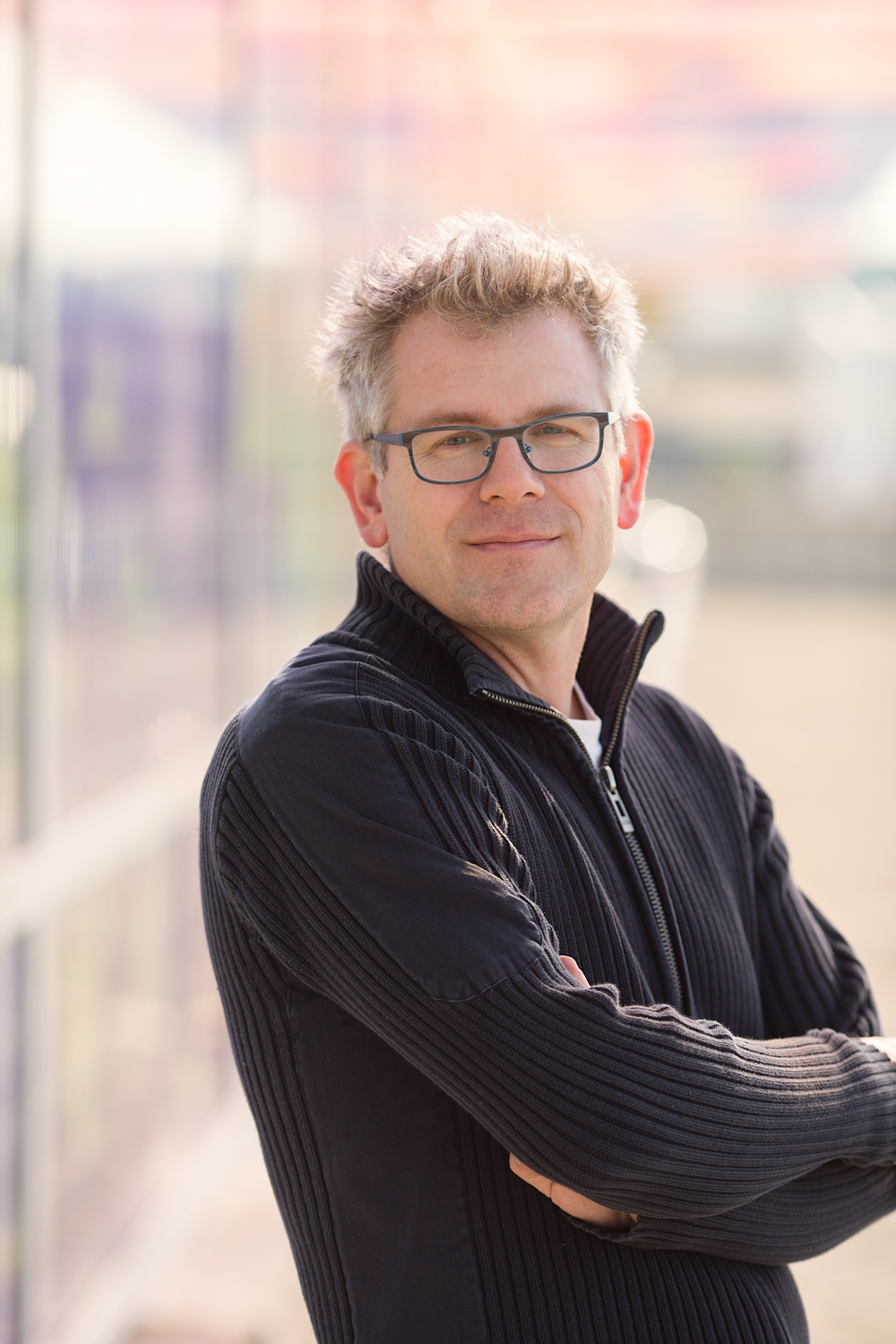 Soren Eberhardt
Microsoft Corporation
Soren Eberhardt is a Senior Program Manager in the Global Engagement Team at Microsoft. He has been working in the field of internationalization and localization for over 20 years, both on the vendor and client side, and in different roles: as translator, localization engineer and project manager. He has taught localization classes at the University of Washington and CAT tools at NYU and Montclair State University. The language with the fewest speakers he has ever localized a product for is Inuktitut.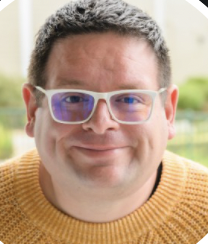 Jose Palomares
No bio information found in profile...