Leadership and Growth: Breaking through the Revenue Ceiling
After a company is established, continued growth is vital for its security and financial health. To increase the scale and scope of the business further, leadership must think carefully about succession and expansion plans. How can a company move beyond its status as a small to mid-size business making good profits but hitting a revenue ceiling? How can it scale sustainably without compromising the values, quality standards, and long-term relationships that it has developed and maintained? Learn how Conversis approached these questions and how the company utilized collective leadership skills to ensure the right positioning and collaborative approach with clients, suppliers, and staff to achieve mutual success.
Host organization: CONVERSIS
Event Speakers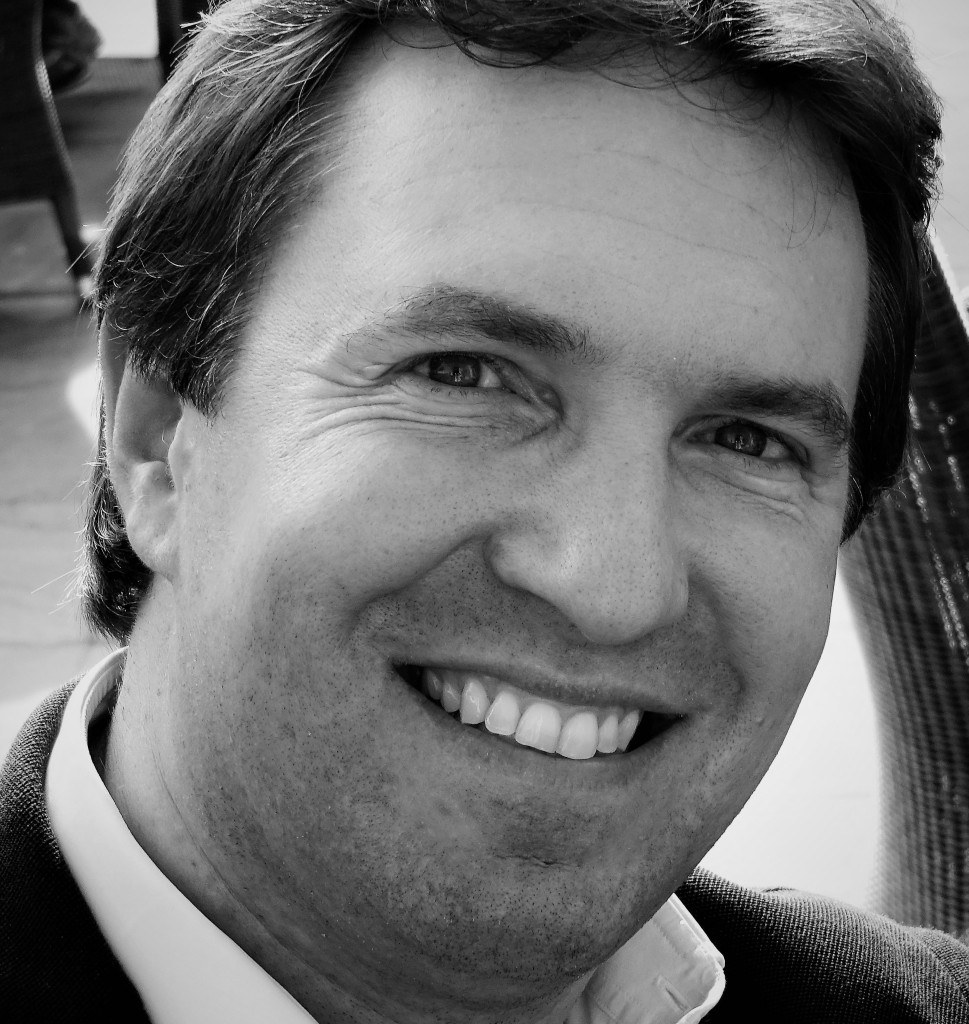 Jamie Newall
CONVERSIS
Jamie joined Conversis in August 2017 having previously held a number of senior global executive roles in the private equity, finance and natural resources sectors. He was educated at Cambridge University and the Royal Military Academy Sandhurst and holds a Masters Degree in Law.