How to Measure MT Output Quality? A Case Study
Much has been said and written about the pros and cons of using machine translation with post-editing (MTPE) to get text translated. Yet it is clear that machine translation is here to stay. Given that assumption, the most important question that arises from a business perspective is what evaluation methods can be used to measure MT output and the subsequent reduction in time and money. How is post-editing productivity measured? And how can post-editing quality assessment be applied in the modern localization pipeline?
This webinar presents a case-study that was undertaken by Intertranslations for a US-based software company in which time, cost, and quality were carefully analyzed using a practical evaluation model.
Event Speakers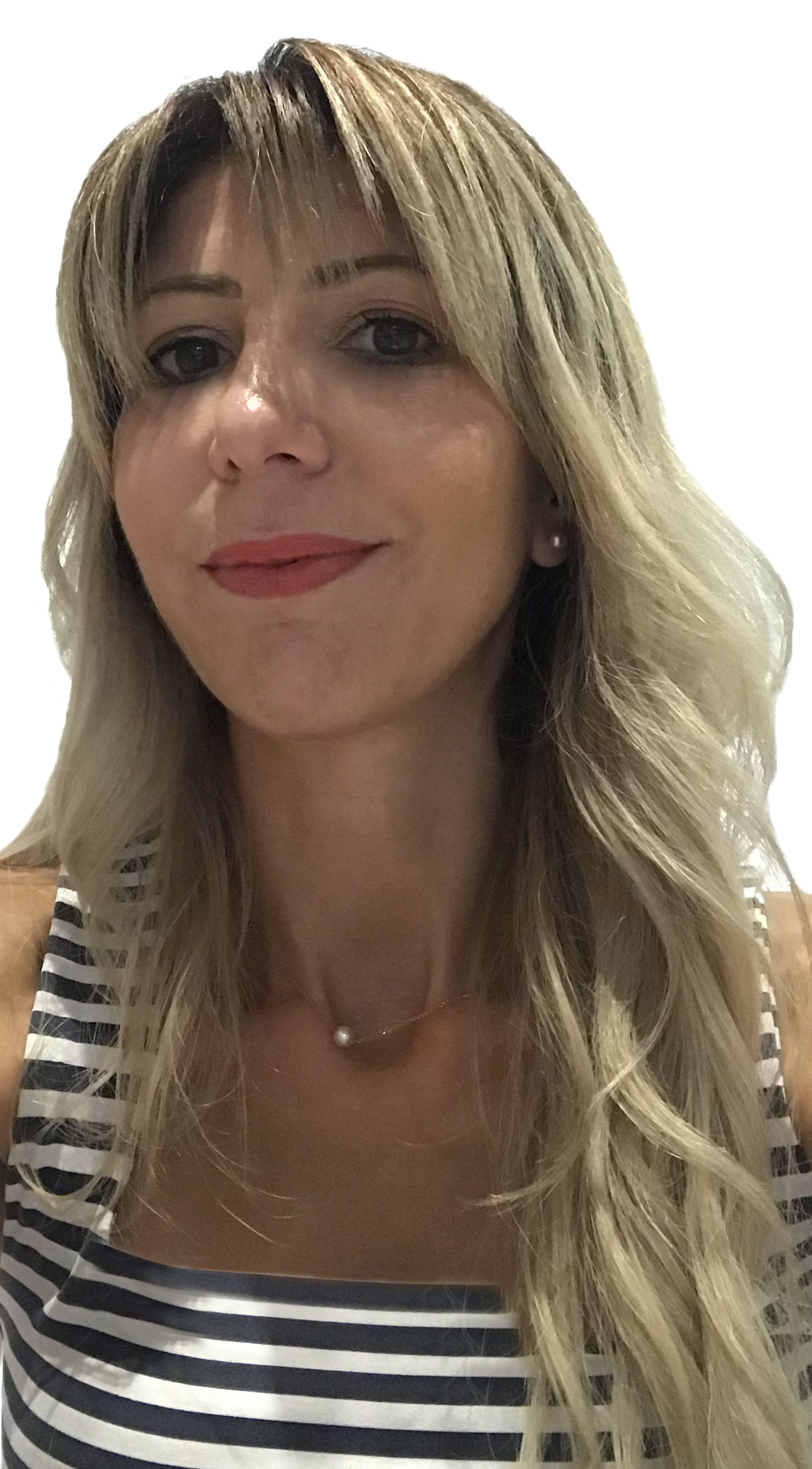 Viveta Gene
Intertranslations
Viveta Gene is Translation & Localization Industry Specialist at Intertranslations S.A. Having more than 15 years of experience as a Linguist and Vendor Manager, she recently decided to combine her expertise and know-how to become a Language Solutions Specialist. With an MA in Translation and New Technologies from the Department of Foreign Languages and Interpreting of the Ionian University, her main focus is to promote the new trends in the industry, where translation skills meet MT technology. MT tools and post-editing techniques are amongst her key fields of interest.