How to Free Yourself From the Burden of Translator Queries
23 Mar 2023
08:00 AM to 09:00 AM
Pacific Standard Time (Mexico) (UTC-08:00)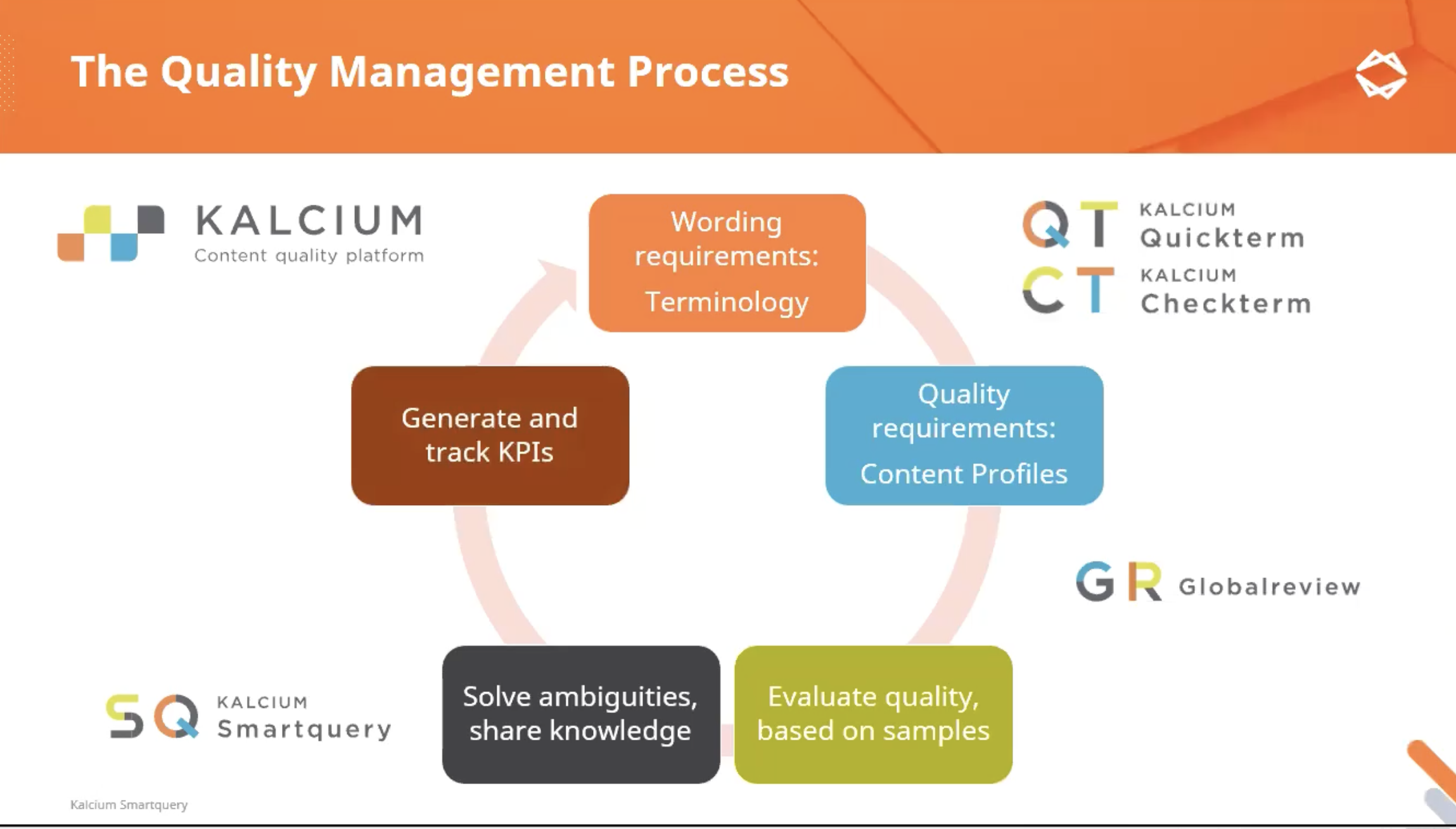 Sign up for our newsletter on globalization and localization matters.
Whether you like it or not, translators are bound to ask queries in almost every translation project. Managing and processing these queries, however, is definitely not a matter of liking, but a tenacious and unpopular task. Most often, however, this inherent displeasure comes from using the wrong tools, such as Excel, e-mail, or ticketing systems.
In this webinar, we show you how to
free yourself from this burden and
benefit from improved linguistic quality with
systematic, efficient, definable, and collaborative workflows
embedded in your project management or translation system and
save time, costs, and nerves!
Event Speakers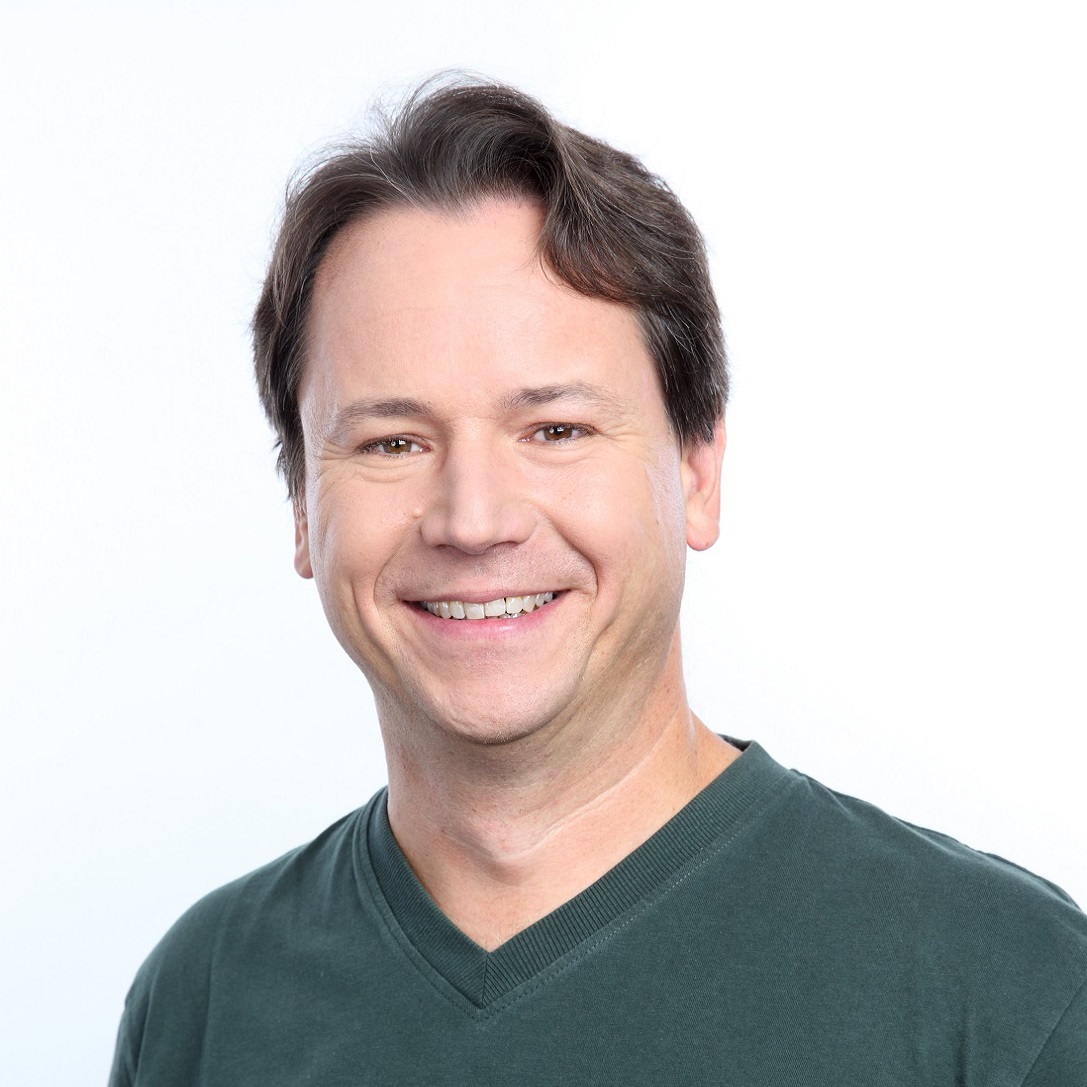 Klaus Fleischmann
Kaleidoscope GmbH
Klaus grew up with languages and computers in Austria and the US. He studied conference interpreting in Vienna and Monterey, California, and technical communication at Danube University Krems. After spending many years gaining experience in the US translation industry, Klaus founded Kaleidoscope as a consulting and software company for international documentation in 1996. Since 2000, Klaus is also CEO of eurocom Translation Services in Vienna, Austria. And since 2015, Klaus proudly serves on the GALA Board of Directors. Klaus regularly presents lectures and university courses on terminology, translation management and global content strategies in Austria and abroad. Follow Klaus;on @klauskaleidos.