How to Create a Voice Recognition System If You've Dabbled in Subtitling
23 Sep 2021
08:00 AM to 09:00 AM
Pacific Standard Time (Mexico) (UTC-08:00)
Subtitling has become a regular activity for LSPs, not to mention transcription jobs which we all do pretty much every day. But when it comes to a new client asking for transcription as part of the voice recognition system creation process, things may become a bit complicated.
Should you treat the project as if it were an ordinary subtitling project? Or do you need to acquire and adopt new expertise first?
During this webinar you will find out how transcription jobs can vary depending on the final purpose of the project, and why existing subtitling guidelines may lead to a disaster in a voice recognition system creation project.
Host organization: Translink
Event Speakers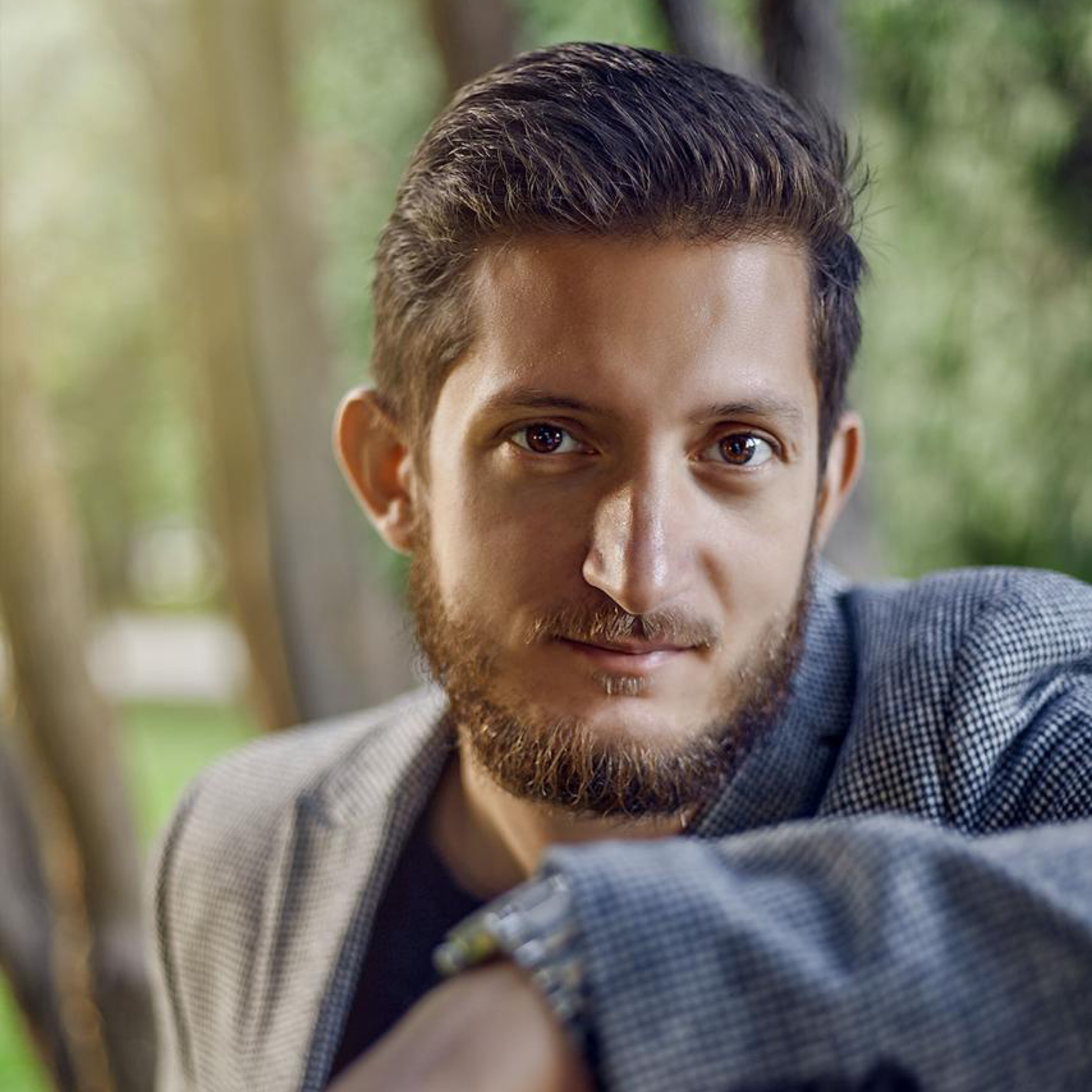 Mikhail Gilin
Translink
Specialist in the implementation and integration of new services into the company's workflow. Author of expert articles for translation industry sites and platforms. Speaker of GALA, TAUS, TFR, MTC, TPD.