How to Create a Great Multilingual Voice Experience
Voice interfaces have been increasing in popularity and will at some point become a standard way of interacting with different types of devices, appliances, etc.
A spoken interaction has very different characteristics from a written one and it poses unique challenges that get magnified once you have multiple languages and markets.
What is the outlook on this new technology and what are its applications? What are the main challenges in multilingual voice user interfaces (VUI)? What kind of skills are needed to work on the localization of VUIs?
Event Speakers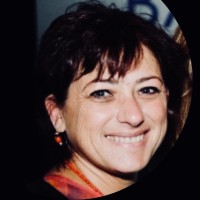 Valeria Barbero
Mother Tongue
Valeria Barbero is Business Director for Mother Tongue (OMNICOM). Based out of New York, she heads one of the company's largest accounts and leads the business strategy in the US. She has worked in different verticals in the broader language service industry; from software localization, to the adaptation of marketing materials, to market and cultural insights. Lately she is leading a program on the linguistic and cultural adaptation of voice-first content. She has a strong academic background in International Relations and Geopolitics. Originally from Italy, her life and career have taken her to Ireland, India, Silicon Valley, London and now New York.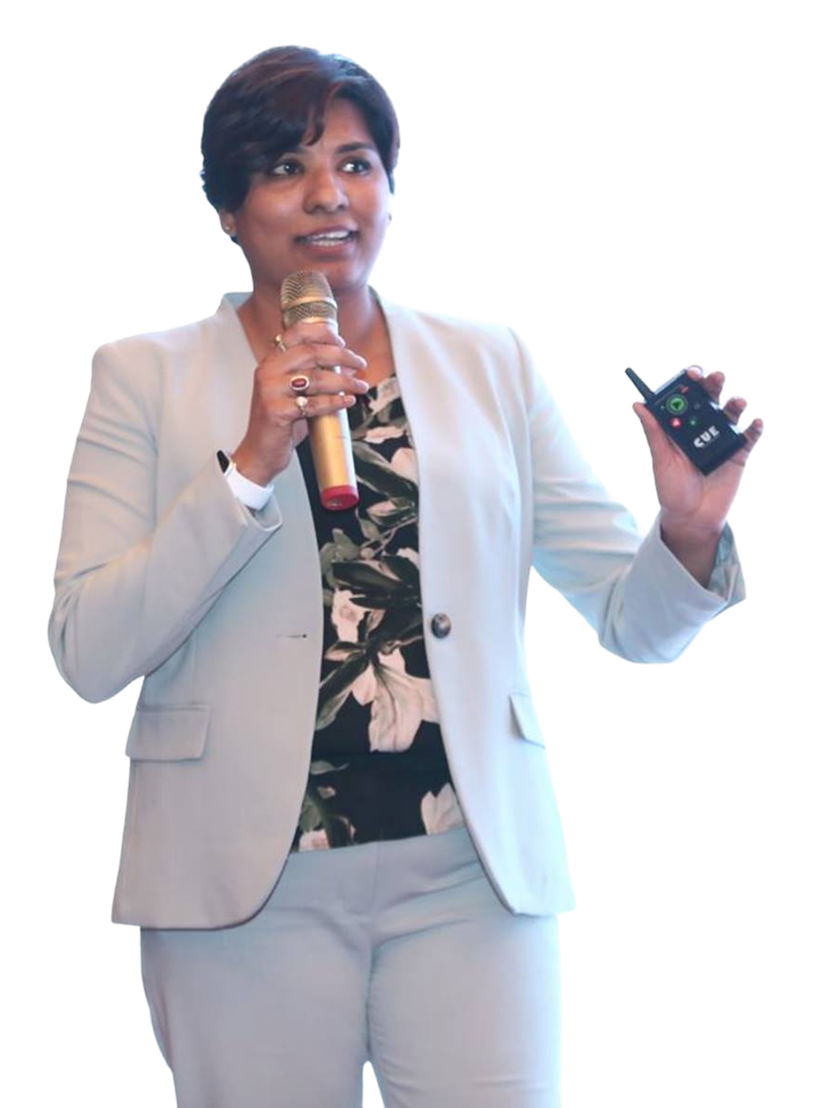 Shyamala Prayaga
Shyamala Prayaga is a UX evangelist turned Founder and product owner with experience designing for mobile, web, desktop, and voice-based interfaces. She founded Digital Assistant Academy which provides Voice Interaction Design and Conversation Design training and certification. At Ford, she is the product owner for the Autonomous Digital Assistant. She leads the company-wide Ford's Autonomous Digital Assistant innovation for voice and chatbots by owning and executing the roadmap and overall vision.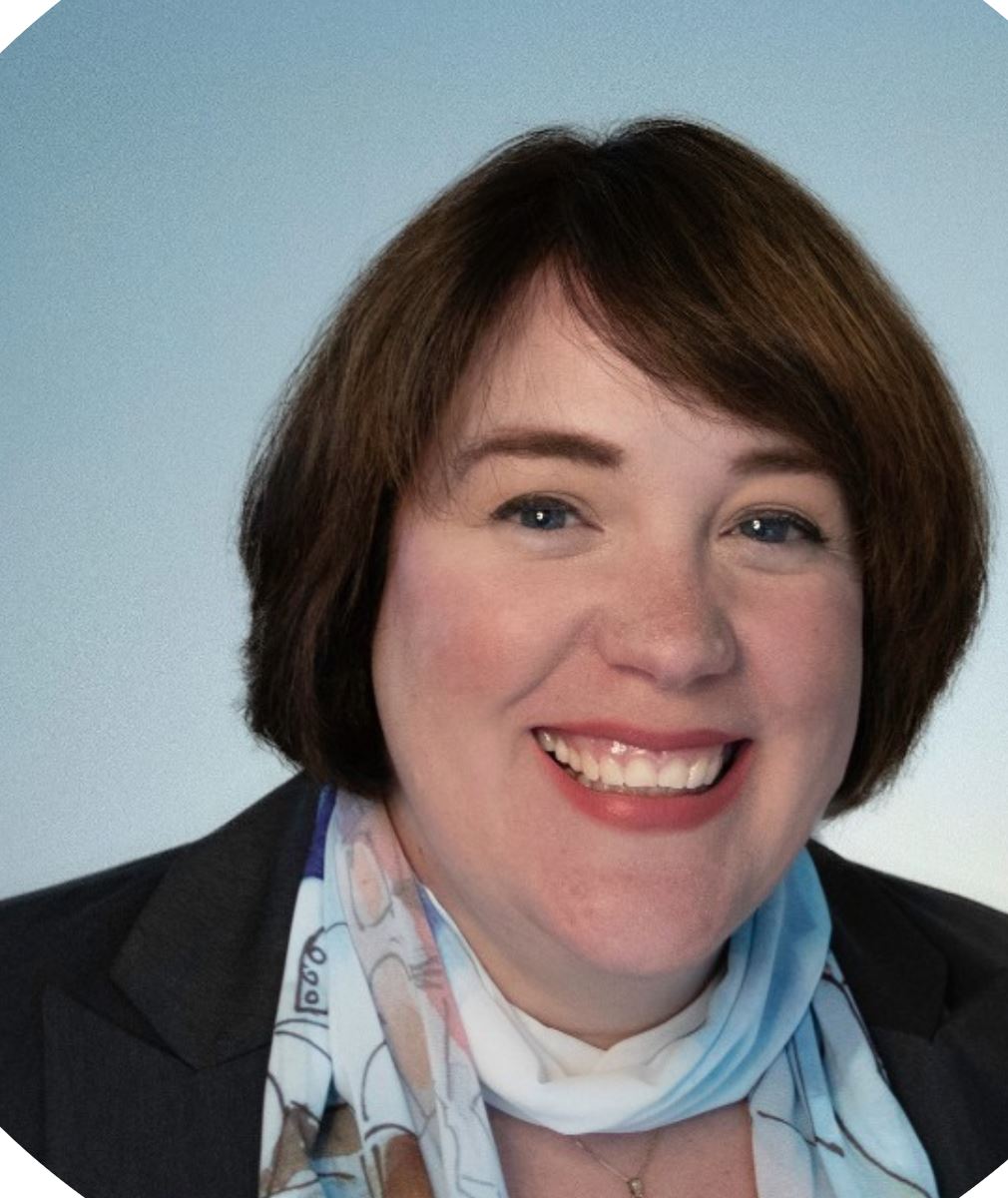 Susan Westwater
Susan Westwater is the CEO and co-founder of Pragmatic Digital where they advise the world's most innovative brands on how to capitalize on the incredible opportunity Voice represents. Susan helps clients solve their marketing and customer experiences problems using customer-centric approaches to plan and create useful and usable Voice experiences for their audiences. She has presented and authored a number of talks, workshops, articles, and ebooks focused on the role Voice technology plays in marketing and business strategy. Susan co-authored the book Voice Strategy: Creating Useful and Usable Voice Experiences which was a #1 Release on Amazon and is working on a second book titled Voice Marketing which will be released in Spring 2022. She is also a co-founder of Voice Masters, a mastermind focused on teaching marketing leaders about Voice, an Ambassador and Community Moderator for the Open Voice Network, and an instructor for the Marketing AI Institute AI Academy.  She was recognized as Top Voice Influencer in Voicebot's Top 68 Leaders in Voice 2020.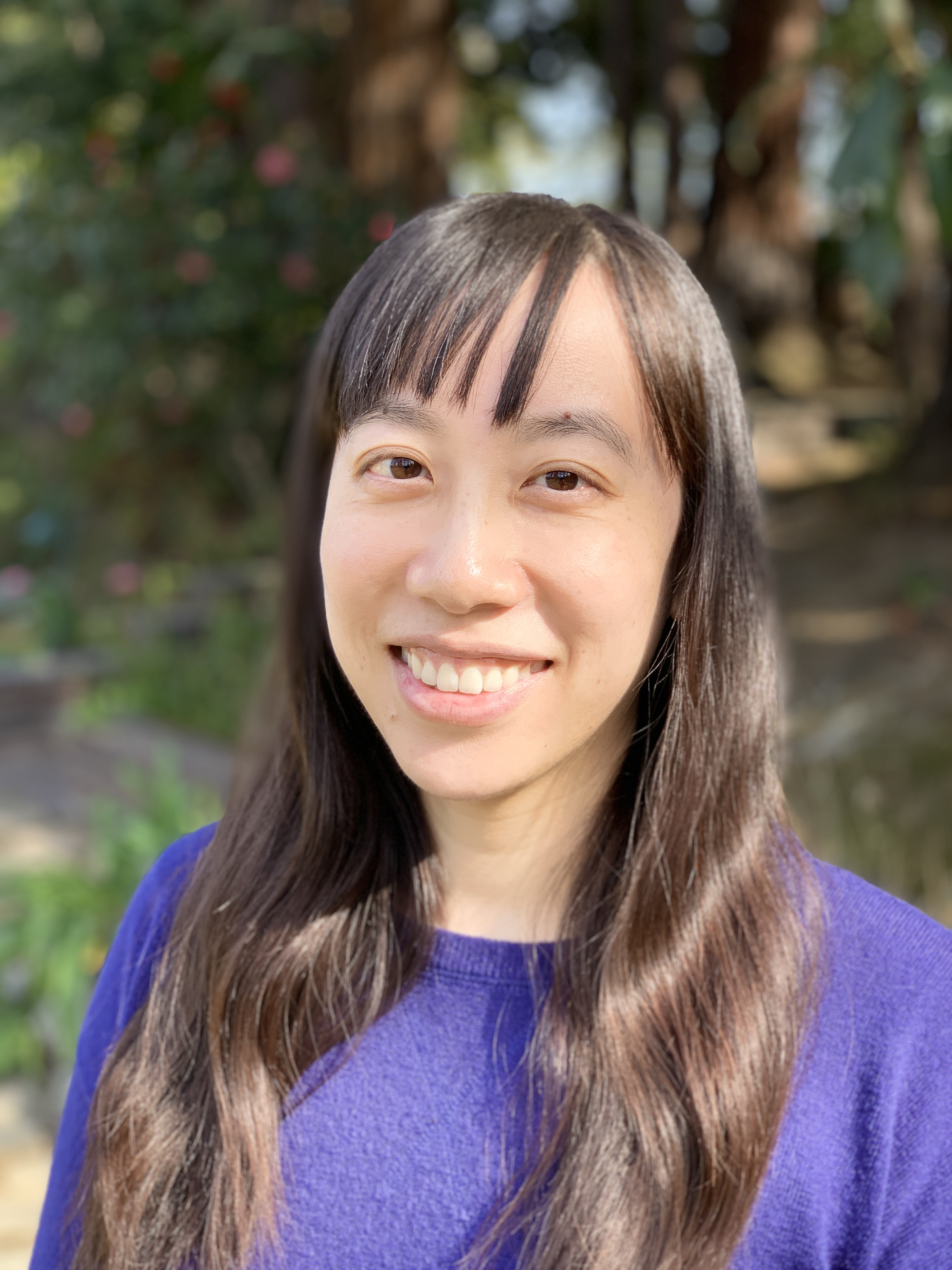 Angel Yeh
Google
Angel oversees global content strategy launches and design initiatives on the Google Assistant Personality team. Previously, she was a program manager on the Localization team. Before coming to Google, Angel worked in publishing, developing Chinese language learning curriculum for print and digital media. Angel has a MA in Translation & Localization Management from Middlebury Institute of International Studies at Monterey and a MA in International Comparative Education from Stanford University School of Education. She double majored in Chinese Language and East Asian Studies from the University of California at Los Angeles