Global Talent Networking Session: Acing the Application Process Edition
20 May 2022
08:00 AM to 09:00 AM
Pacific Standard Time (UTC-08:00)
Members: Free
You must be a
GALA member
to attend this event.
Standout as a Job Candidate
Are you ready for a career in the language industry? Students and new professionals are invited to learn how to create a compelling CV and showcase your expertise during an interview from 3 language industry professionals.
WHO: Current localization students, recent graduates, and new professionals (<2 years in the industry)
WHEN: Friday, 20 May, 08:00-09:00 PDT
WHERE: Zoom info will be shared upon registration
This event is a panel discussion followed by small groups to meet and network with other attendees.
To register, make sure you are logged in to your GALA account (or create one). This event is for GALA members. If your university is not a GALA member, contact Alicia to learn more and activate the free Academic Membership.
Event Speakers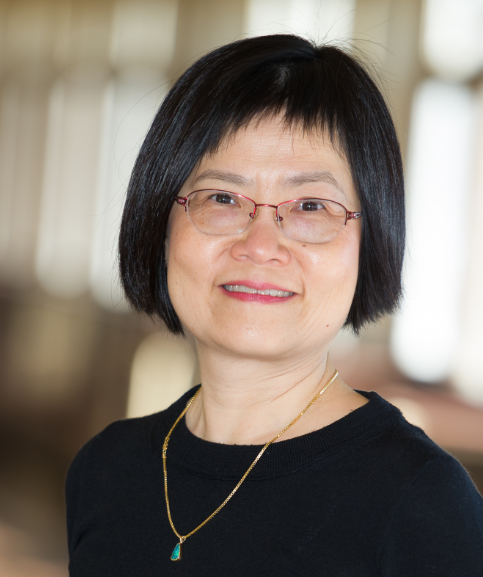 Winnie Heh
Middlebury Institute of International Studies at Monterey
I am currently the Career Advisor for the Translation, Interpretation and Localization Management programs at the Middlebury Institute of International Studies at Monterey after 25 years of diverse management roles in the language industry with a specialization in remote interpretation.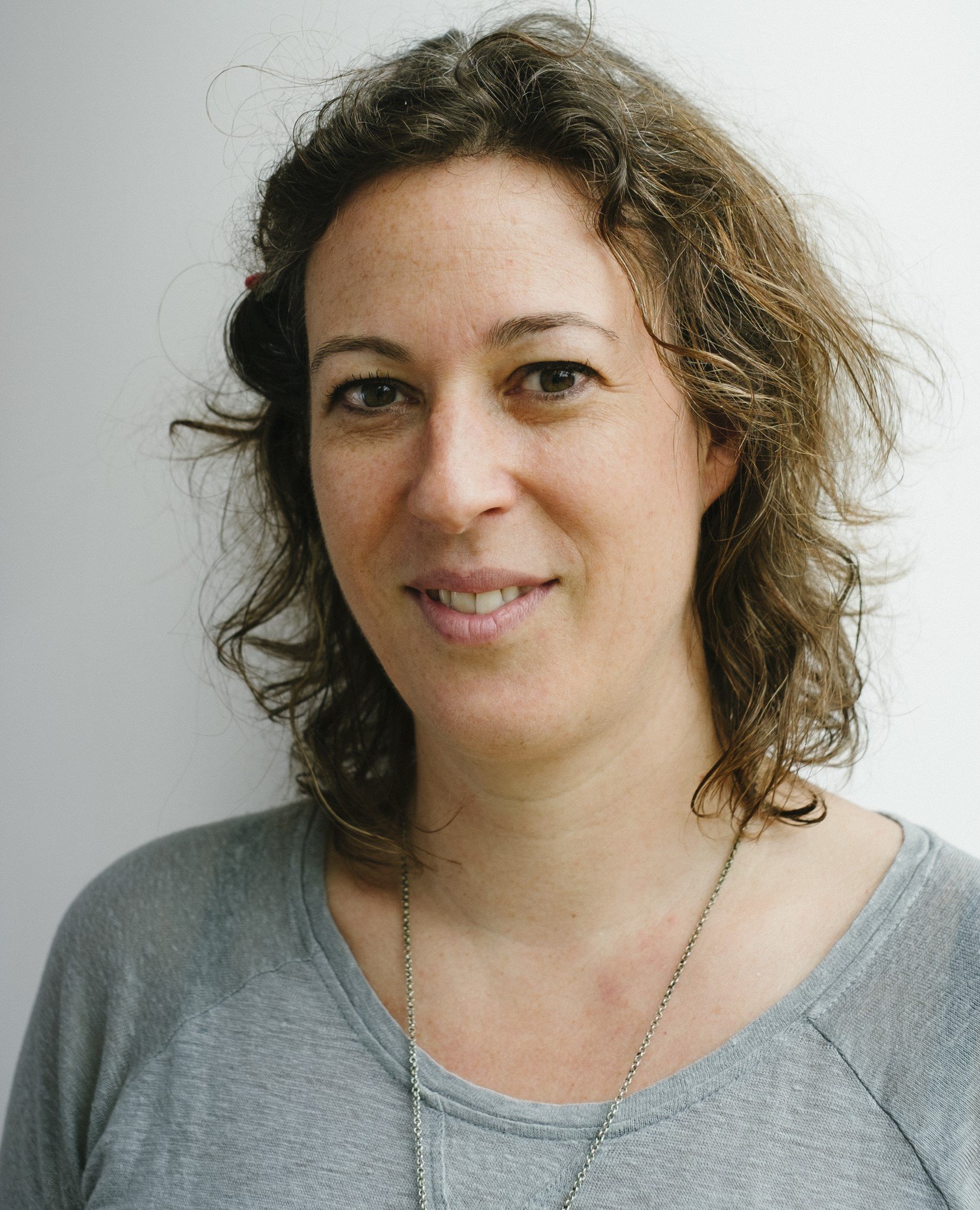 Gwenola Trystram
Dell Computer Corporation
Gwen lives in the North West of England with her partner and 3 children. She has been in the localization industry for 25 years. She graduated with a Bachelor in European Studies from Newcastle University, followed with a Master in Localization and Terminology in France. Gwen started her career as a terminologist in the car manufacturing industry. Later as a telco project manager she used her attention to details and optimization skills to deploy CAT tools and set quality standards in a L10N start-up. She later provided linguistic consulting as a freelancer for 5 years before she joined Dell to build a pool of multi-cultural Language Managers. After 10 years as a Sr Manager and a tracking record of business revenue contribution, she is now a Business Developer at Dell. In this role, she ensures that all facets of the business can benefit from the localization best practices, for maximizing Dell's global presence and revenue. She also supports the design and implementation of a language strategy across the business. In 2021 Gwen has onboarded an Executive Coaching certification journey and is an active member of Dell Mentoring program.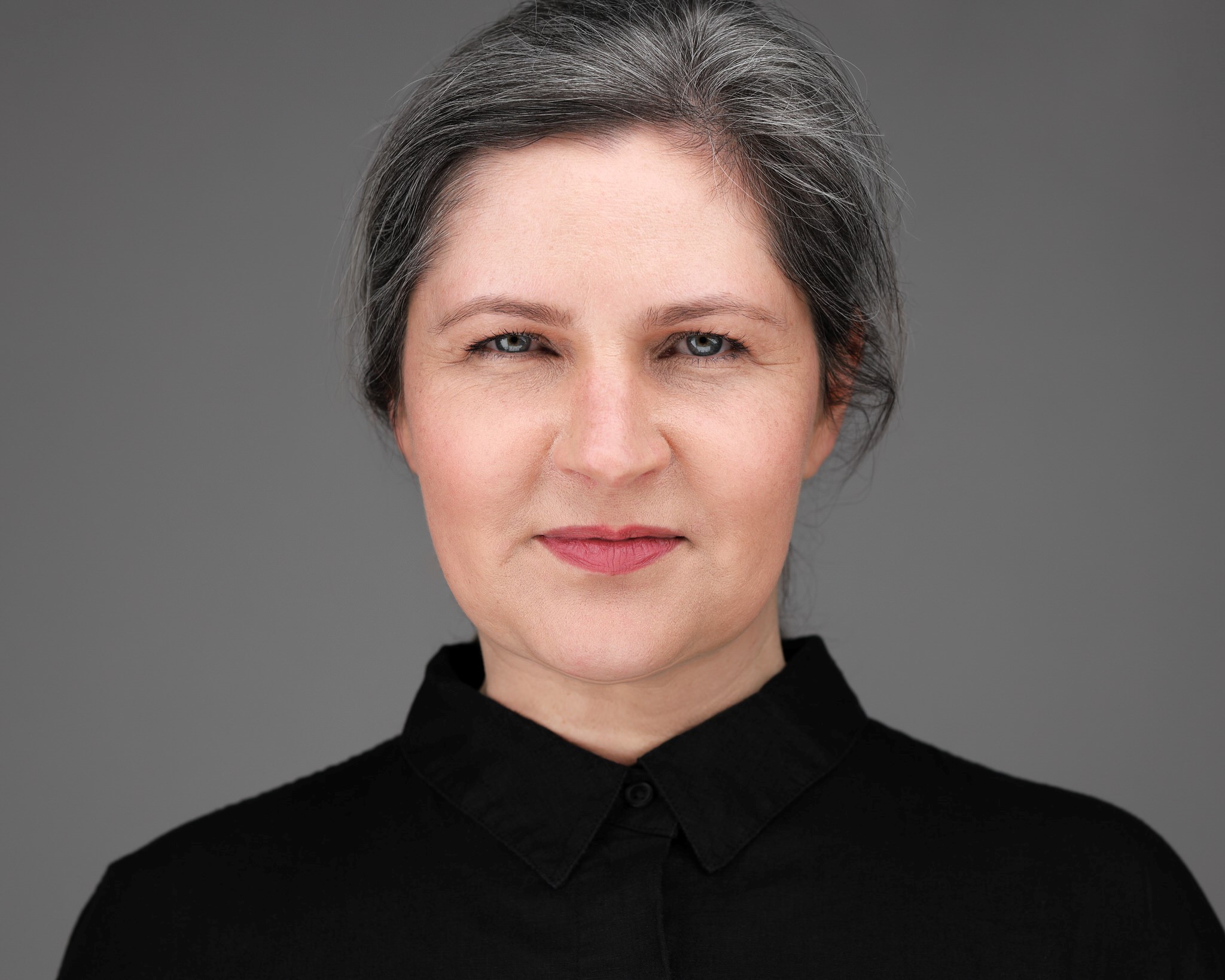 Sonya Biernath
Deluxe Media
A versatile leader with an entrepreneurial spirit. Passionate about mentorship, Sonya has a track record of leading, nurturing and retaining top talent as operations grow in both headcount and complexity. She excels at building and managing high-performance teams in fast-paced, evolving environments while leading through complex organizational transformation. Her expertise lies in strategic initiatives and scalable solutions in media, recruitment, localization and communications.