[GALA Connected2021: Bounce Forward] Emerging Business Applications for NLP
While AI is a broad term for representing automation, natural language processing is a subfield that deals with human language. In this presentation Sultan Ghaznawi discusses new business applications for language providers using latest NLP technologies.
Event Speakers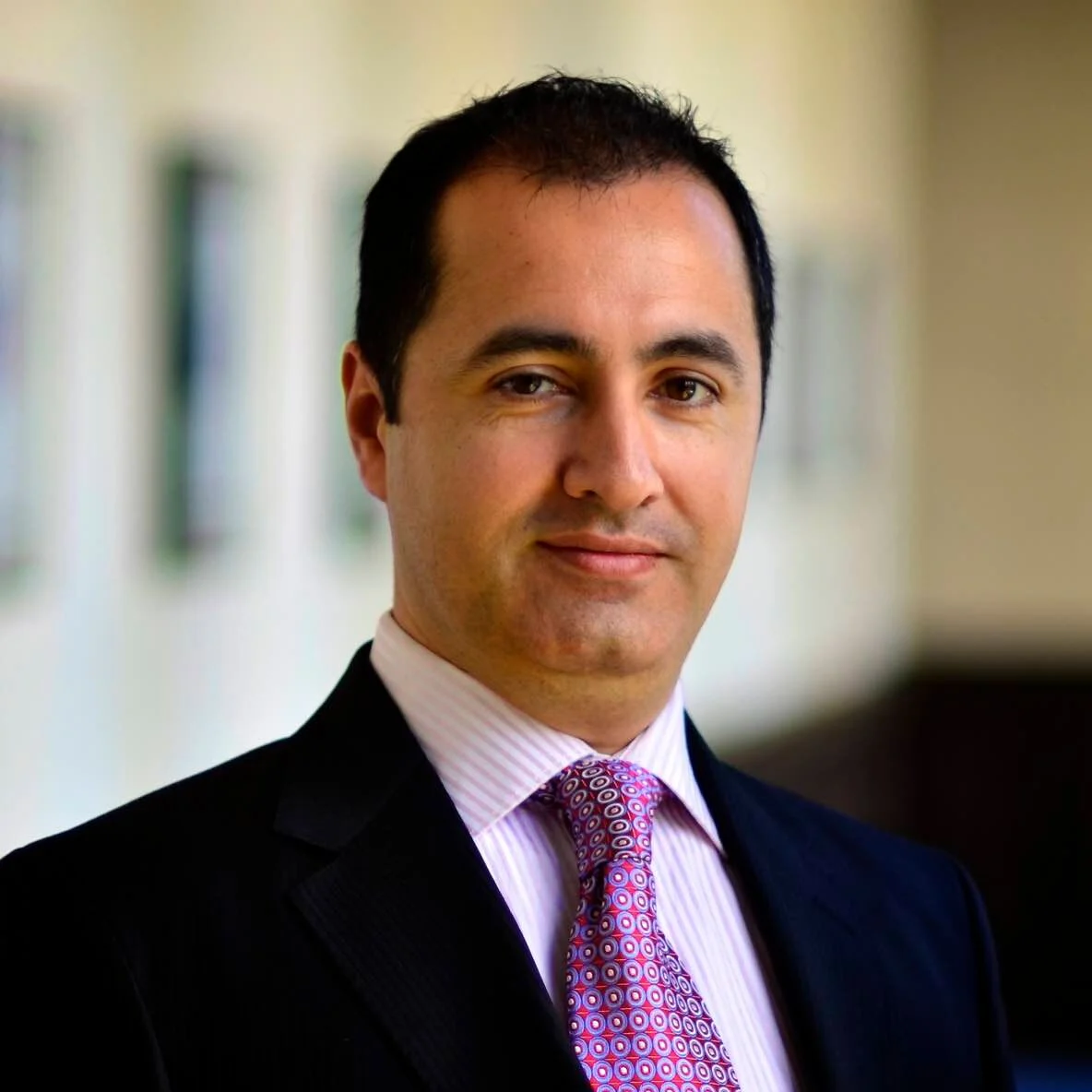 Sultan Ghaznawi
Hybrid Lynx
Sultan Ghaznawi is the president of Hybrid Lynx. Based in Canada, Sultan has been involved in the language translation and localization industry since 2006. He speaks 7 languages, and has a passion for services that can be built on linguistic skills. He is also deeply interested in machine learning and natural language processing technologies. Sultan is the host of The Translation Company Talk podcast where he interviews interesting people from within the industry with an audience primarily formed of executives in the language industry. He believes helping you REACH THE WORLD is his personal duty as the leader of his company.