[GALA Connected2021: Bounce Forward] Demystifying NMT, Perception vs Reality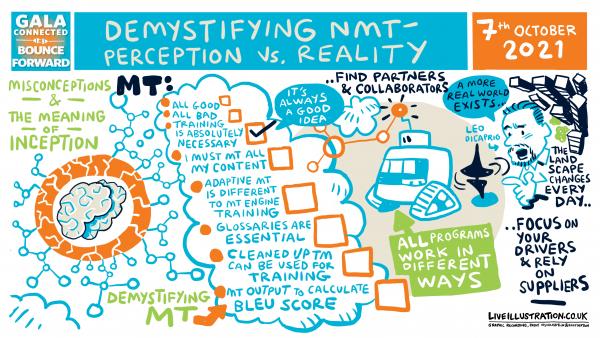 With recent improvements in NMT, LSPs are challenged to embrace the NMT culture & become "technology coaches" to support Enterprise Customers, manage translators & colleagues' expectations whilst getting accustomed to how NMT is changing the Industry. I've observed people's reactions to deploying MT & decided to outline common misinterpretations around its implementation. The business world craves a more widespread, clear distribution of MT ed. as there's still a long way to standardization.
Host organization: Vistatec
Event Speakers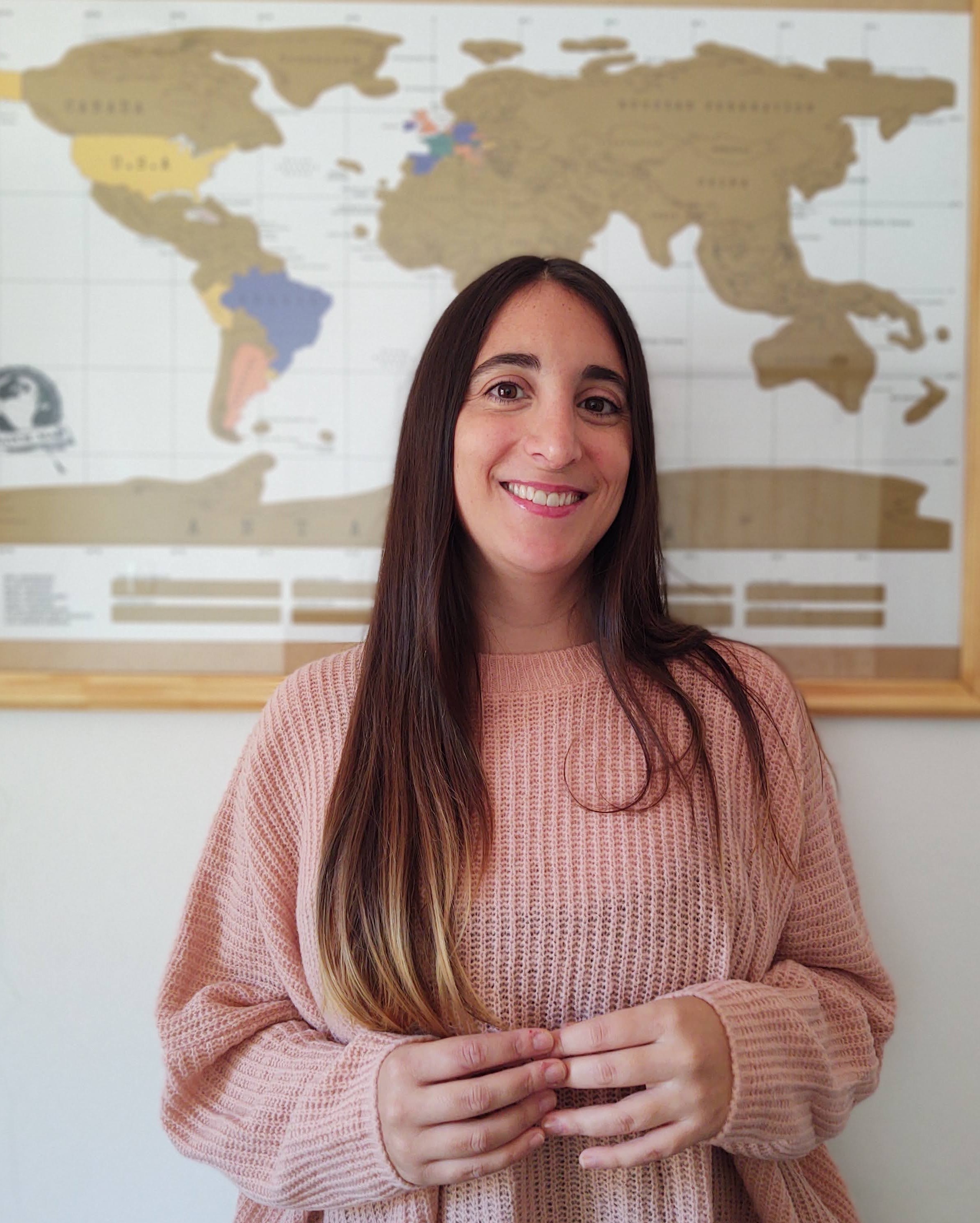 Paula Manzur
Vistatec
▪ English-Spanish translator and interpreter (Bachelor's degree). ▪ Working in the translation and localization field since 2008. ▪ Responsible for the design and implementation of Machine Translation Solutions at Vistatec.