[GALA Connected] How L10N Student-led Initiatives are Fostering Future Industry Growth
Student-led initiatives open up myriad possibilities for fostering professional development and promoting a culture of mentorship and collaboration. By creating immersive experiences with industry companies, creating space for networking and mentorship, putting in place a system of "give and take," and getting laser-focused on preparation, student programs bring a much-needed fresh approach to early career development. Join the leaders of four successful student-led initiatives to learn about the positive impacts on the students and the broader industry alike. Get inspired to engage with and benefit from student-led initiatives and create win-win situations along the way.
Event Speakers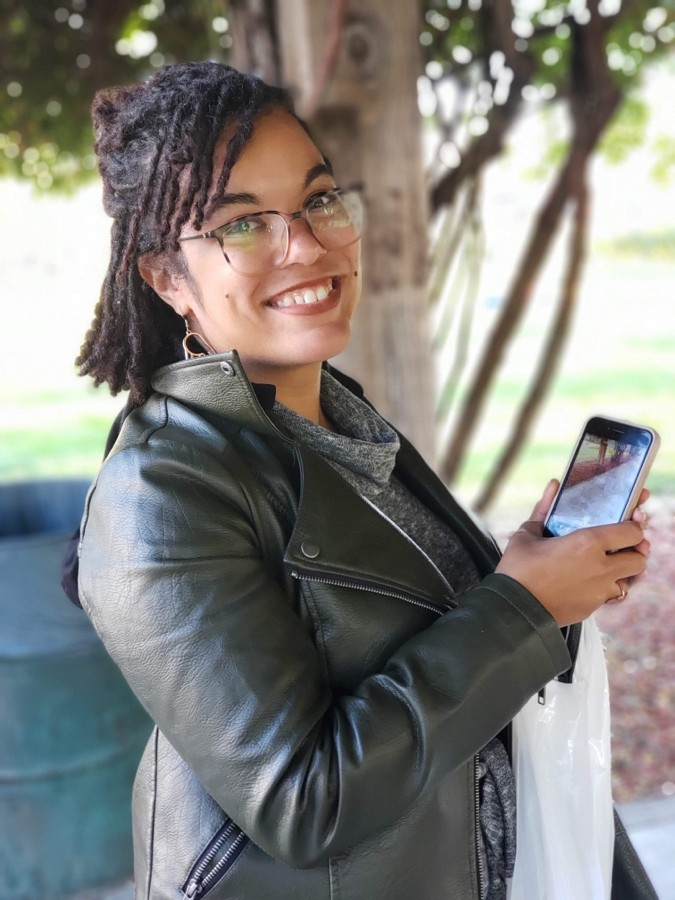 Autumn Smith
Middlebury Institute of International Studies at Monterey
Autumn is a graduate of Wittenberg University with a BA in East Asian Studies and Japanese. As a young professional, she offers a variety of skills including but not limited to intercultural communication, project management, and event coordination. With experience working in China and Japan in the hospitality and education sectors, she not only offers a broad International perspective to projects but also offers experience building branding for a variety of projects from hotels to cafes as well as fostering an international community surrounding these projects. She has an N1 level proficiency in Japanese and has 3 years of experience in J>E translation and managing the English Translation team for ON THE TRIP, a start-up that produces audio guides for temples, museums, and cultural sites. She is currently an MA Candidate in the Translation and Localization Management Program at Middlebury Institute of International Studies.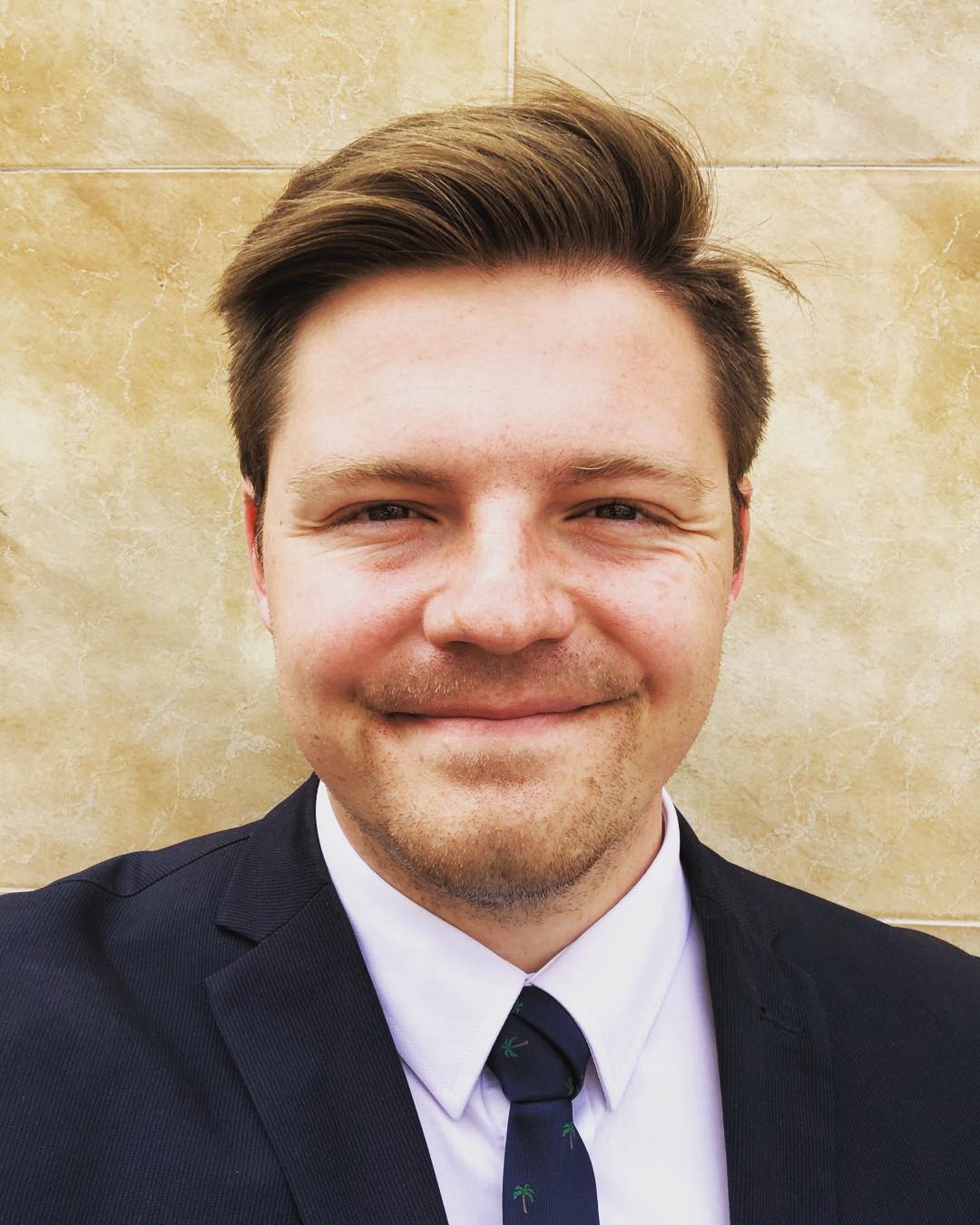 Calvin Westfall
Brigham Young University
Calvin is a graduate of Brigham Young University with BAs in Spanish Translation and European Studies. Having grown up in Southern California with an ever-growing fascination and love for other cultures, he chose to study the languages and cultures of others because of his strong belief in the power of cross-cultural connections. His working languages are EN, ES, PT and CA, and he wants to improve his ASL. He has both academic (Teaching & Research Assistant, Graduate Student Instructor) and professional (literary, medical, and legal translation and interpretation) experience, and was an intern at Spanish football club Real Oviedo translating media and organizational material. As President of the BYU Translation & Localization Club, he started Translation Week and co-founded Locale Codes, a student-powered LSP that connects aspiring localizers to experience with community and international projects. In his free time, he enjoys watching and playing sports, watching international films, advocating for the arts, dancing with his ballerina wife Mallory and daydreaming about the perfect chocolate napolitana. Currently, he is an MA Candidate in the Spanish program (specialization in Hispanic Linguistics) at BYU, studying the intersections of bilingualism and translation.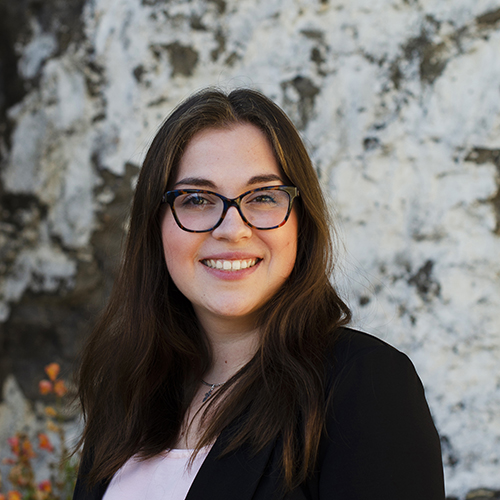 Elizabeth Hawkes
Middlebury Institute of International Studies at Monterey
Elizabeth's passion for languages and culture, beginning at a very early age, led her to speaking six languages before the age of ten and eventually into the field of translation and localization. Before she began her journey in localization, she worked in the sphere of organizational development and marketing for a local branch of a global French language and culture education nonprofit. Elizabeth holds a B.A. in Russian language and International Studies from the University of Denver, and is an M.A. candidate in Translation and Localization Management at the Middlebury Institute of International Studies. She is a Russian-English translator and currently serves as the Chapter Manager for Women in Localization, MIIS Chapter (WL MIIS). When she is not translating away, she is most likely undertaking an ambitious culinary project or watercolor painting.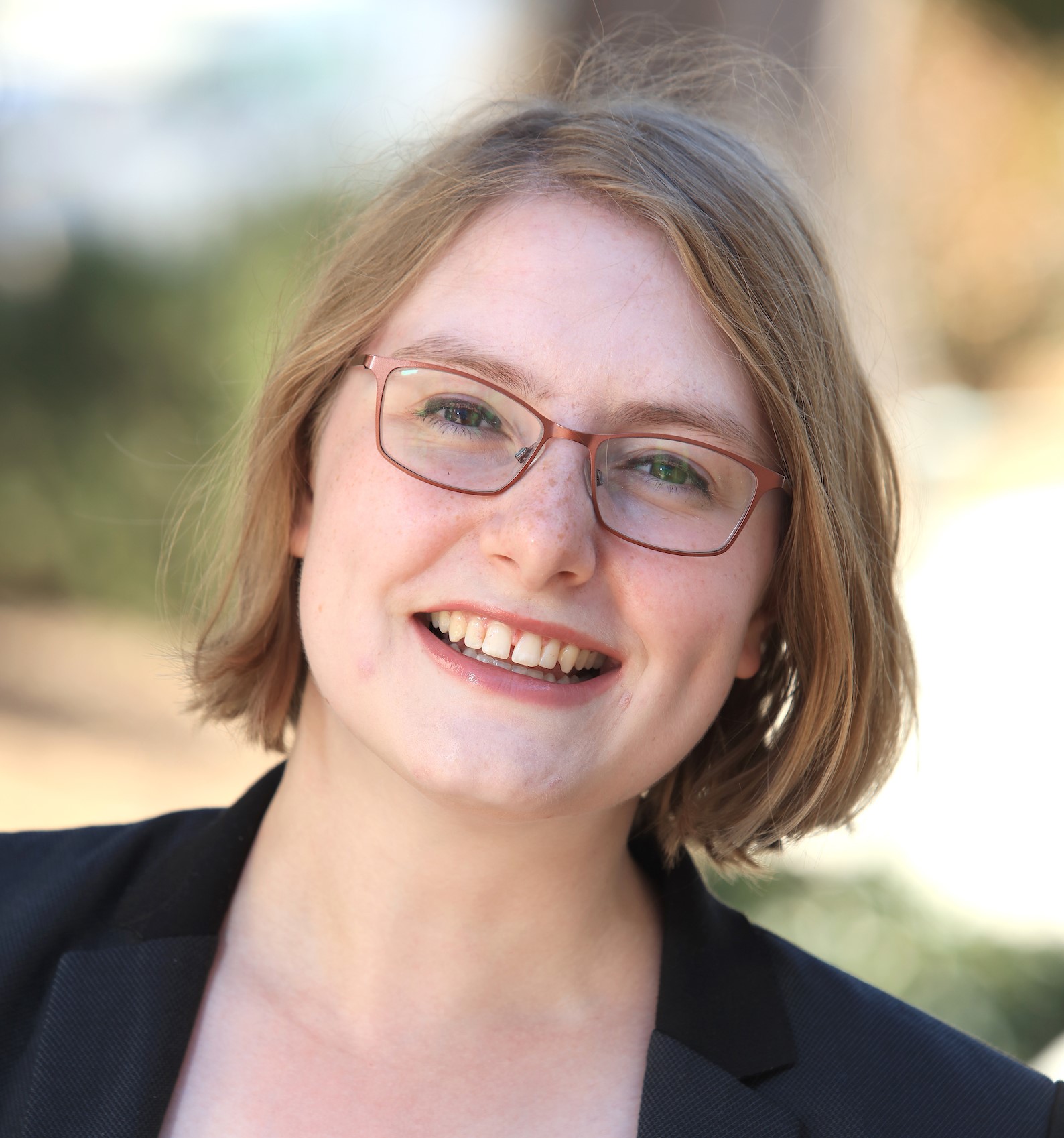 Caitlin Quiat
Middlebury Institute of International Studies at Monterey
Driven, curious, and efficient localizer in training. A thoughtful, organized individual, through her experience in a variety of work settings, she has grown accustomed to working in groups as well as spearheading her own projects. After living three years in Japan, spending two in Niigata City on the JET Program, she grew excited about connecting cultures and decided to pursue a career in pop culture localization. Currently a candidate for the Masters of Arts in Translation and Localization Management, she is devoting her time to furthering her Japanese studies, deepening her intercultural understanding, and diving into the world of localization, especially related to project management. When she's not studying, she's playing video games, baking, or embroidering. Lena Wakayama
Middlebury Institute of International Studies at Monterey
No bio information found in profile...