[GALA Connected 2021] Where Do We Go From Here? The Next 5 Years of the AI Revolution
5 years ago, NMT was just gathering steam. Now, we have moved into a phase of broad deployment and see plenty of activity with niche and custom applications. In 5 more years, what will be the mature AI which is just a green shoot today? What technology will we be talking about at GALA 2026, and what can we do now to get ahead of the curve? This conversation explores why the intelligence revolution is happening so fast in our industry, the impact of digitization, the evolution of continuous localization, the shifting tides of technology stack ownership and the potential AI innovations just around the corner. The panelists also discuss if the recent changes we have faced may be just the beginning of something much larger.
Event Speakers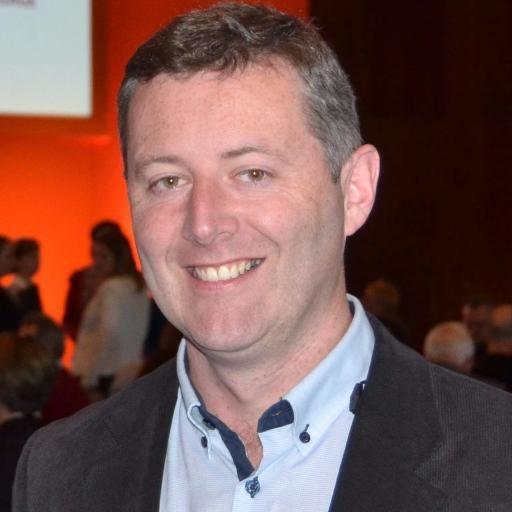 Dave Ruane
XTM International
Dave Ruane started his 25-year localization industry journey in technology and solutions roles, followed by operations management, consultancy and then designed globalization business solutions for enterprises. He currently manages digital content and partner strategies at XTM International. Dave is a moderator and speaker at industry events, and runs the Process Innovation Challenge. He is a self-confessed techie, based in coastal Spain and more often than not can be found near fly fishing water.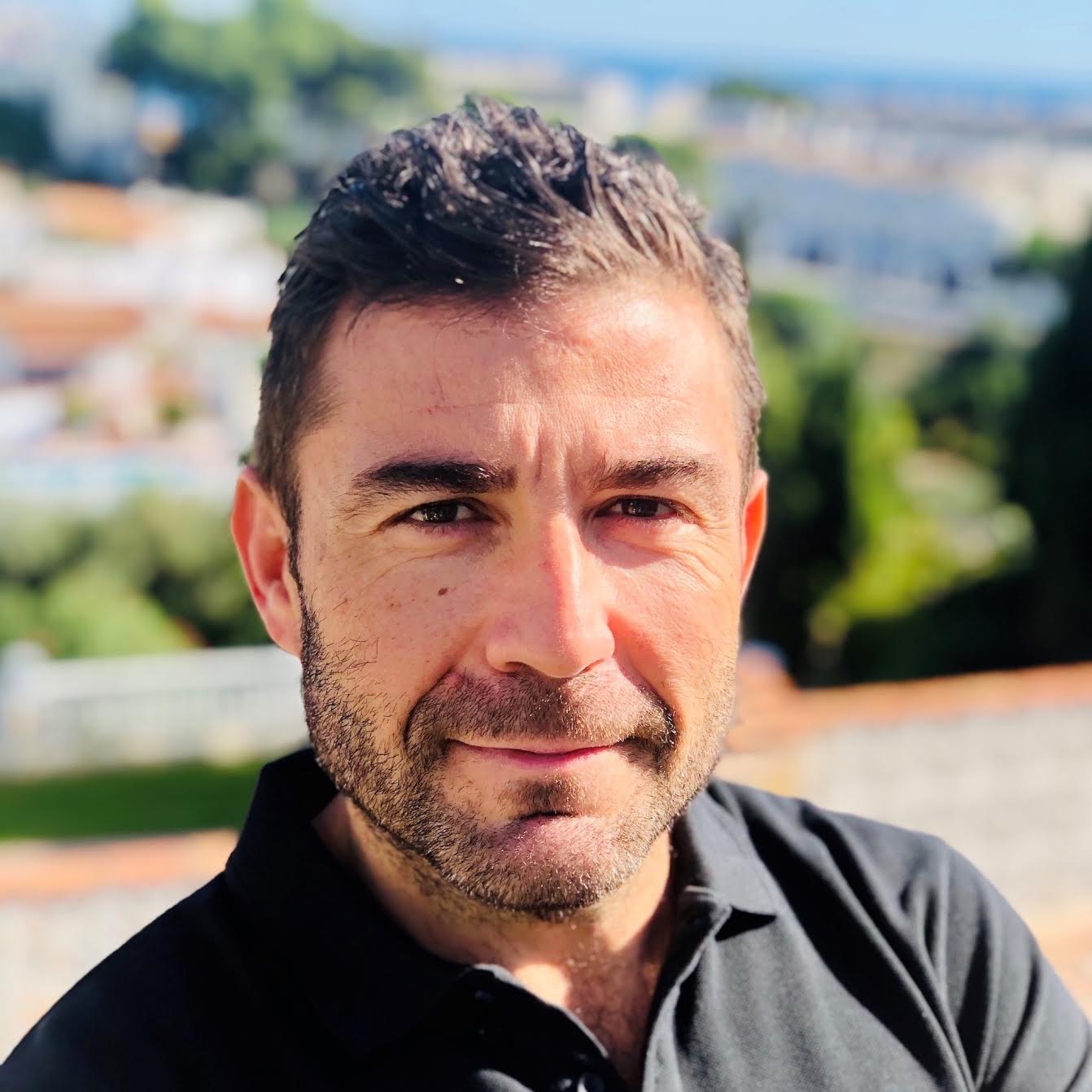 Julio Leal
Julio Leal was the Head of Localization at Ciena from 2010 until December 2020. With a degree in Translation & Interpreting from the University of Granada, Julio started out his career in 1999 on the vendor side of the language industry. After working for a number of different translation companies, he moved to the client side in 2007, when he became an in-house Production and Localization Manager at SAP. In 2010, he took on his role at Ciena, where he led the company's localization efforts from his remote office in Málaga ever since. In parallel with his work at Ciena, Julio went on to obtain a degree in Web Globalization Management from Saint Louis University, a degree in Global Marketing from the Thunderbird School of Global Management, an MBA and, most recently, an executive program in Digital Team Management from IESE. He also contributes to industry publications and speaks at industry events. Tabea De Wille
No bio information found in profile...