[GALA Connected 2021] What If? The Digital Acceleration Version
Proceeding in the tradition of the successful 'What If?' Game, Jim invites a panel to present in the form of a quasi-game show, the classic 'What If?' parlour game, to riff on the subject of Digital Acceleration. Panelists will share their answers to a 'What If?' question that another panelist wrote, and the audience is invited to ask their own questions. This is the space from which great ideas are free to be born!
Event Speakers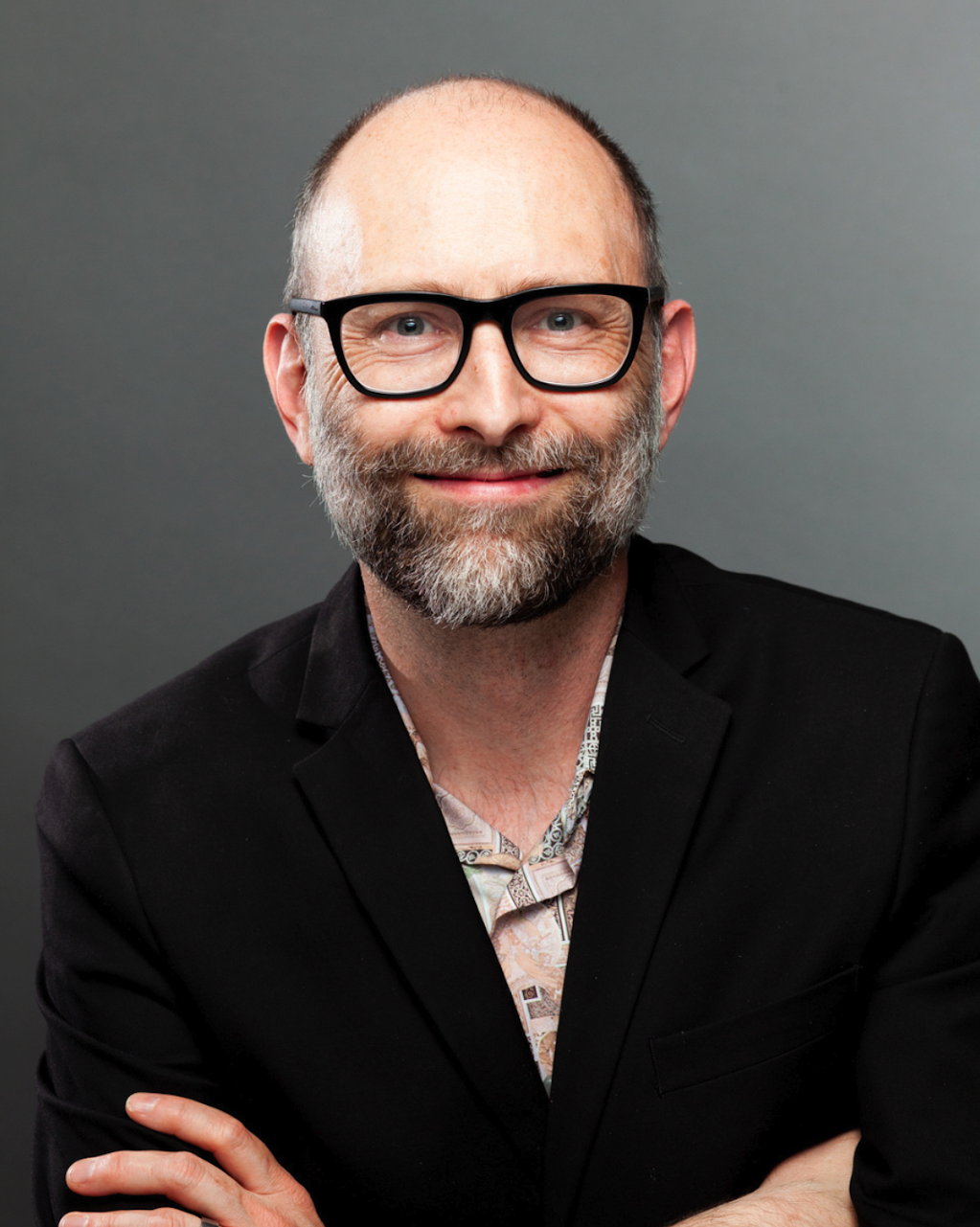 Jim Compton
RWS Moravia
Jim Compton is a localization industry veteran, technologist, and optimist interested in the application of technology toward big-picture globalization challenges. As part of RWS Moravia's Technology Partnerships team, Jim seeks out capabilities that can be leveraged into customer solutions. In his spare time, he likes to make rock music on the Commodore 64.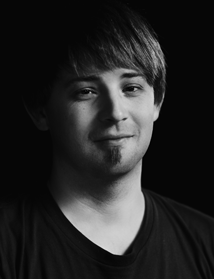 Andre Hemker
Wordbee
Andre Hemker is the CEO of Wordcraft, a comprehensive language service provider specializing in localization solutions architecture, corporate training, text and audiovisual translations, brand language & terminology management as well as text analysis. After spending more than a decade working in media production and translation, Andre evangelizes for a tight and effective interconnection between post-production and translation workflows. He received a master's degree in translation from the University of Leipzig.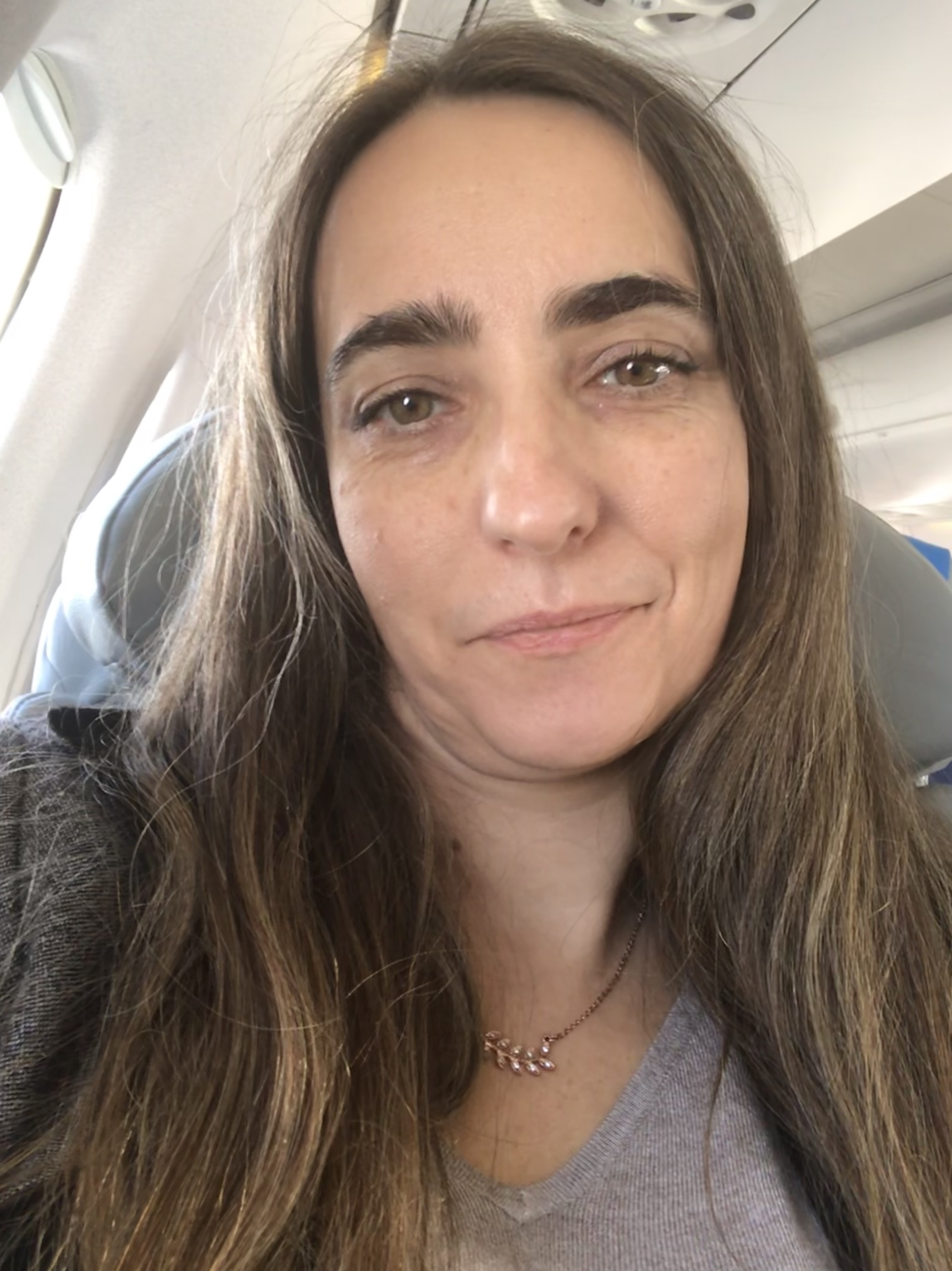 Kamilla Krawczyk
No bio information found in profile...