[GALA Connected 2021] Transforming Training Programs and Courses to Maximize Learning
Many companies have had to up their digital game when it comes to how they operate both internally and externally. Onboarding new employees, keeping existing employee's skills up-to-date, and in come cases, training customers on how use services and applications, have gone through quick adaptation over the last year. This talk will introduce best practices for how to design and update training programs and courses to increase engagement and knowledge transfer while lowering delivery costs. The days of fully in-person training are likely done and gone, and while all of us have probably enjoyed a week or two on location in intense training, we need to acknowledge that it is time and cost prohibitive. What can you do to make the most of your participant's time? What is the ideal mix of content types and what options are out there in terms of delivery? If you include a synchronous component, either virtually or in person, what should take place in these sessions?
Event Speakers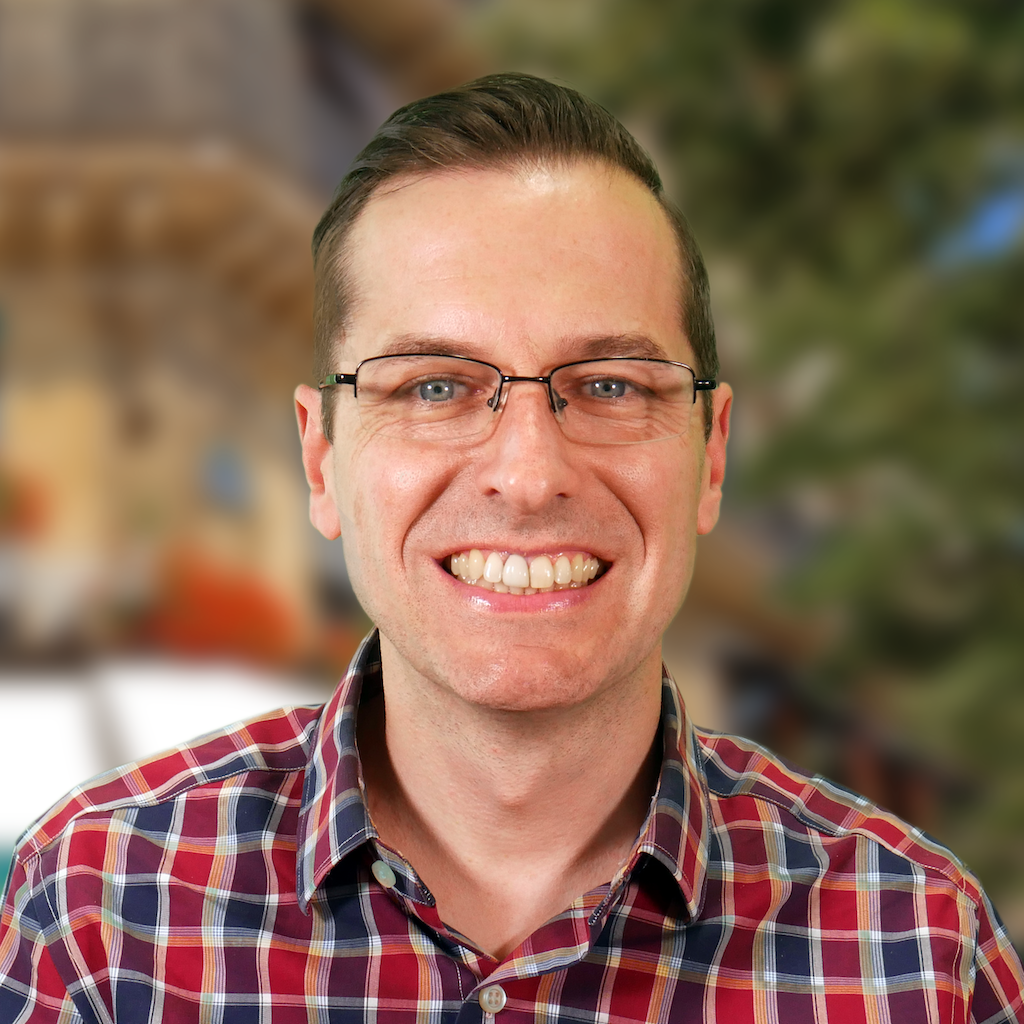 Max Troyer
Middlebury Institute of International Studies at Monterey
Max Troyer has more than 20 years of experience in the technology, language and consulting industries. He has worked in a wide variety of functions both freelance and in-house, including project management, localization engineering, multilingual layout (DTP), training, technical support and process/workflow consulting. In addition to being an Associate Professor and the Program Chair of the Translation and Localization Management (TLM) masters degree program at Middlebury Institute of International Studies at Monterey, he is a freelance translation and localization consultant.