[GALA Connected 2021] Thriving in the Global Digital World: How a Small LSP Can Punch Beyond its Weight
This session explores how small LSPs can thrive in the accelerating digital world with a technology strategy anchored in clear purpose, long-term perspective, judicious decisions, high quality talent, discipline, and flawless business execution. Avantpage is a small LSP providing traditional TEP services in the US. Our digital strategy has yielded excellent results, with our own tools in customer hands. In 2021, we are focusing on process automation, moving all our processes from manual to low-touch and touchless. Our technology strategy combines regular business, human resources, and technology, and is allowing us to steadily move upward in the CSA maturity level matrix. In this presentation we look at key elements to our success including hiring high potential individuals, locating development in high skill, low-cost centers, using open-source tools, building from the ground up, buying best-in-class specialized tools, focusing on integration and data, and developing in stages.
Event Speakers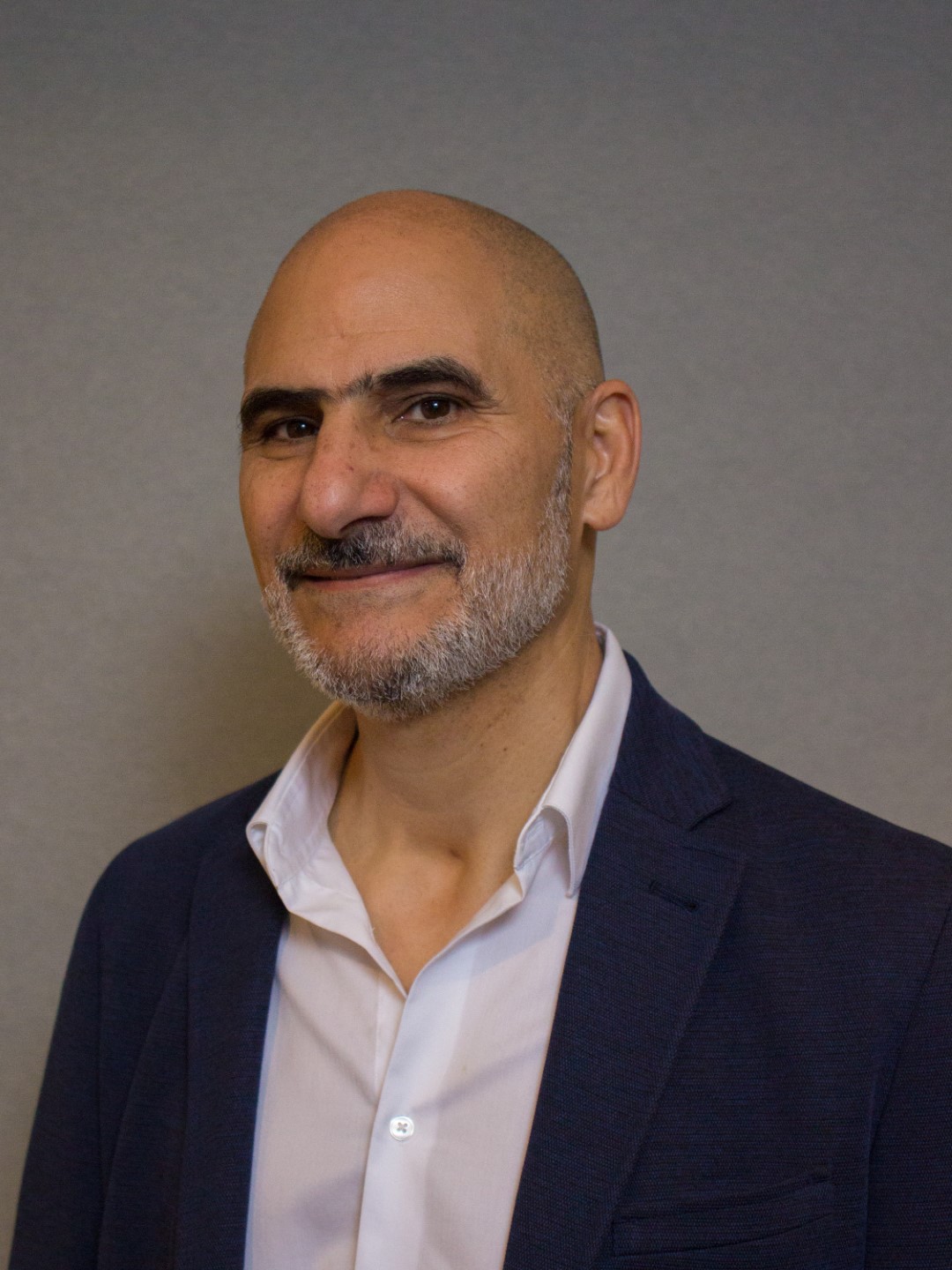 Luis Miguel
Avantpage, Inc.
Luis Miguel is the CEO at Avantpage, Inc. Luis is responsible for Avantpage's mission to provide immigrants with the opportunity to reach their american dream. Luis is passionate about helping clients communicate effectively with immigrants in language they can both understand. With over 20 years of leadership experience in the translation industry, Luis works to the benefit of clients and the immigrant community. But Luis is other things too! As an Airbnb host, Luis and his cat Gatubela love to host people from other countries in their Davis home!