[GALA Connected 2021] Three Key Takeaways from 12 Months of RSI
While Remote Simultaneous Interpretation has been around for half a decade, Covid-19 has accelerated its adoption to light speed and established RSI as the new normal within just months. In this short talk, James Anderson, Global Director of Partnerships, will share three key takeaways from 18 months of working with language service providers, technology and events partners, and clients of all shapes and sizes in reengineering their processes to adapt to a new, and continuously changing environment.
Event Speakers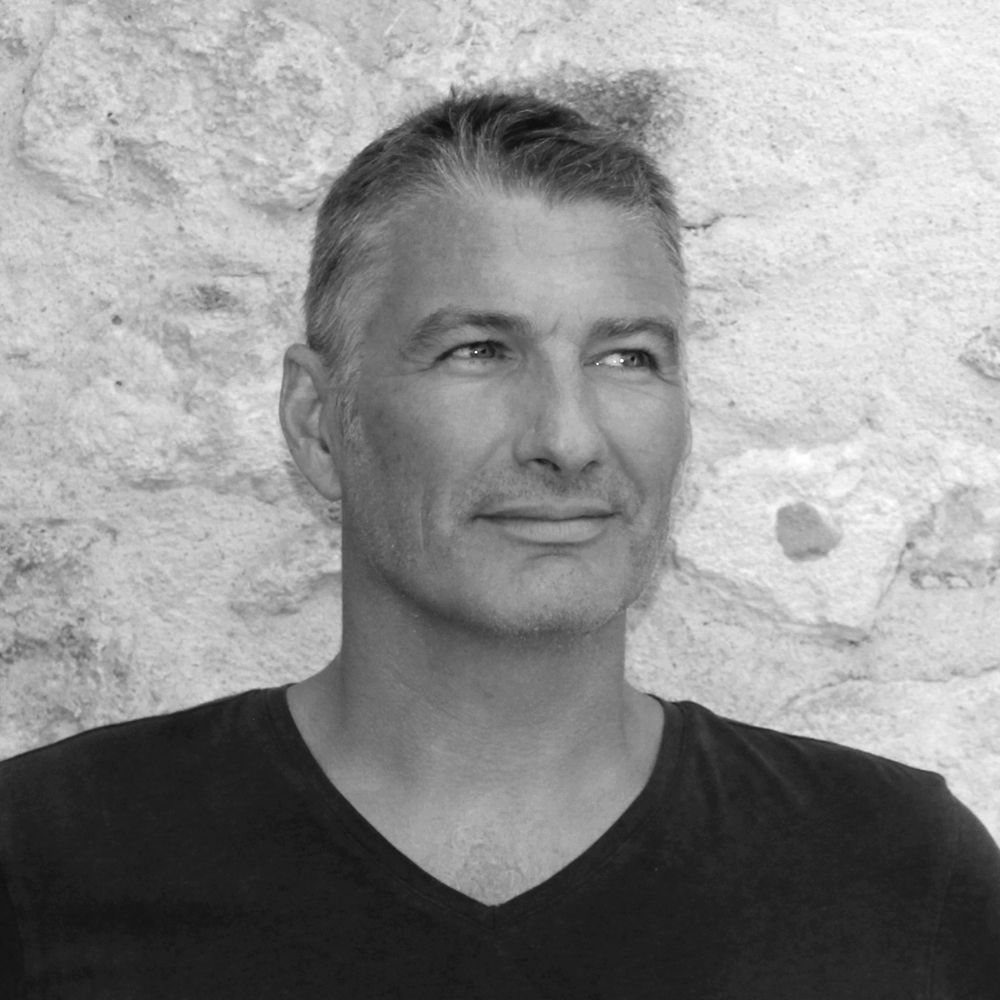 James Anderson
Interprefy Inc.
James Anderson is the Global Director of Partnerships at Interprefy AG. An experienced conference interpreter with more than 25 years' experience, he is also the founder of US-based, Medialocate Inc, and Interprefy SAS in France. James' experience bridges language and technology, with a consistent focus on practical innovations that simplify the deployment of and access to language solutions.