[GALA Connected 2021] The Rise of E-learning: How to Develop Successful Localized Online Courses
With the influence of digital acceleration and the impact of the pandemic, e-learning has risen dramatically. More and more businesses, universities, corporations, and individual instructors are using massive open online course (MOOC) providers to bring their e-learning content to people using languages other than English. But many times, these courses do not meet translatability criteria. What is the best way to prepare for a successful course translation? How can you avoid pitfalls along the way, and how can you reduce time and cost? What does it take to create online course content that is localizable? This presentation will walk through key points for developing and designing online courses with localization in mind. The rise of e-learning also comes with a huge demand for subtitle localization. The presentation will also discuss the challenges and benefits of using machine translation in localizing subtitles for online course videos.
Event Speakers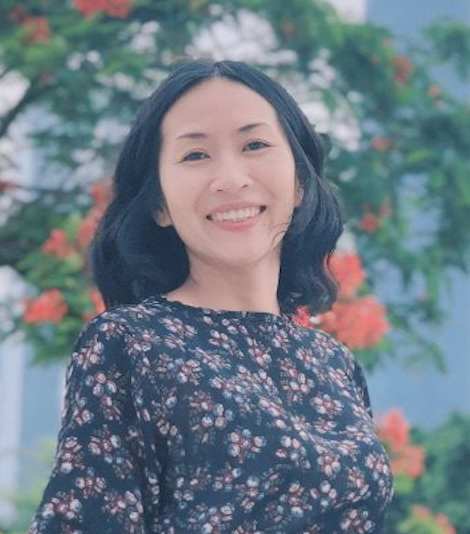 Nora Duong
During my 12 years in the localization industry, I have held various roles on both vendor side and client side; from a linguist, a writer, to a vendor manager, project manager and branch manager. I am currently working in localization team at Coursera, a leading global online learning platform for higher education. Besides emerging in localization field, I am a lifelong journalist who has 2 published books and hundreds of published articles, among them are articles about cultures and localization practices. I hold 2 Master's degrees, one in Asian Studies and one in Translation and Localization Management. As a trilingual (Vietnamese, English, Chinese), I am fond of traveling and learning about cultures, dealing with projects involving multiple languages and stakeholders from different locales.