[GALA Connected 2021 Product Demo] Introducing Trados Live Team
During this product demo, Fleur Schut will demonstrate the functionalities of Trados Live Team, our cloud-based project management solution that also works seamlessly with Trados Studio - designed specifically for teams who need to share resources, streamline processes, reduce manual tasks and access translation projects in real-time. Fleur will not only show us how Project Managers can outsource their work, but also how a Freelance translator or reviewer would receive and work on a cloud assignment in this environment.
Event Speakers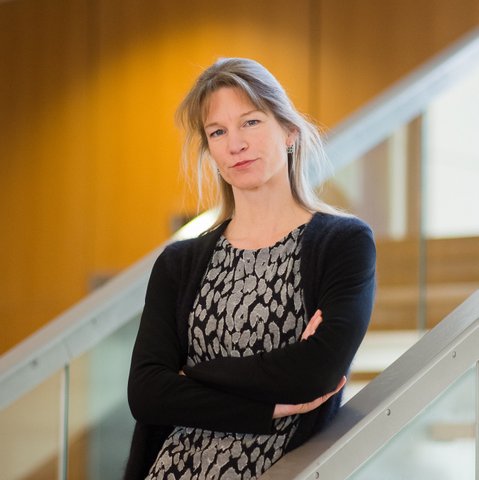 Fleur Schut
SDL Part of the RWS Group
I have a university background in translation and started working for TRADOS in Brussels as early as 1997 (fresh from university)… I currently hold the position of Business Consultant for SDL's Translation Productivity Division. Over the years, I have developed multiple skills and I've built up an extensive amount of knowledge in the sphere of language technologies. My pragmatic approach to language complexities has proven valuable to many different companies around the world. My current role involves a variety of tasks: I'm there to help new customers get started, to provide training as well as tips & tricks to more advanced users, to give advice on handling complex (often XML-based) file formats, to assist in case of technical issues, to discuss specific client requirements and propose the best matching product and/or workflow, to set up pilots of SDL's server-based and cloud-based products, etc.… Apart from that, I often present webinars and I speak at various conferences and SDL Roadshows. See also: https://www.sdltrados.com/blog/meet-fleur-schut-business-consultant.html.