[GALA Connected 2021 Product Demo] Dotsub Video TMS
VideoTMS is a platform specifically designed for Audio Visual translation. It is cloud based so there are no large files being moved around, all captions are in the same place and linguists just need access to the internet and they can take advantage of all VideoTMS functionality, spell, and grammar checking in multiple languages, glossary tool and simple timing and segmentation. It is secure and fully audited so that administrators and project managers can see what is going on. in their organization and projects. If you thought the AVT was too complex or needed too much investment come and watch how simple it is.
Host organization: Dotsub
Event Speakers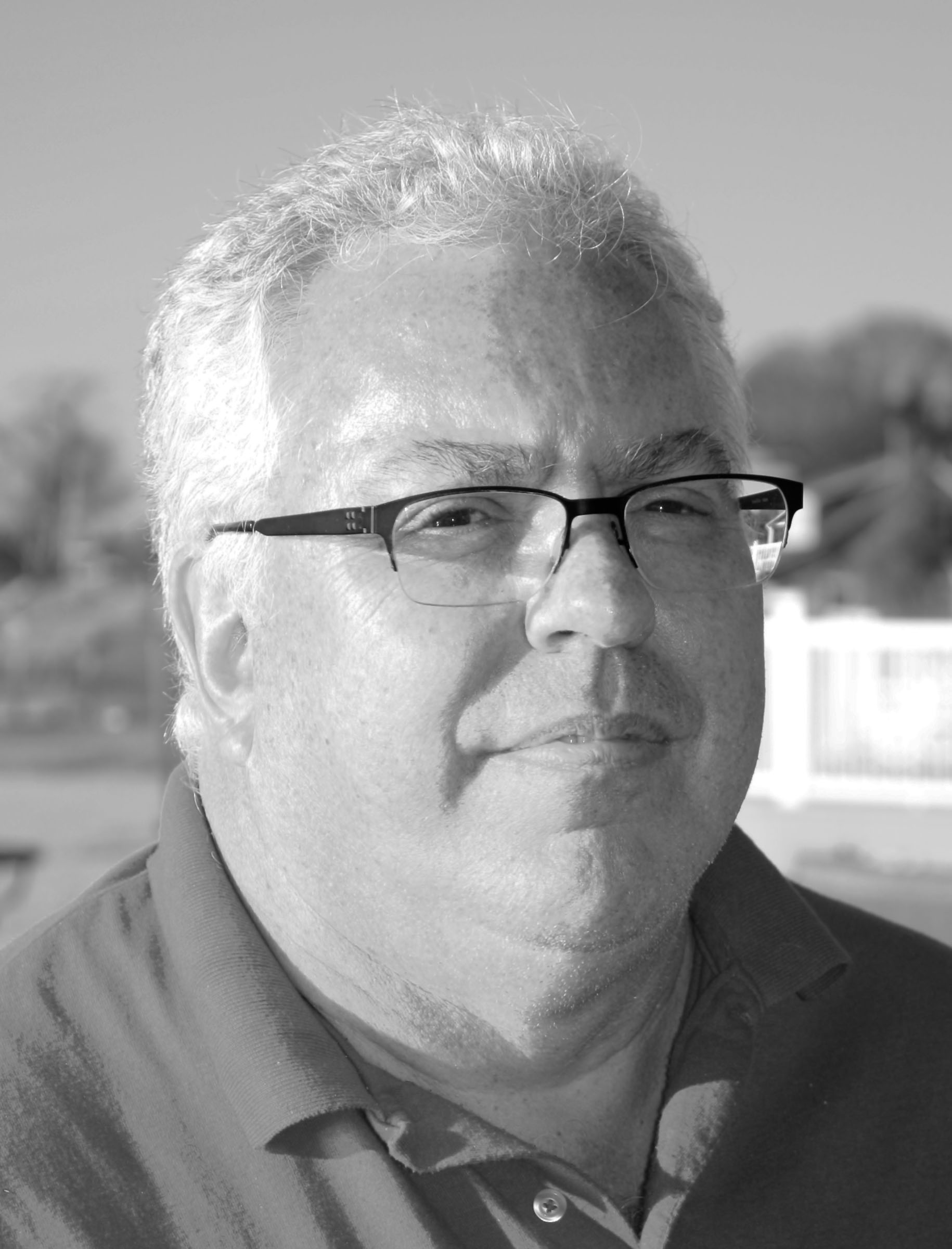 Dave Bryant
Dotsub
Dave Bryant is Dotsub's COO and the Product Owner of Dotsub V3.;During his career, he has spent time in sales, software development, and product management in high-tech before moving into executive management. Dave helped build the growing team at Dotsub and was responsible for the conceptualization and development of Dotsub's next generation Video Translation Management platform.