[GALA Connected 2021 Product Demo] A #DigitalFirst World Focuses on Customer Experience
Event Speakers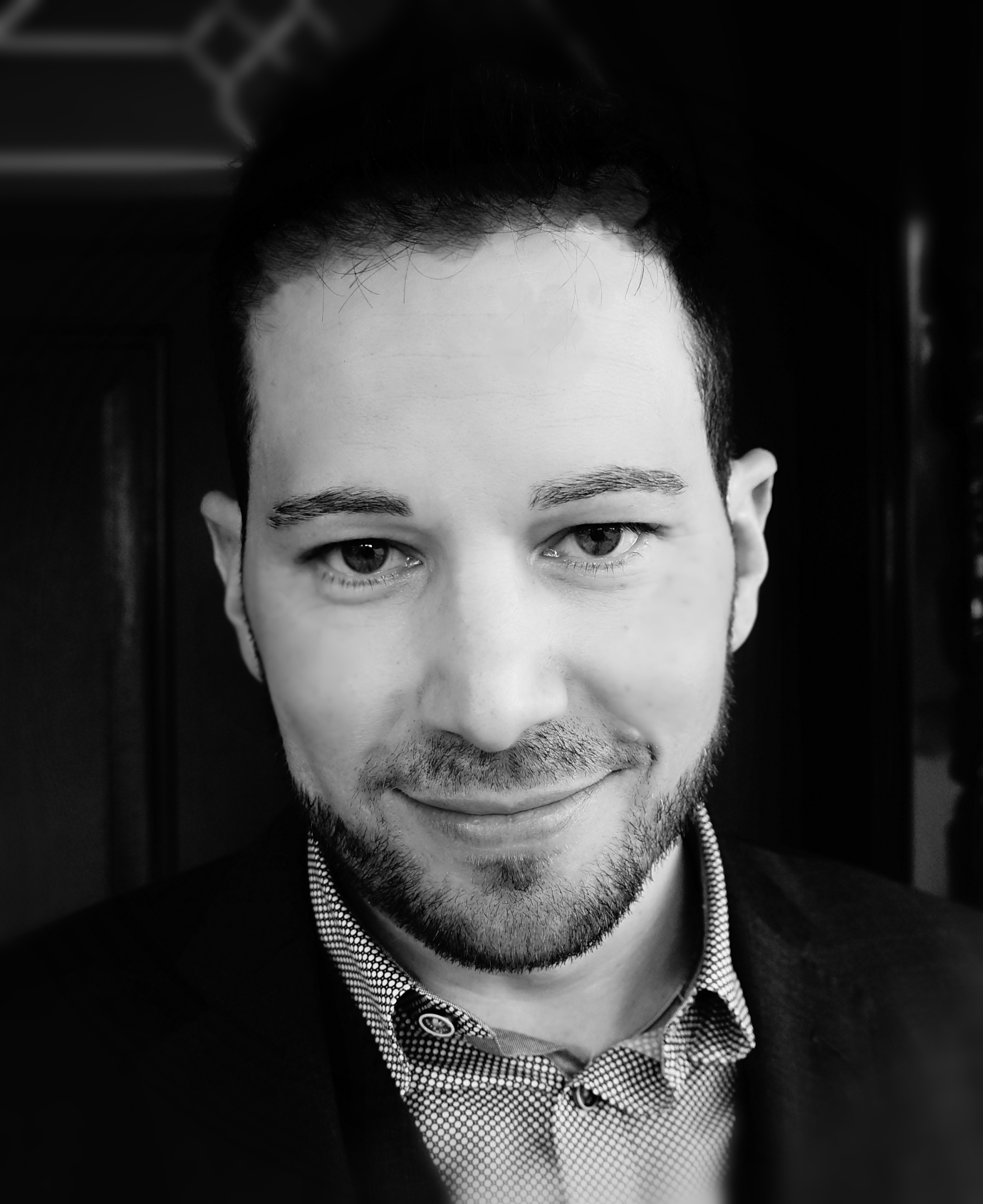 Michael J. Asquith
Vistatec
I am a dreamer, a cross-cultural communications leader who absorbs and embraces the distinctions in the rich tapestry of a world so colorful and beautifully competitive. I have utilized unwavering perseverance to be better than I was yesterday in both my personal life and in my career. This trajectory and belief system is the foundation that enables me to further develop a globally-minded organization to be larger than the simple sum of its parts and impervious to the imaginary lines that attempt to restrict stable and consistent growth. Ultimately, I serve those around me as a multi-dimensional enhancement and a positive "change agent" to an ever-evolving corporate strategy. As a dynamic and diverse intrapreneur, I am a unique asset to my employer, my teammates and my clients alike. I extend the boundaries as a Strategic BD Practitioner, a Globalization Advocate, a Solutions Architect, a Thought-Leader and an Idea "Vending Machine" in the following Core Competencies: Results-Driven Sales Executive, Sales Manager with Emotional Intelligence (EQ), International Strategy Consulting, Solution Selling, Consulting, L10N Program Director, Corporate Structure Mapping & Selling to C-Suite, "GLocal" Strategy/Globalization, P & L and Gross Margin Control, SaaS, Agile Software L10N, Affluent in Cross-Cultural Team Building, Terminology Management, Piecemeal Technology Solutions, Customer-Centric Focused Approach & "Customer Experience" Modeling, Complex Workflow and KPI Design, Email Marketing Automation, Conceptualizing Product/Service Marketing Initiatives, Marketing Communications, Business Best Practices for Technical Publishing (e.g. Dita, .XML, .HTML, .docx, etc.), Corporate Trainer & Public Speaking, e-Commerce , m-Commerce , eLearning, Digital Marketing, SEO/SEM (*International as well), Interactive Presentation Authoring, Social Media Planner & Enthusiast, Proficient in Lean Six Sigma, Overcoming Obstacles, Doing More with Less and Bringing People Together;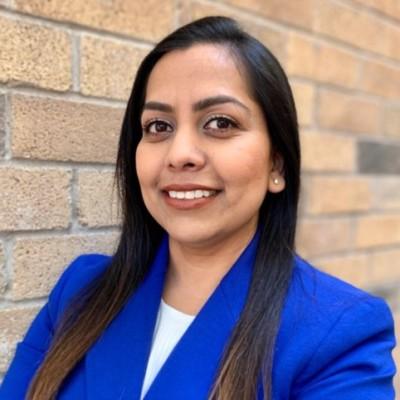 Iti Sahai
Delivering international growth through product led localization strategy and best practices that fully engage targeted international audiences.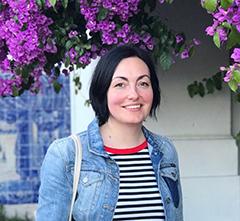 Anna Golubeva
IKEA Retail (Ingka Group)
I have more than 15 years of experience in translation connected to communication, knowledge management, digitalization and marketing. My background is in education, linguistics and intercultural communication at Moscow Pedagogical University. I enjoy working with languages for the life-at-home brand, as there are so many opportunities and challenges. Having previous experience in retail, marketing and production management, I'm currently focusing on multilanguage initiatives at Inter IKEA Systems B.V., a worldwide IKEA franchisor to connect language topics with the business agenda and enable the reach of the brand for more people in the world.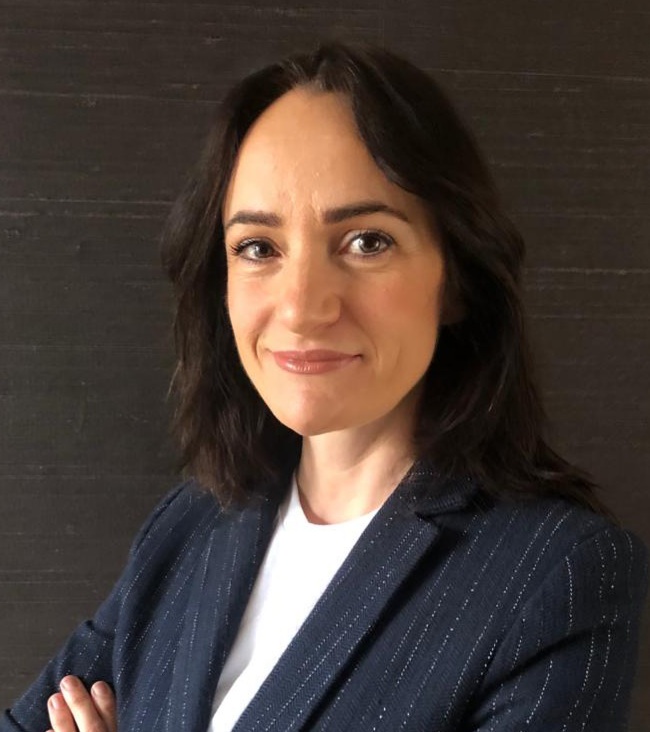 Ines Rubio
NI
Inés Rubio is a localization veteran with experience in e-commerce, marketing and 15 years of gaming industry background. Her interest in Process Improvement axed around Technology and Outsourcing solutions drove her to research potential MT applications to games' localization before the GNMT landmark. Inés currently applies her passion to translation and localization processes at NI, a leader in software defined automated testing and measurements.