[GALA Connected 2021] The Future Is Voice
Voice as an interface has been growing exponentially and has seen a sharp increase during COVID-19 due to users' preference for touchless surfaces. While it is still relatively new, it is feasible to think that in a few years we might speak to a voice site that is owned and managed by a company where the user can navigate using voice commands, including selection, purchase and payment of merchandise. Right now, similar experiences are hosted by Google Assistant, Amazon Alexa or Siri. However, owned voice assistants (usually referred to as OVA) are on the rise and the benefits of having a branded voice assistant are many. Global companies chatbots and assistants have to be multilingual and localized.
My team manages the localization of one of the top digital assistants and it has been a steep learning curve but an incredibly rewarding project as it has allowed us to enter the voice vertical that is an incredibly dynamic and new space. As any new medium, voice has its own peculiarities, and the localization of voice interfaces is different from any other channel.
Presentation:
- How is the localization of voice experiences different from the localization of text?
- What are some of the learnings and best practices?
- What are the skills required?
- What is the best way to bring the localization and the voice industries together?

Event Speakers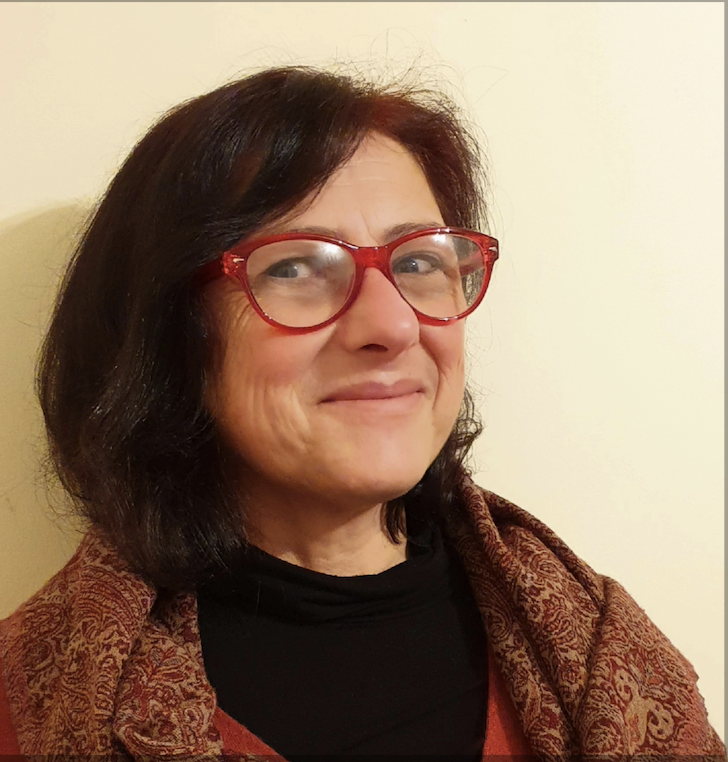 Valeria Barbero
Mother Tongue
Valeria Barbero is Business Director for Mother Tongue (OMNICOM). Based out of New York, she heads one of the company's largest accounts and leads the business strategy in the US. She has worked in different verticals in the broader language service industry; from software localization, to the adaptation of marketing materials, to market and cultural insights. Lately she is leading a program on the linguistic and cultural adaptation of voice-first content. She has a strong academic background in International Relations and Geopolitics. Originally from Italy, her life and career have taken her to Ireland, India, Silicon Valley, London and now New York.