[GALA Connected 2021] Digital Gone Digital 2.0: How Games Localization Adapted to Fully Remote Work
As a localisation team at Nordeus, we are involved in development and content creation for our projects. We are part of the process from the very beginning, starting with the initial design to monitoring of the live content. We are localisation advocates and context seekers, familiar with the fantasy behind the games and the potential challenges in 30 locales. Our live production follows two-week sprint cycles, and our day-to-day work relies heavily on face-to-face communication across teams. Moving to full remote work in 2020 presented a new challenge or, rather, an opportunity to acquire new skills. Adapting to the fully remote working environment didn't come in a day, and we identified several opportunities to be more ecient: streamlined documentation, thought-through processes, knowledge-share between disciplines and early involvement. Many of our lessons learned can help your team, too.
Event Speakers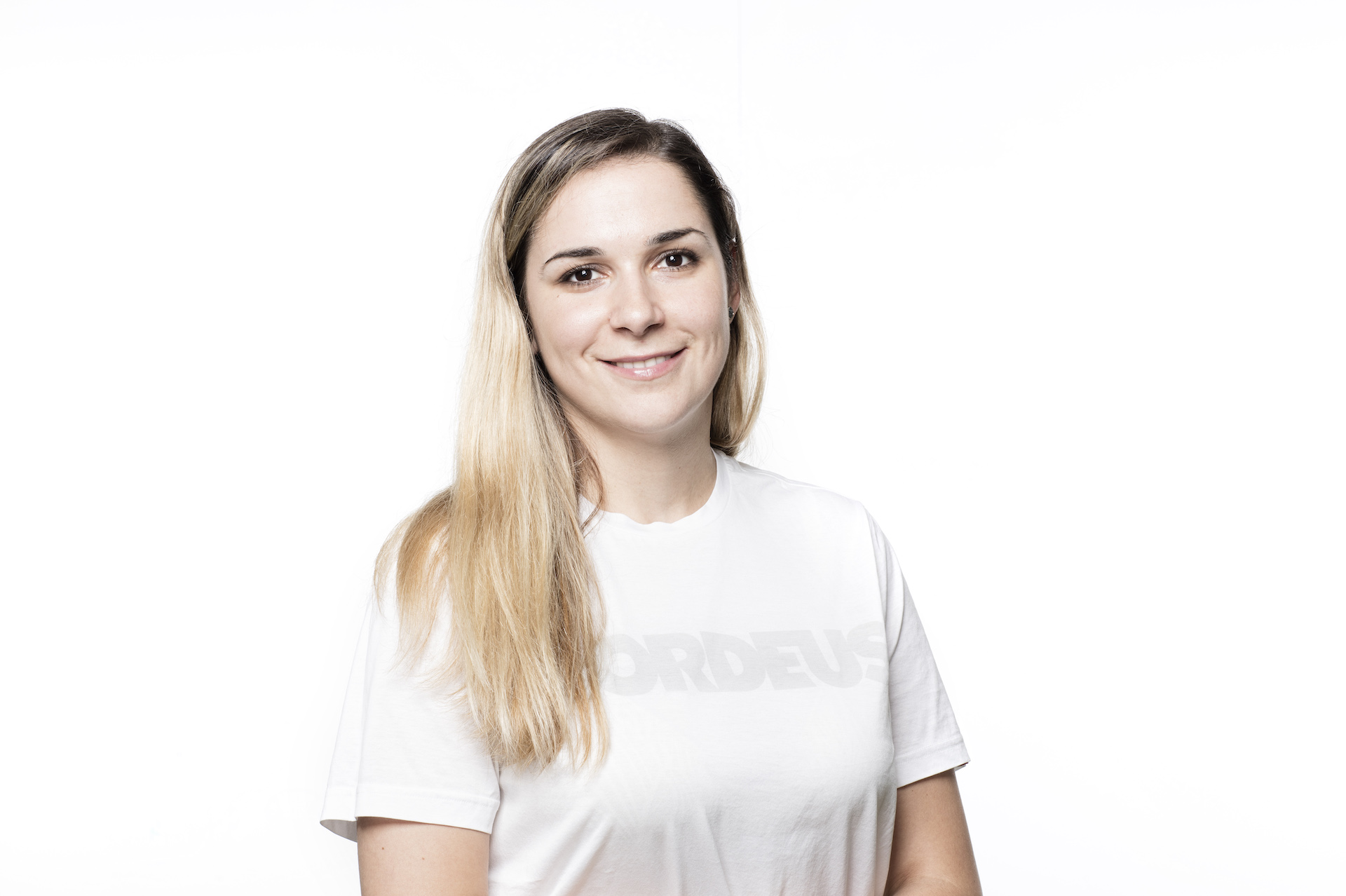 Margita Lažetić
Nordeus
Margita Lažetić is a Localization Specialist at Nordeus, an independent mobile games company based in Belgrade, Serbia. Nordeus is best known for Top Eleven, the world's most successful mobile sports game, with over 230 million registered users, and available in 31 languages. Nordeus also has two more live games, Golden Boot and Heroic, available in 15 languages, and other projects in development. Margita holds an M.A. in English Language and Literature from the University of Belgrade, and before joining Nordeus four years ago, she has had experience in project management, translation and teaching in international environments.