[GALA Connected 2021] The Chatbot Revolution and the Role of Multilingual AI
Traditionally, customer support has been handled by localizing support articles at great expense. Then it moved to translation of dynamic content with direct mapping to user inputs. But the paradigm is shifting. With the maturation of machine learning via neural networks, companies are increasingly seeking to engage with global customers directly by understanding their needs and providing answers in real-time with no need for translation. This session will walk through the ways LSP can best support the emergence of conversational AI technology by developing complex data sets for language modeling and testing. Learn how this shift is changing engagement models, supply chain, and quality management.
Event Speakers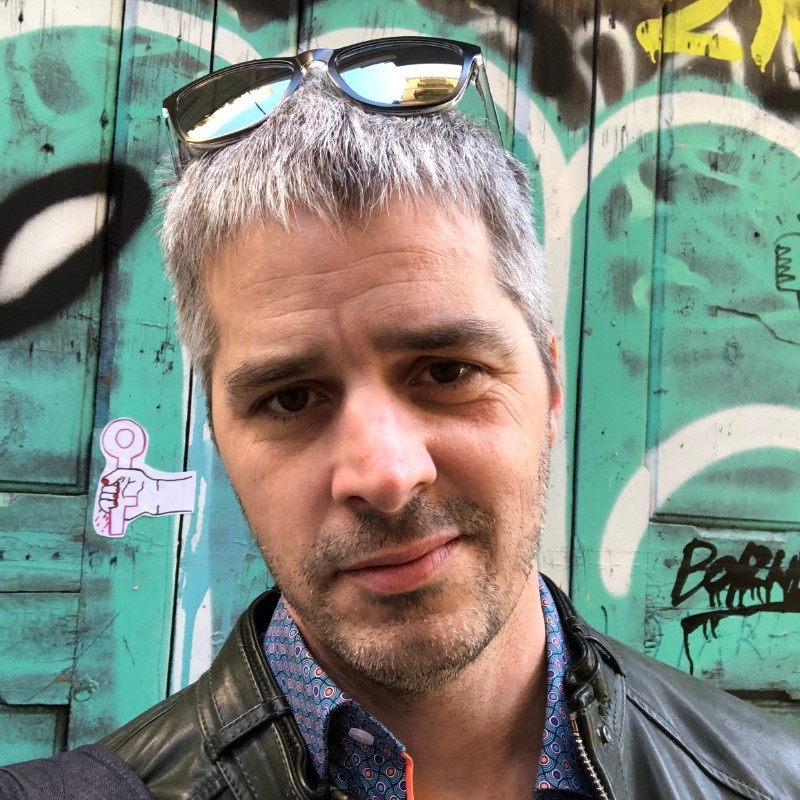 Aaron Schliem
Welocalize
Aaron is an industry veteran, with 20 years of experience building localization solutions for Fortune 100 companies.;Past roles include CEO, CMO, Chief Solutions Officer,;translator, voice actor, interpreter and language teacher. He is passionate about transforming the language industry in order to liberate the potential of people. Through his speaking, writing, and day-to-day client engagement Aaron inspires innovation. He tirelessly advocates for a business world where localization professionals are leveraged for their critical strategic contributions to global growth.