[GALA Connected 2021: Bounce Forward] Words Matter – Our Journey to Inclusive Terminology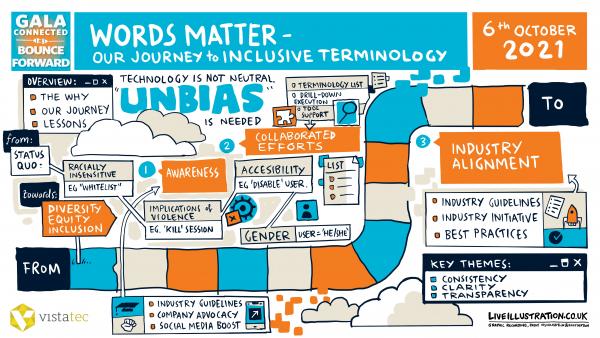 In the rapidly changing IT industry, while enjoying the technological dividend, we never seem to associate bias terminology with our daily codes, or technical contents in any way. However, it is true that bias terminology exists in the 'neutral' IT world. Each of us is duty-bound to proactively contribute to the high level of human civilization, and strive for championing equality, inclusiveness and diversity. Inclusiveness, words matter.
Terminology un-bias, is right here, right now. From coding to writing to localization and customers, anywhere we all matter. As a typical enterprise-oriented software company and committing to provide best-in-class service for global customers, which areas are impacted to be more inclusive? How can workflow and tools facilitate the efficiency? How to add values from localization angle? This presentation covers all the above and aims to contribute a best practice to the industry.
Key takeaways include:
How to initiate Terminology un-bias in an efficient way
How to facilitate the process from workflow and tools
How to benefit global customers with localization
Event Speakers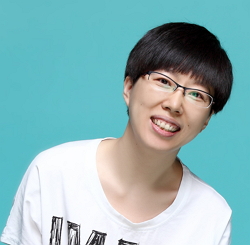 Lina Wang
VMware, Inc.
Lina Wang has over 14 years' experience in the localization industry. Majoring in Computer Science and Technology, she well understands software development and globalization. She works as Language Program Manager at VMware, focusing on software localization quality assurance. She is interested in industry trends and best practices to make localization-friendly software and documentation.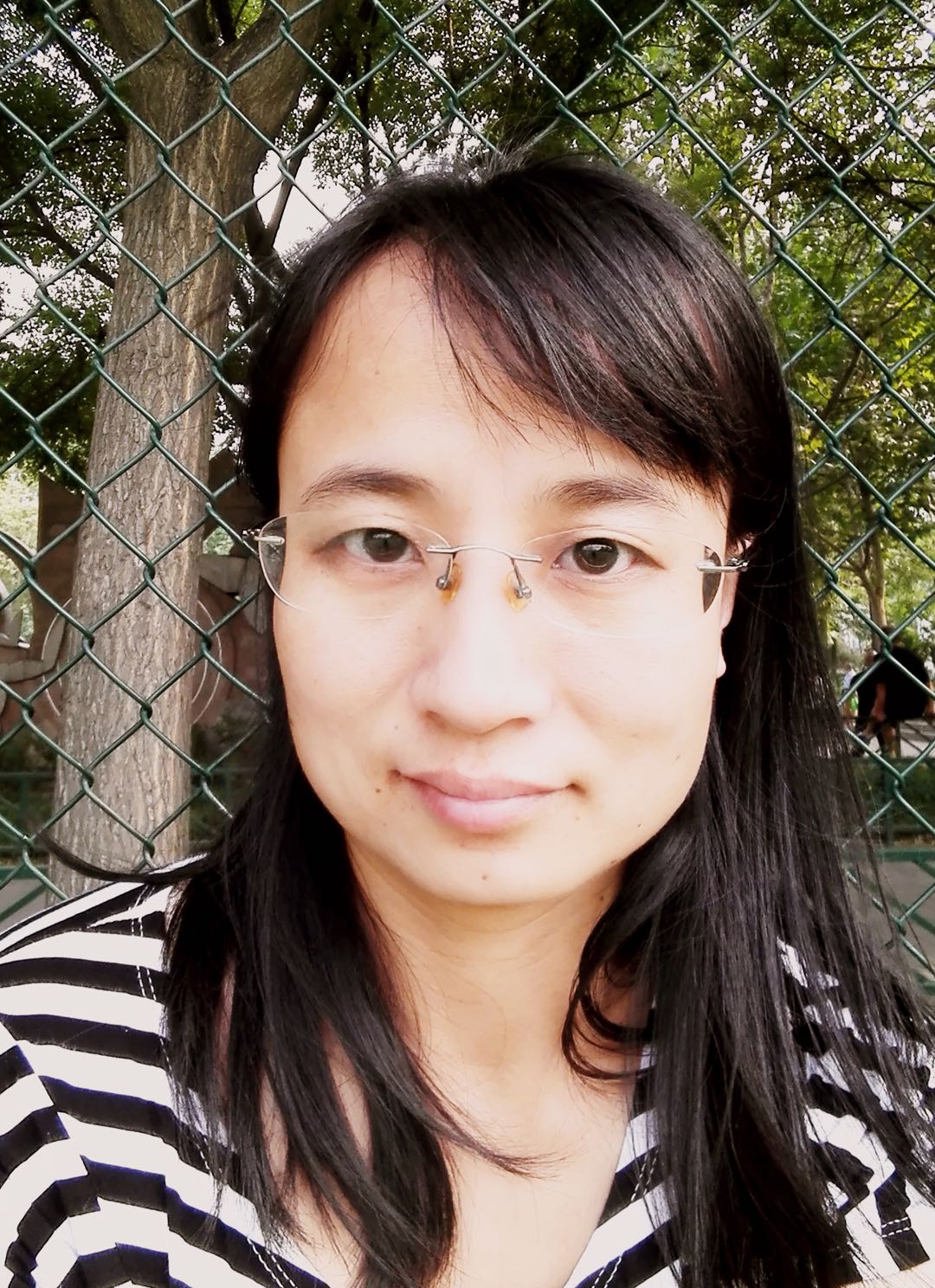 Hongmei Shi
VMware, Inc.
Hongmei Shi is the Senior Localization Program Manager at VMware, Master of Engineering in Detective Technology and Automation Devices. She has seventeen years of globalization and localization industry experiences and more than fifteen years of project and program management experiences. She knows well about the life cycle of software product, software products and documentation globalization and software localization requirements. She is interested in various new technologies and trends in globalization.