[GALA Connected 2021: Bounce Forward] "The vodka is good but the meat is rotten": Why NLP AI is the next big thing you have to engage with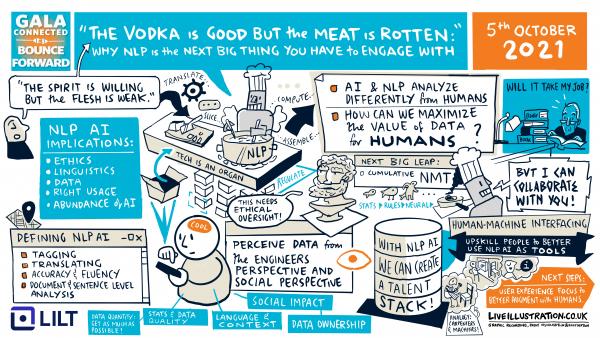 The advances happening with NLP AI in the past 2 years have all but confirmed that this is the next "NMT" – the next big area of language technology research which will bring further disruption. Outside our industry the reach of this kind of AI has been getting high profile attention – with the recent Google ethics discussion letting people know a lot more than maybe they wanted to know about AI and NLP. The current reality is that as there is more focus on this whole area globally, the amount of research has increased, and by extension the rate of change of technologies in the NLP AI space has increased almost to exponential levels.
Event Speakers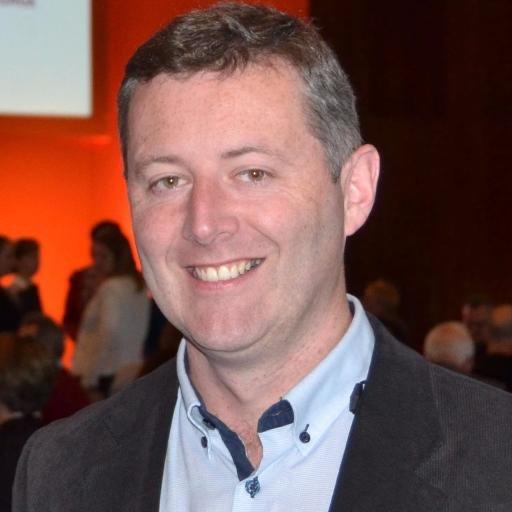 Dave Ruane
XTM International
Dave Ruane started his 25-year localization industry journey in technology and solutions roles, followed by operations management, consultancy and then designed globalization business solutions for enterprises. He currently manages digital content and partner strategies at XTM International. Dave is a moderator and speaker at industry events, and runs the Process Innovation Challenge. He is a self-confessed techie, based in coastal Spain and more often than not can be found near fly fishing water.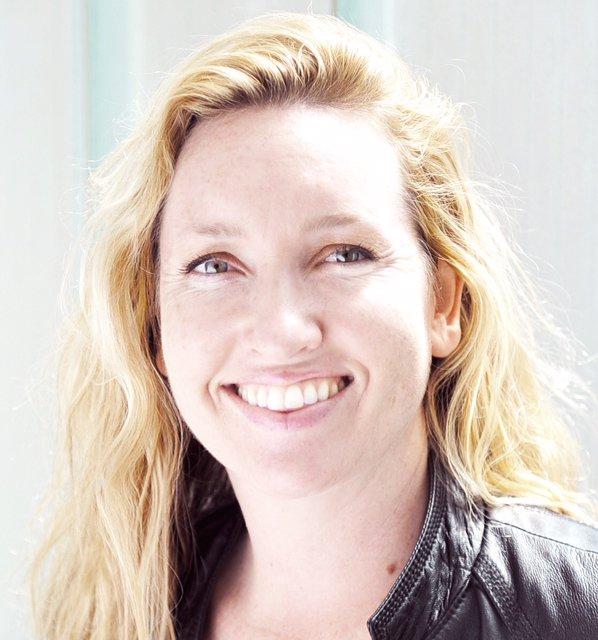 Jane Nemcova
Recently served as Managing Director of Lionbridge AI until May 2020 (Lionbridge AI was acquired in 2020 for $935M) . Currently developing an AI startup, serving as COO, as well as advising AI data companies, and creating a new AI curriculum for language translation graduate students. Expert in Artificial Intelligence, Language and Data Support operations and successful strategies for enhancing global social impact strategies in the area of text, speech, imaging, geo and search.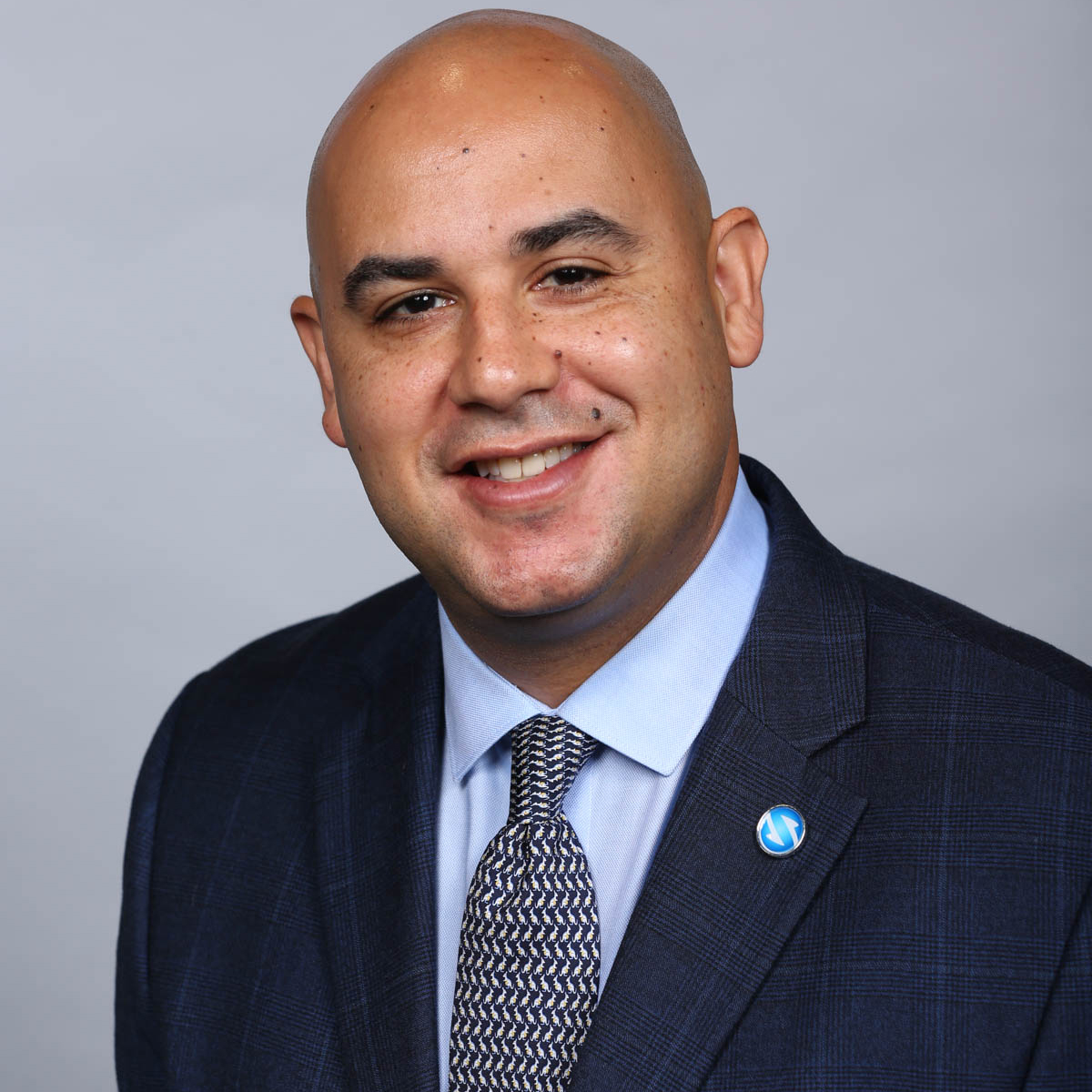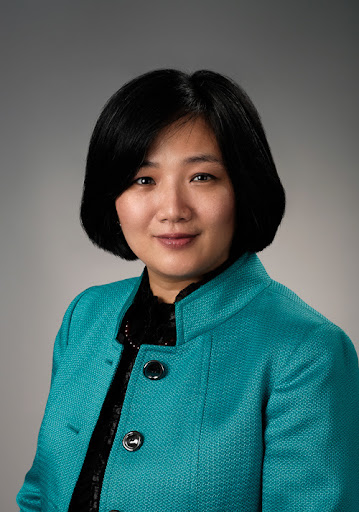 Peng Wang
University of Ottawa
Dr. Peng Wang has taught, researched and practiced translation and localization on three continents. She is the convener for EDUinLOC, a part- time professor at the University of Ottawa, and a freelance conference interpreter with the Translation Bureau of the Canadian government. Peng began conducting corpus-based translation studies at the University of Liverpool and later she worked in the Corpus Research Lab at Northern Arizona University. She is an expert in approaching technology in the context of culture and humanities. Peng's current research interests include human learning vs. machine learning, machine translation risk management, terminology and multilingual data analysis.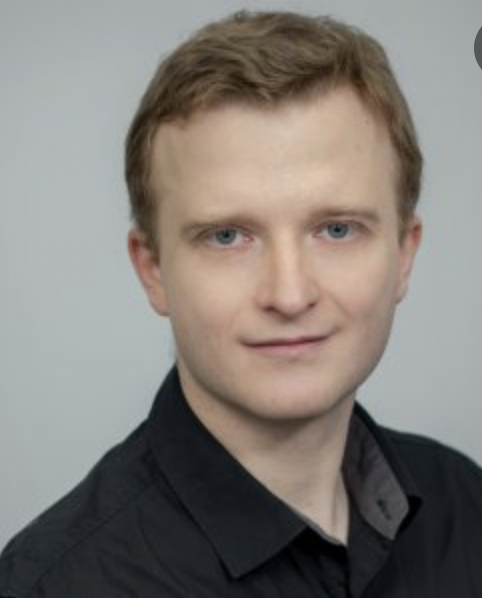 Rafał Jaworski
XTM International
Rafał Jaworski, PhD, is an academic lecturer and scientist specializing in natural language processing techniques. His alma mater is Adam University in Poznań, Poland where he works at the Department of Artificial Intelligence (AI). Rafał's scientific work concentrates around developing robust AI algorithms for the needs of computer-assisted translation. These include automatic lookup of linguistic resources and computer-assisted post editing. Apart from the research and teaching, he works as a linguistic AI expert at XTM International leading a team of young and talented developers who put his visions and ideas into practice.