[GALA Connected 2021: Bounce Forward] Sales in a Connected World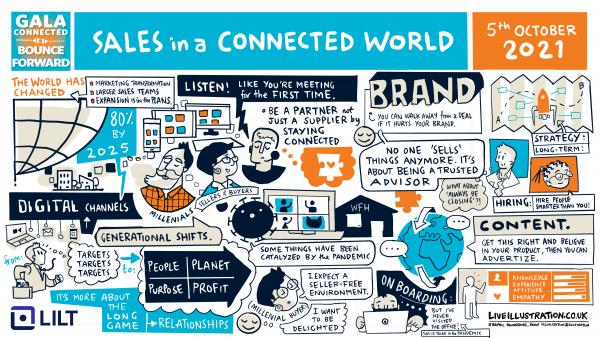 How do you stay successful in the changing world of B2B sales?
More and more B2B interaction takes place online. Research company Gartner expects exponential growth in digital sales interactions between buyers and suppliers over the next five years.
The language industry is in the middle of this transformation too. According to the latest Digital Marketing and Virtual Sales strategy by CSA Research, 60% of the LSPs are expanding into new target markets. 57% are increasing the size of their sales teams. But adding sales forces is not a guarantee for growth.
On the contrary, interaction with customers and especially prospects will fail whenever the new core capabilities are missing. Sales leaders are strong in adaptive capability, alignment of sales and marketing (sales enablement), and digital sales.
The new generation of B2B decision-makers is young, demanding and digitally savvy (millennials). They might jump the awareness stage in the buyer journey and consider LinkedIn and a digital channel mix part of their work and spend less time on speaking to potential providers.
Personal relationship will always play an important role. What is a must for the sales team of the future? Tools that support data-based insight, automation, ecosystem approach with customers and partners, sales skill set training, content strategy and buyer journey understanding.
We will look into these key areas and you will be able to take away a checklist for your own organization.
Host organization: NH Global
Event Speakers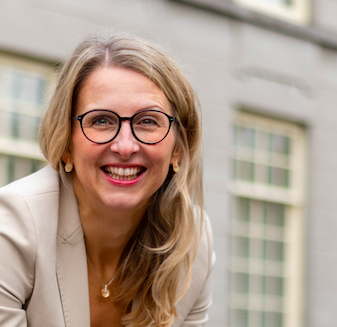 Nancy Hähnel
NH Global
A growing business very quickly reaches boundaries that can either be brick walls or new horizons. Turning local achievements into international success is a big step for any company. Nancy helps organizations grow with globalization and localization insights, processes streamlining, digital sales and local market expertise.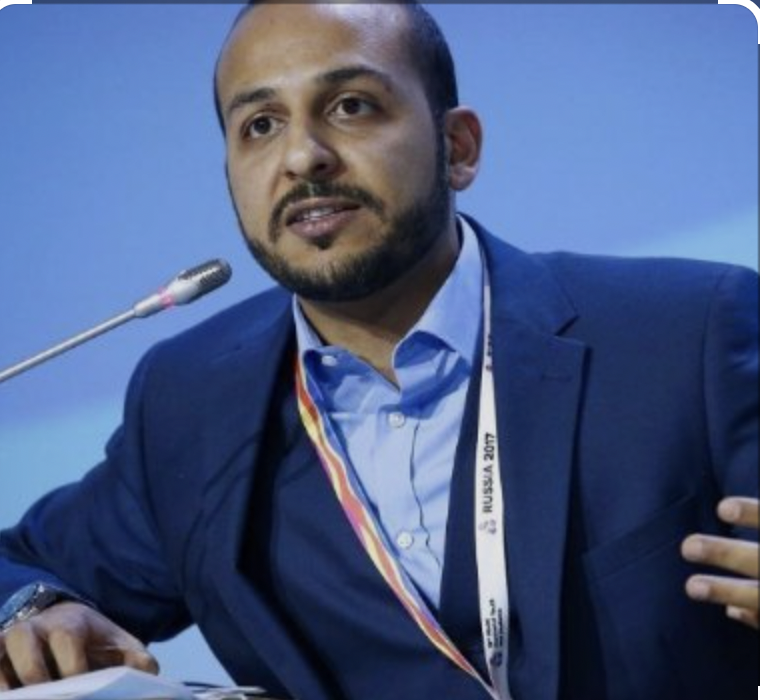 Nour Hussein
Nour Hussein is the Chief Growth Officer of Tarjama, a provider of smart language solutions that houses a full range of language capabilities and technologies. Nour brings over 14 years of hands-on experience in growth and business development across Europe and MEA technology markets. A passionate enthusiast for automation and technology, Nour helps companies across a variety of sectors including Government, Energy & Manufacturing, Retail, Financial Services, Corporate Risk, Health and Insurance in scaling and growing their businesses by utilizing language technology such as machine translation and translation management systems.  At Tarjama, he manages the growth of the company through its tech solutions and helps companies overcome the most complex challenges they face around multilingual content. Leveraging Tarjama's 12+ years of high-quality data, talented linguists, and in-house AI team, Nour helps customers get the most out of the company's patented SaaS solutions - all geared to empower Arabic-speaking markets.  Nour also coaches start-ups looking to set up their sales operations, product pricing and growth plans. He is a Growth Partner at EvoluteSix and a board member for 1-Billion Africa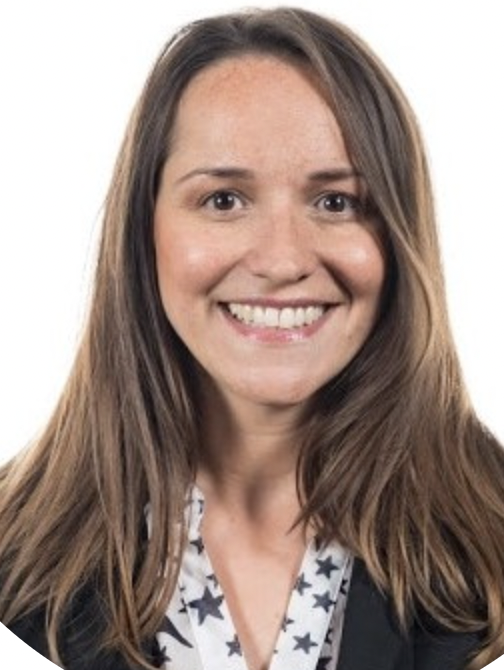 Racher Fraser Ali
Director of Business Development at TheBigWord.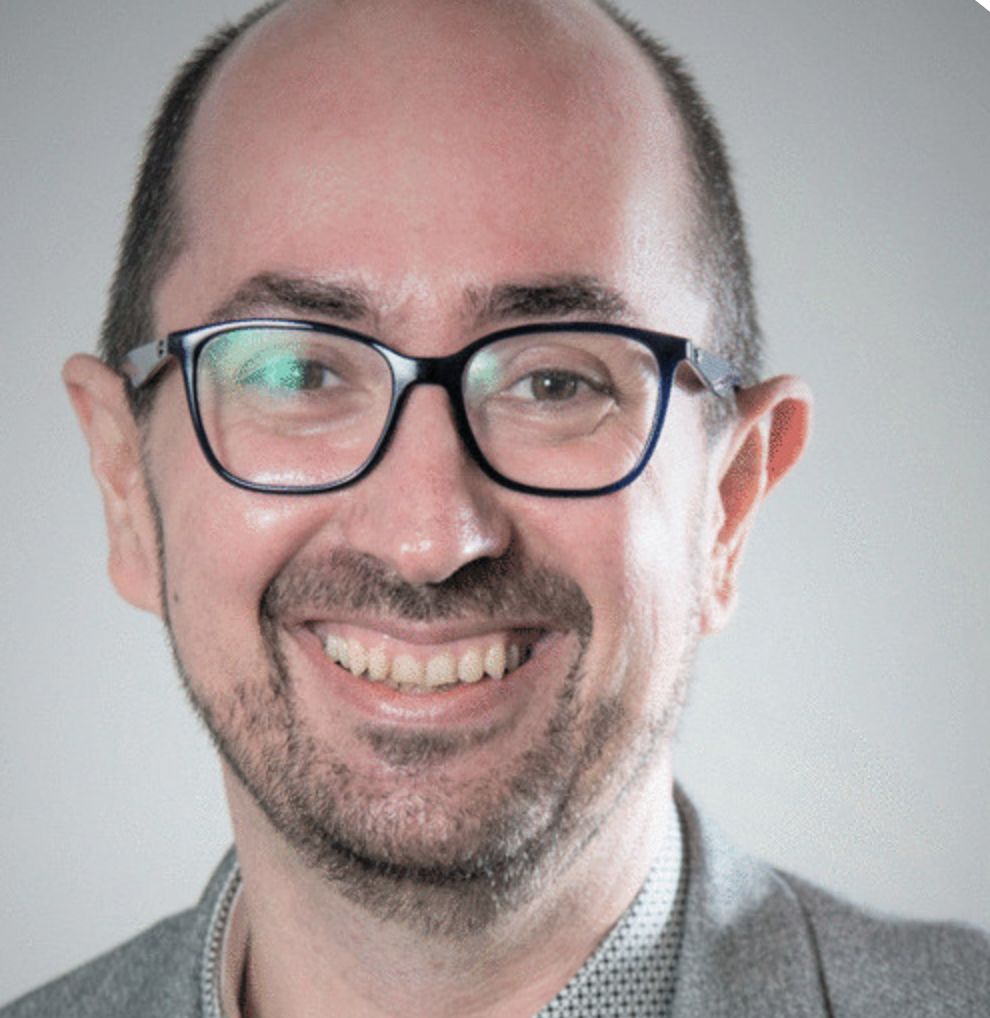 Ioannis Karagiannis
After more than 20 years of experience in the translation industry and with a never ending passion for languages and communication, from translator to Sales, Ioannis is now Country Sales Manager for Acolad group providing language services & technology to enterprise companies globally