[GALA Connected 2021: Bounce Forward] The Remote Interpreting Marketplace and Workforce Have Gone Global: How to Scale to Meet Demand without Sacrificing Quality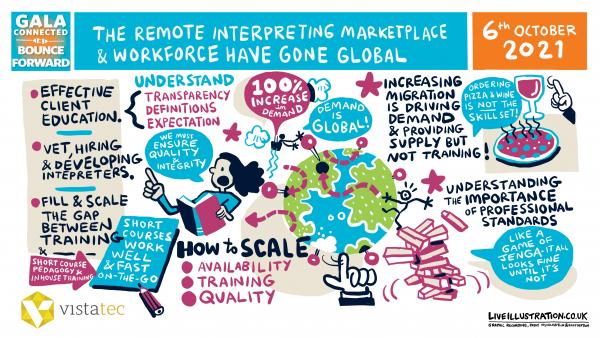 ln 2019 we were hesitant about remote interpreting. In 2020 we were forced to get comfortable with it at a suddenly global scale. And in 2021 we learned we can do it. Now the remote interpreting marketplace is diversifying and going global on a scale never seen before. For example, one US-based company was contracted to hire interpreters from Eastern Europe for contact tracing in the UK. How does a company scale its operations to meet the demand without sacrificing equity and quality and stay cost-effective? How do companies train a global pool of remote interpreters with the knowledge base and skill set necessary to cross international borders?
Watch This informative panel that will explore the lessons learned and best practices necessary for the successful global digitization of language in remote interpreting from three perspectives:
1) How can an LSP dedicated to humanizing language services in diverse settings provide effective client education to the need to hire professional interpreters?
2) How does an LSP vet, hire and develop interpreters from around the world whose language pairs are in demand but who lack recognized interpreting credentials and training?
3) How do we fill and scale the gap between training programs and professional development in emerging, high-volume languages?
Event Speakers
Katharine Allen
Katharine Allen is the founder and owner of Words Across Borders. After 30 years in the language services profession, she created this platform in 2021, in part as a way to continue to provide language services. But more than anything else, her goal is to open pathways for high-quality language services to reach arenas in development, global health and disaster response that often struggle to get the language support they need.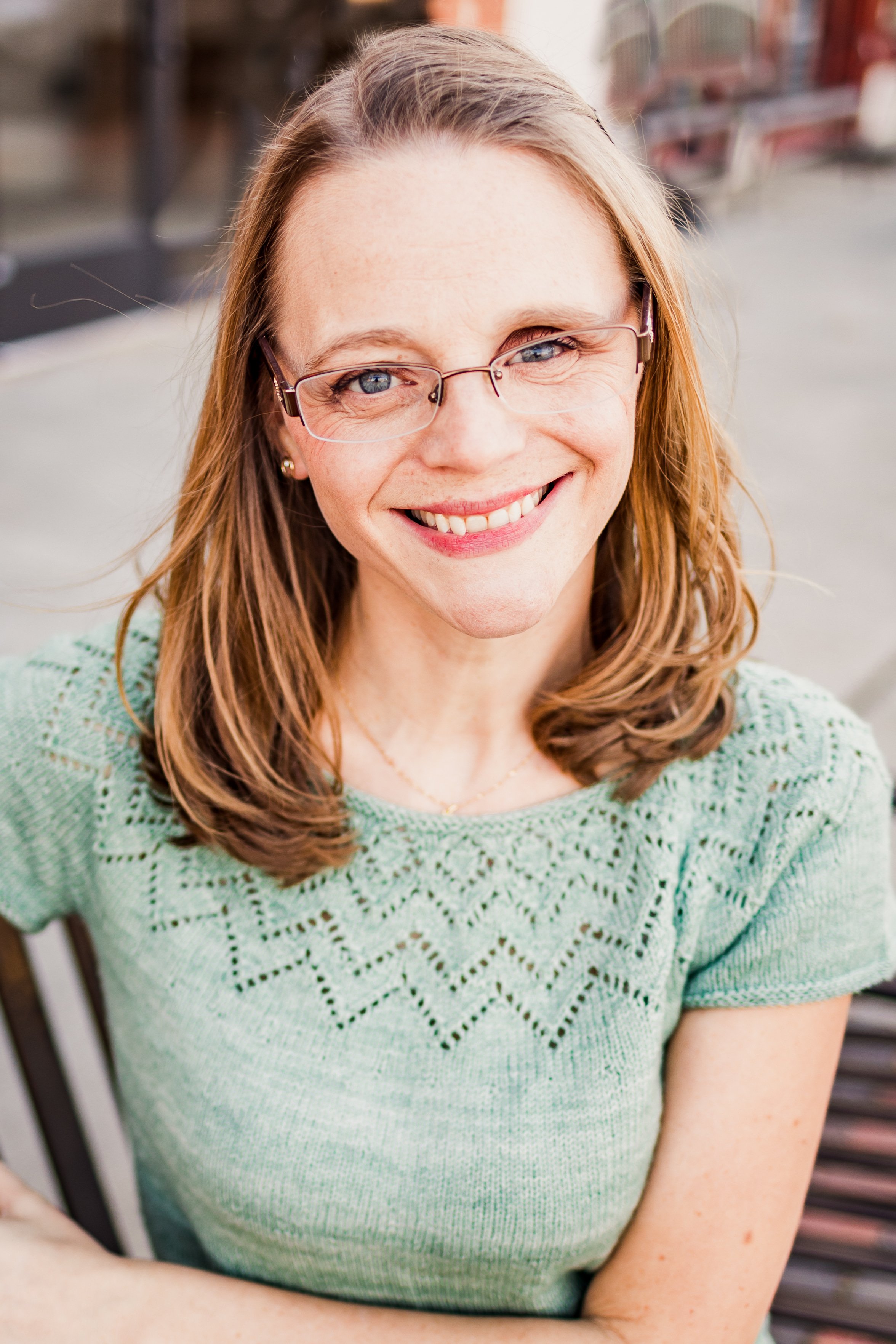 Danielle Meder
Danielle Meder is a nationally certified ASL interpreter with over 15 years in VRS and video remote interpreting as an interpreter and operations leader for several different language access companies. She completed the Certificate in Healthcare Interpreting program at RIT-NTID in 2017 and has presented on the ethical application of VRI in medical settings as well as published an article on the subject for Street Leverage in 2017. Danielle is a licensed trainer of The Community Interpreter International. She is currently co-authoring The Remote Interpreter and the next edition of the The Community Interpreter International textbooks from Cross-Cultural Communications. Danielle is passionate about advocating for quality and effective language access, supporting the advancement of interpreter training for spoken language interpreters, and supporting the communicative autonomy of all!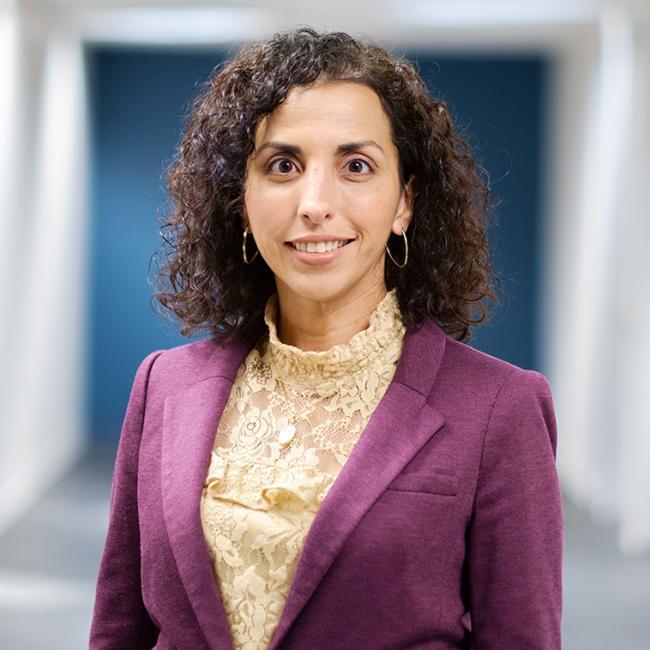 Tatiana Cestari
Tatiana Cestari, PhD, CHITM has 20 years of combined experience in healthcare as a pharmacist, pharmacologist, researcher, professor, manager, and remote interpreter. Tatiana currently serves as the Director of Language Service Advocacy at Cloudbreak Health where she helps partners in healthcare with best practices, compliance and cultural sensitivity in language access. She is part of the NCIHC Board of Directors and Policy, Education and Research committee; contributor of the Cloudbreak's blog; and co-author of The Remote Interpreter: a comprehensive textbook on how to perform remote interpreting in almost any specialization from Cross-Cultural Communications. Tatiana has mentored; developed trainings; presented at symposia, conferences, and workshops; published peer-reviewed scientific articles; and has lectured for undergraduate and graduate students for over 17 years. Tatiana obtained her pharmacy degree and her Ph.D. in pharmacology from Universidad Central de Venezuela.