[GALA Connected 2021: Bounce Forward] Product Demo Dotsub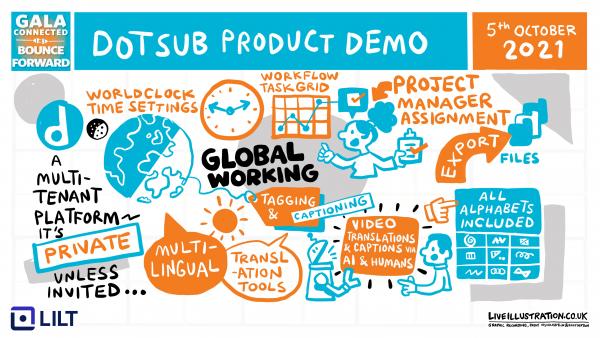 Dotsub has been hard at work learning from clients and enhancing their Video Translation Management System (VTMS) platform. Come to the Product Demo of VTMS and see the significant advances that we've made, & the ways the platform can help you. Whether you are an LSP, a Loc Department, a content creator or a linguist, there is something that will make your (professional) life easier & better. We will demonstrate the platform, talk about feedback from clients & how the feedback was addressed.
Host organization: Dotsub
Event Speakers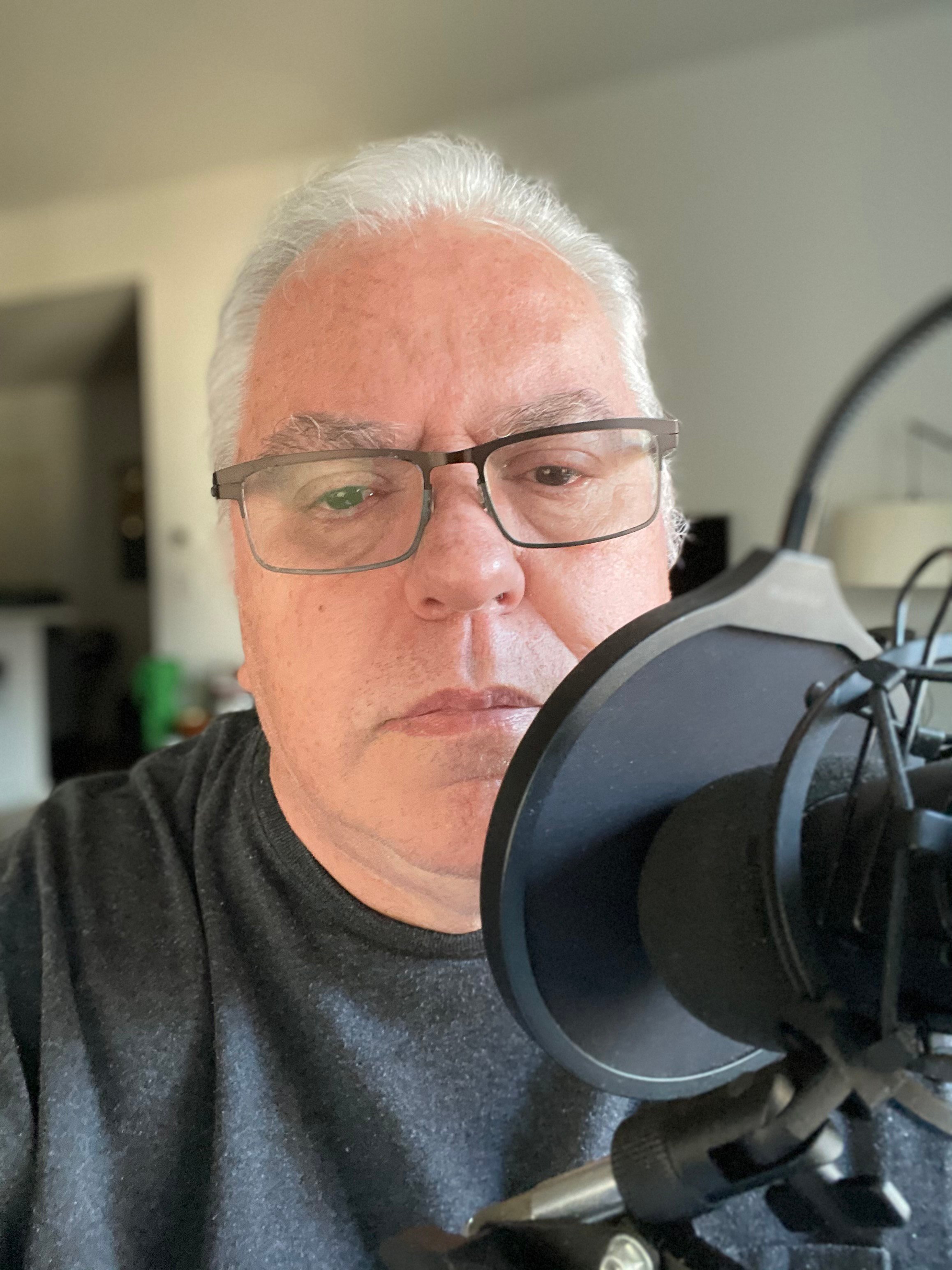 Dave Bryant
Dotsub
Dave Bryant is Dotsub's COO and the Product Owner of Dotsub V3.;During his career, he has spent time in sales, software development, and product management in high-tech before moving into executive management. Dave helped build the growing team at Dotsub and was responsible for the conceptualization and development of Dotsub's next generation Video Translation Management platform.