[GALA Connected 2021: Bounce Forward] Is Localization Making Education More Equitable for GenZ?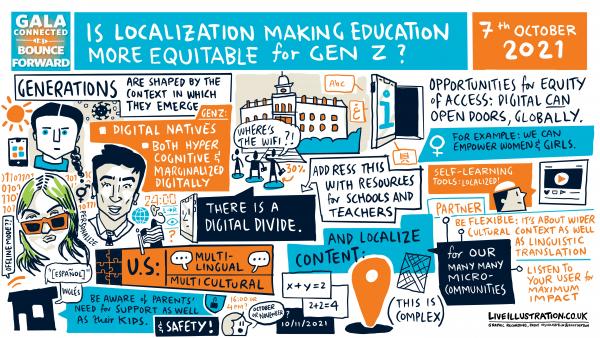 In the virtual learning world, localization allows access to education in general and more equity among students. Panelists will share examples not only of international/global efforts, but how having non-English educational content/tools are beneficial in the US (e.g. refugee populations, recent immigrants, English language learners/historically under-resourced demographics).
This conversation aims to open a dialogue to assess similarities/differences across non-profit/for-profit/academia and the opportunities that are ahead for our industry.
Event Speakers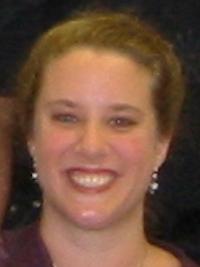 Anna Berns
Khan Academy
Anna is proud to work with a community of international volunteers and nonprofit organizations who translate and localize educational content to accelerate Khan Academy's mission of a free world-class education for anyone, anywhere. Prior to joining Khan Academy, Anna held various product, program, and operations roles in the international human rights, environmental, and global literacy programs at Benetech, and software consulting and data analysis roles at Manugistics. Anna received a B.A. in Math, and a Master's degree in Operations Research and Industrial Engineering, both from Cornell University. https://www.linkedin.com/in/annaberns/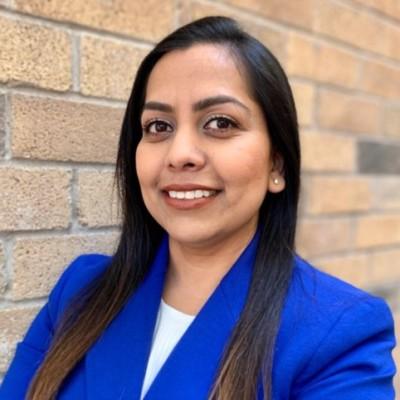 Iti Sahai
Delivering international growth through product led localization strategy and best practices that fully engage targeted international audiences.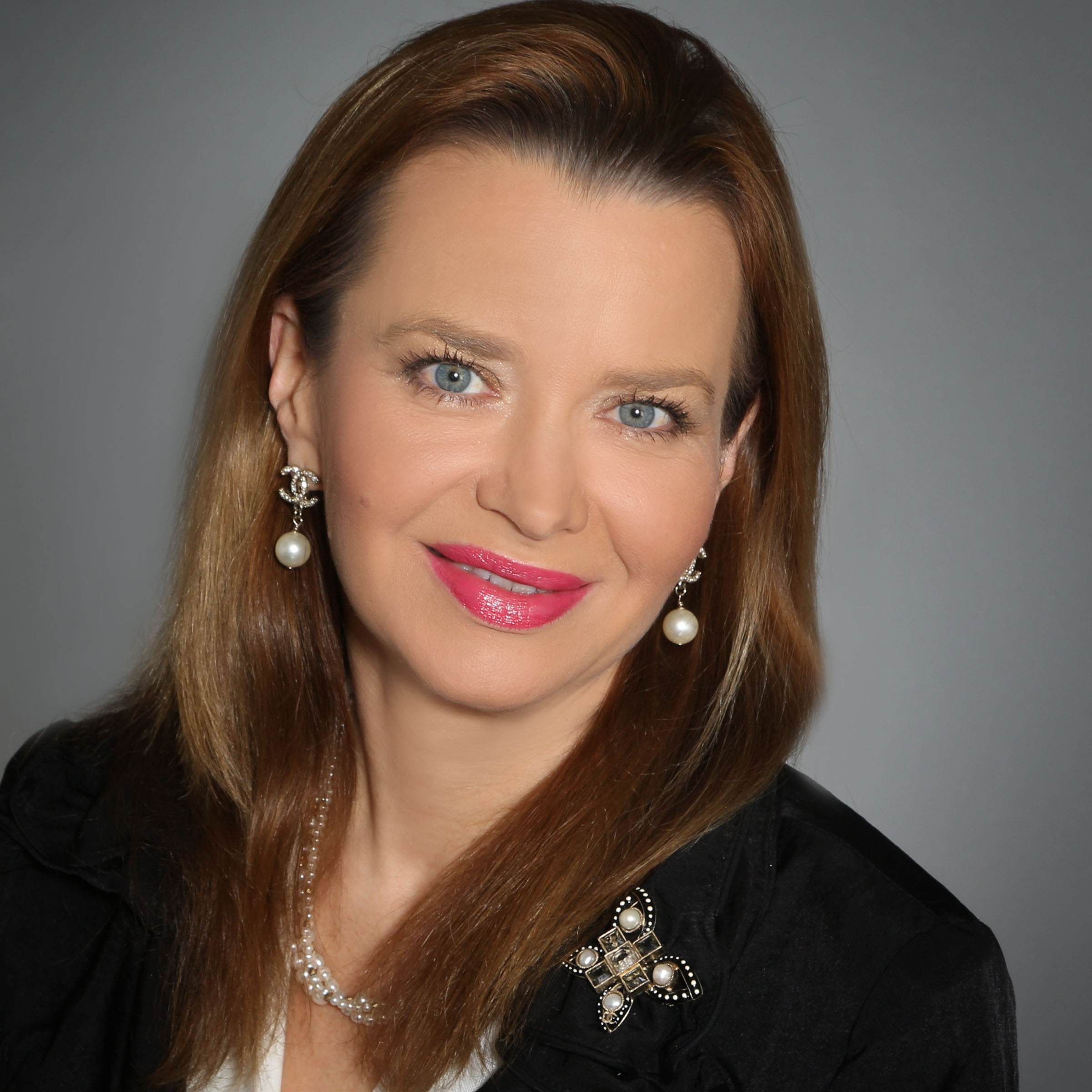 Ludmila Golovine
MasterWord Services, Inc
Ludmila Golovine is the driving force behind MasterWord, a top-ranked multi-million-dollar company that delivers customized language solutions in over 400 languages. As a professional translator, interpreter and business leader, she made a lifetime commitment to quality, innovation, doing business with heart and connecting people across language and culture. She serves on the Board of Translation Commons, a nonprofit online platform advancing linguistic professional enrichment; chairs the Advisory Subcommittee for the Translation and Interpretation Program at the Houston Community College; is the Texas Chapter Manager for Women in Localization; serves on the Board of the Greater Houston Women's Chamber of Commerce; United Against Human Trafficking Coalition and is a member of several professional organizations. She is an advocate of social justice and is a nationally and internationally recognized speaker. Her work has been recognized by numerous awards, including:; Houston Business Journal's 2019 Women Who Mean Business Award; Ernst & Young Entrepreneur of the Year Gulf Coast Area Finalist (2017), and Congressional Recognition G7 "Excellence in International Service" award (2015).