[GALA Connected 2021: Bounce Forward] Implementing Security Within Your Organization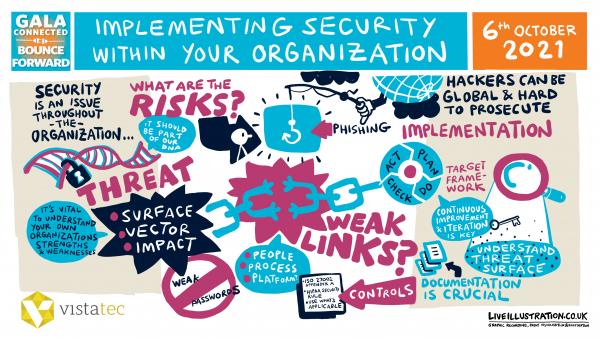 The exponentially increasing online data comes with its challenges. How do you respect users' rights to control their individual data? Perhaps more importantly, how do you make sure that data doesn't fall into the wrong hands? For language services, specifically, many different stakeholders take part in the delivery process, across various touch points, and security and privacy need to be evaluated at every step of that process. Additionally, with remote language services becoming the norm, how can you make sure the conferencing tools your organization uses uphold the same standard? As the CEO of Interpreter Intelligence, one of the biggest language technology platforms on the market, with customers across the globe, Conor Power thinks about this constantly. Tune in for a discussion around security and privacy, and learn more about best practices around implementing security within your organization.
Event Speakers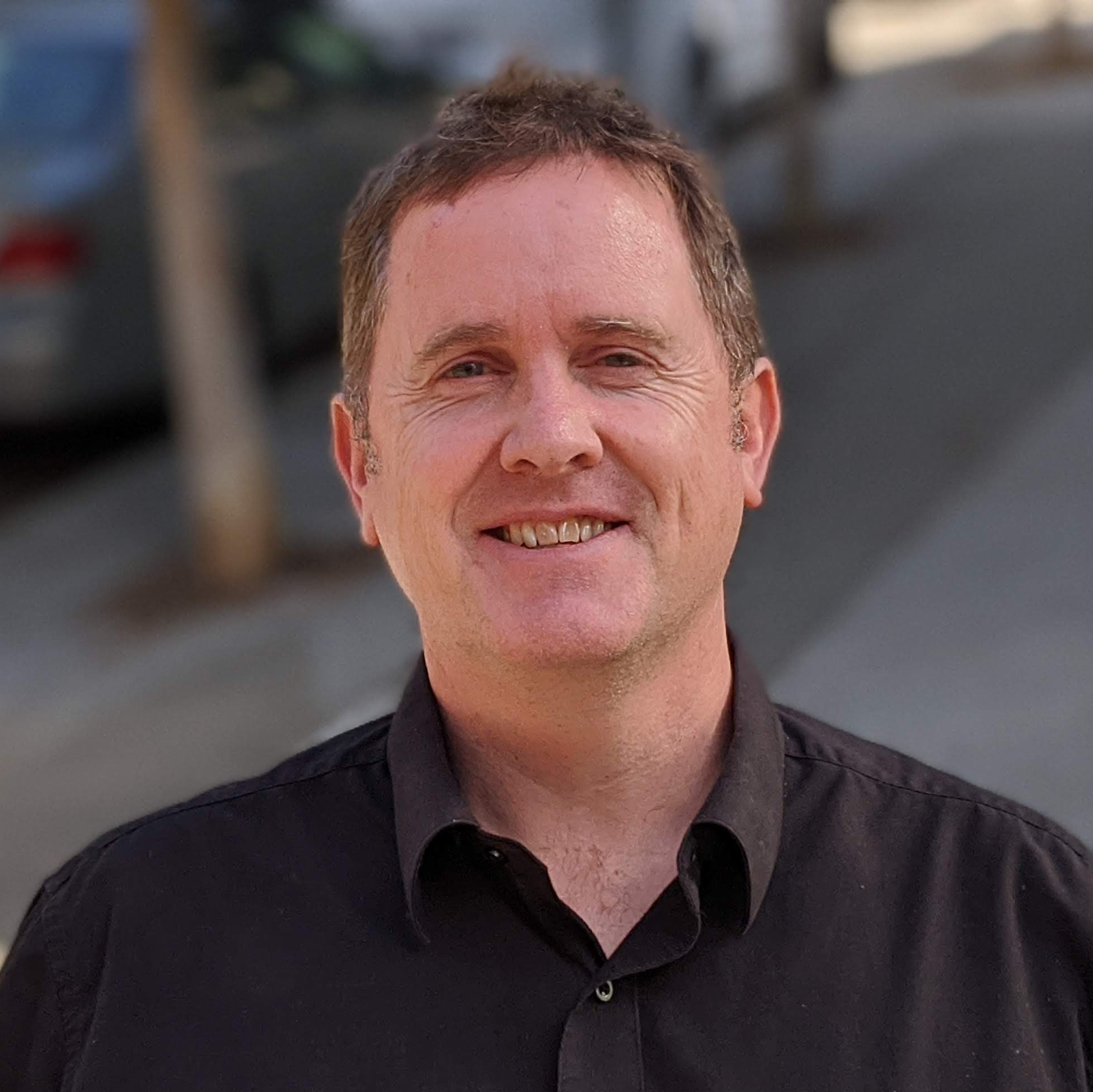 Conor Power
Interpreter Intelligence
Conor Power is the CEO of Interpreter Intelligence, a software company providing the leading platform for organizations that provide language services to manage their end-to-end interpreting services; including on-site, video remote and over the phone interpreting. A graduate of Computer Science from Trinity College Dublin, Conor has over 20 years experience in the software industry and has been leading Interpreter Intelligence since 2011, with offices in San Francisco, USA and Dublin, Ireland serving North American and European customers alike.