[GALA Connected 2021: Bounce Forward] Health & Wellbeing: A Corporate Responsibility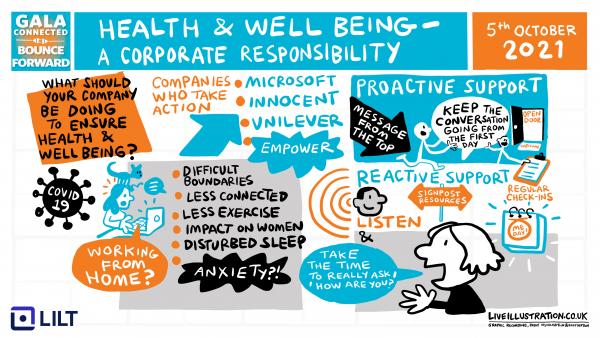 Covid times have put the spotlight on employee health and wellbeing. Many teams have had to adjust and navigate through the concept of home working, many struggling with the differences between 'home' and 'work'.
But the question that we would like to address is: 'What should companies be doing to support their employees' and freelancers' health and wellbeing? And how can businesses manage this effectively? Jennifer Perryman and Toby Partington share transformative, tangible action points that businesses can execute as tools to support all employees, and to nurture freelance linguists.
Event Speakers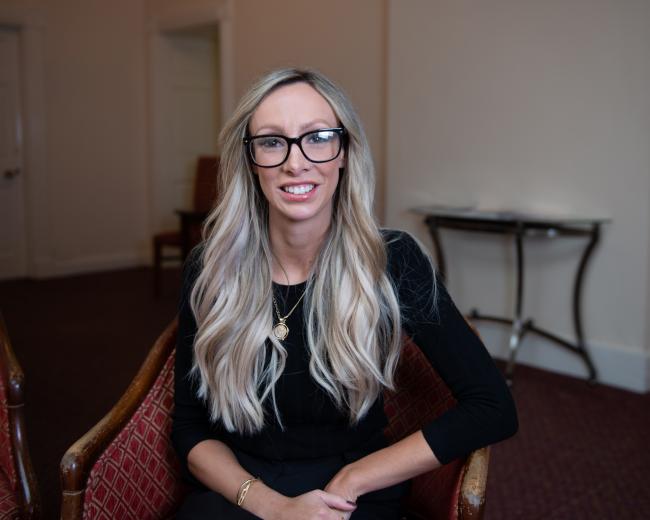 Jen Perryman
EMPOWER Translate (Global) Ltd.
Head of Human Resources at EMPOWER Translate, a one-of-a-kind research localization agency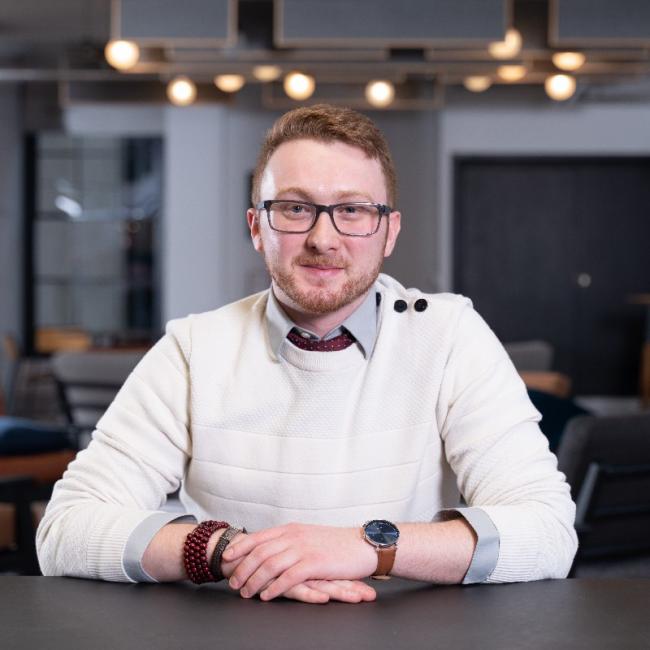 Toby Partington
EMPOWER Translate (Global) Ltd.