[GALA Connected 2021: Bounce Forward] Get Your NLP On! NLP-Infused Processes Are the Future of Language Services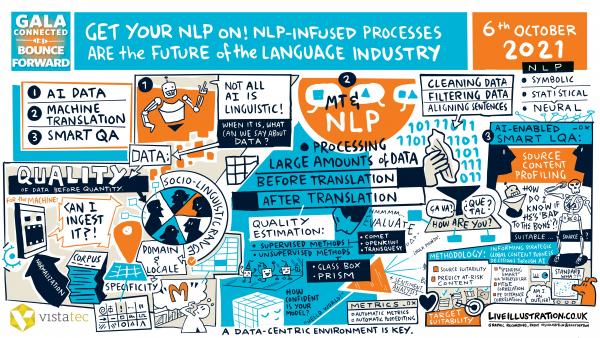 NLP-infused processes are the new reality in language services. Machine translation (MT) has been broadly adopted but it is only the tip of the iceberg. Even within MT-driven linguistic processes the ways we use NLP are evolving – i.e. quality estimation, predictive analysis, etc. Expand your understanding of how NLP (natural language processing) can be deployed along side MT, AI data creation and annotation services, targeted LQA content selection, sensitive content detection and other applications of perpetually evolving NLP technology. And how these new levels of linguistic automation change the ethics, employment and competitive landscapes for language service professionals.
Event Speakers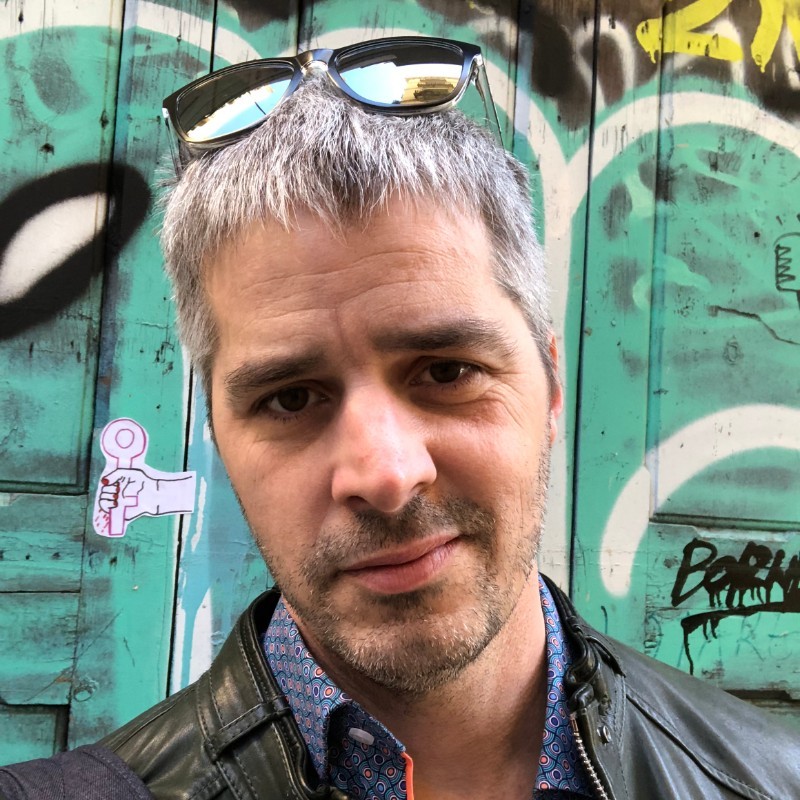 Aaron Schliem
Welocalize
Aaron is an industry veteran, with 20 years of experience building localization solutions for Fortune 100 companies.;Past roles include CEO, CMO, Chief Solutions Officer,;translator, voice actor, interpreter and language teacher. He is passionate about transforming the language industry in order to liberate the potential of people. Through his speaking, writing, and day-to-day client engagement Aaron inspires innovation. He tirelessly advocates for a business world where localization professionals are leveraged for their critical strategic contributions to global growth.

Alex Yanishevsky
Welocalize
Currently the Senior Solutions Architect at Welocalize, Alex Yanishevsky has been in the localization industry for over 15 years in a variety of roles. He has written numerous articles for industry journals and presented at industry conferences. Alex's areas of expertise include machine translation, data mining, computational linguistics and GMS and CAT tools. He earned a Ph.D. in Slavic Literature from Brown University.
Jon Cambra Guinea
Welocalize
Junior Machine Learning Engineer, NLP Engineering.