[GALA Connected 2021: Bounce Forward] Get to Know Lilt: AI-Powered, Human-Driven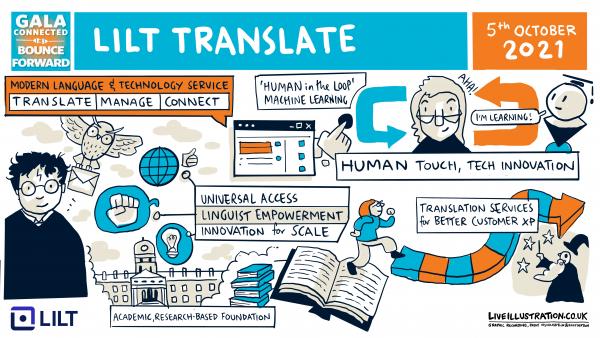 The Lilt platform combines adaptive neural machine translation technology with an enterprise translation management system and world-class translators to empower product, marketing, support, e-commerce, and localization teams to move faster than ever. Lilt gives industry-leading organizations like Intel, ASICS, Canva, WalkMe, and DigitalOcean everything they need to scale their translation programs, go-to-market faster, and deliver exceptional customer experiences to global audiences.
Host organization: Lilt
Event Speakers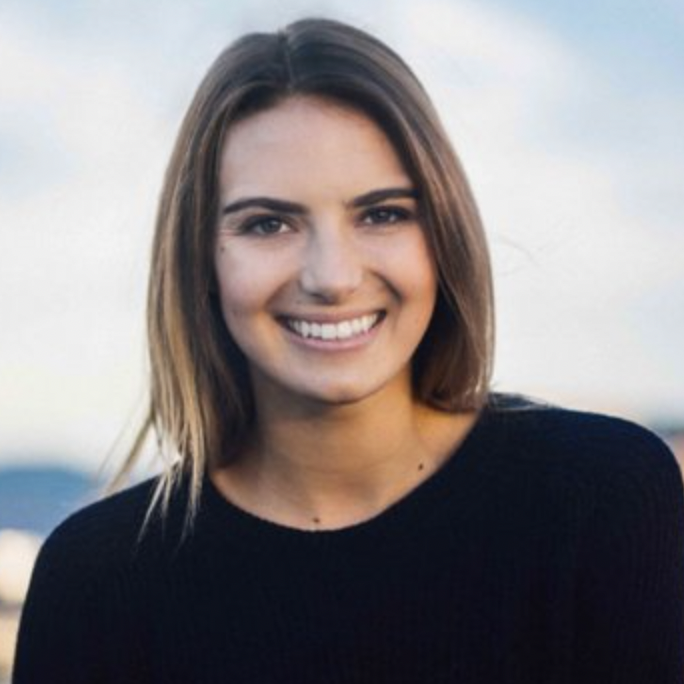 Morgan Raymond
Senior Account Executive.