[GALA Connected 2021: Bounce Forward] GALA MTPE Training SIG: Joining forces for a common MTPE Training Protocol
Event Speakers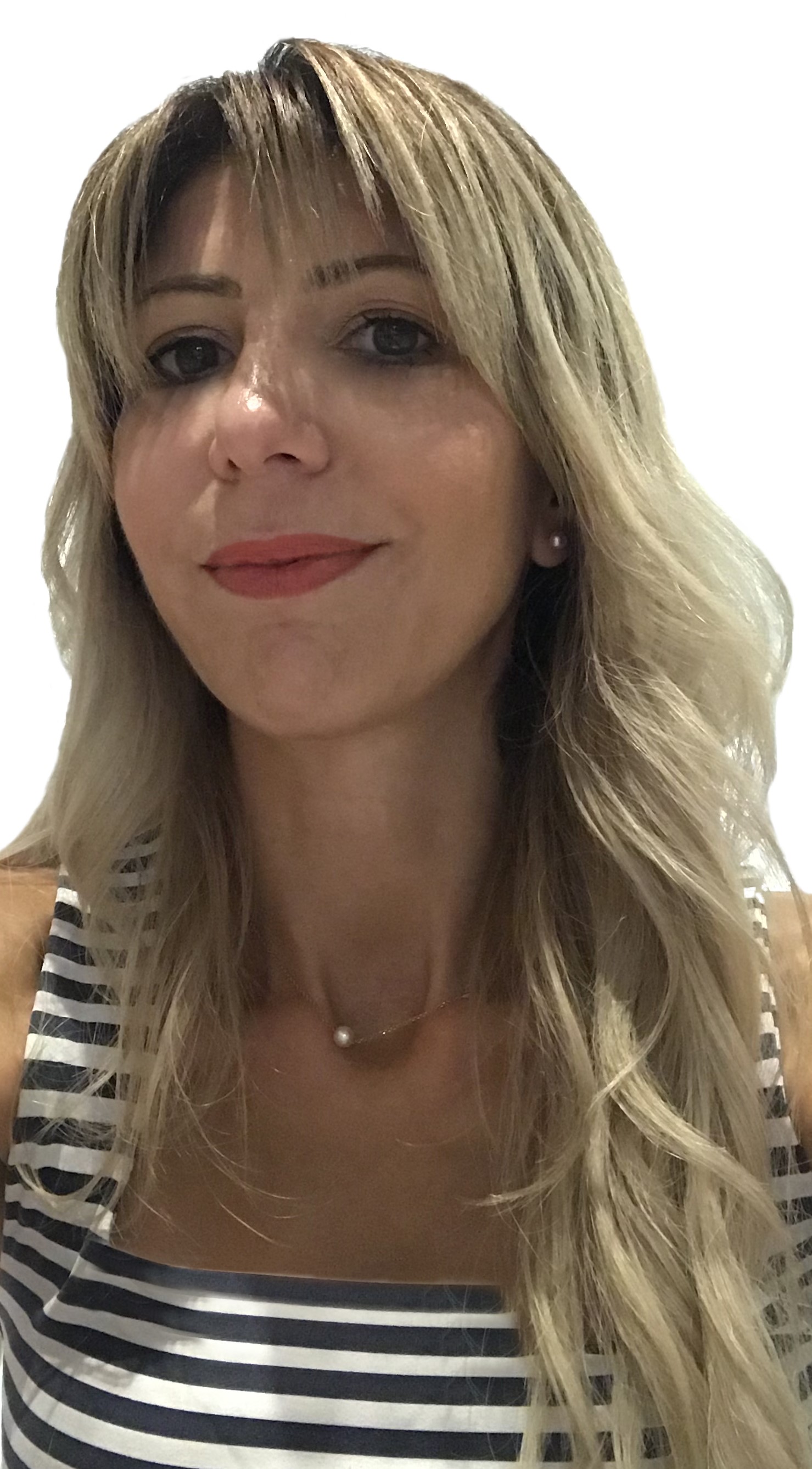 Viveta Gene
Intertranslations
Viveta Gene is Translation & Localization Industry Specialist at Intertranslations S.A. Having more than 15 years of experience as a Linguist and Vendor Manager, she recently decided to combine her expertise and know-how to become a Language Solutions Specialist. With an MA in Translation and New Technologies from the Department of Foreign Languages and Interpreting of the Ionian University, her main focus is to promote the new trends in the industry, where translation skills meet MT technology. MT tools and post-editing techniques are amongst her key fields of interest.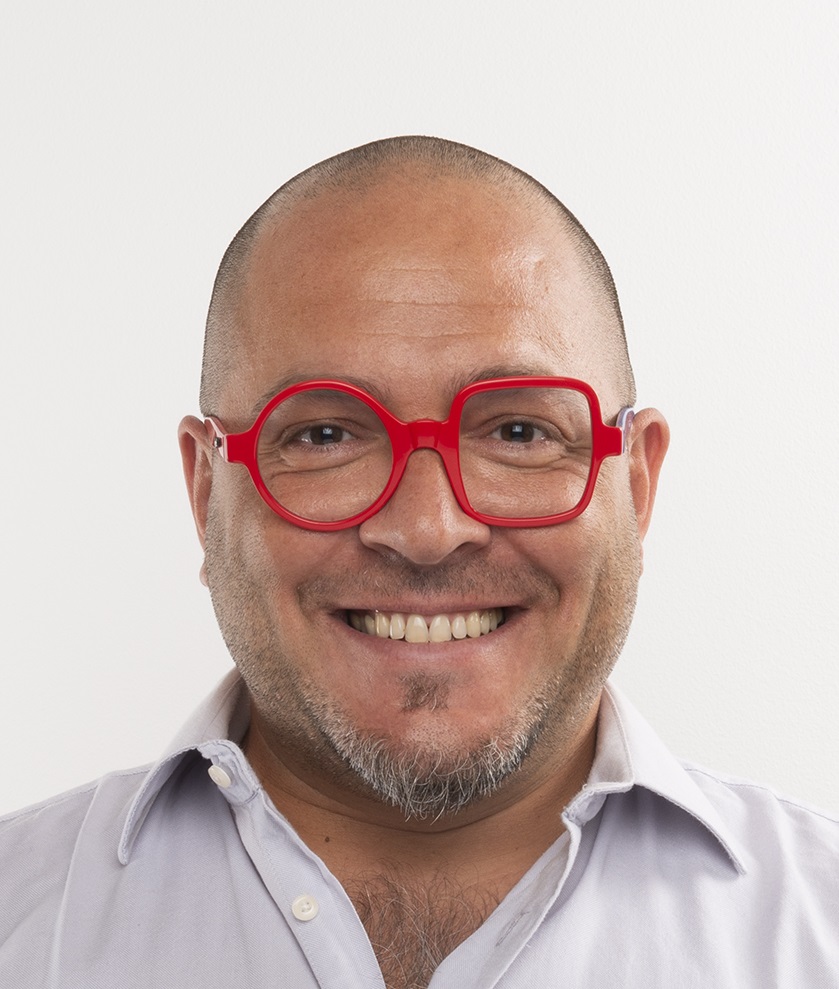 Diego Cresceri
Creative Words
Diego Cresceri is CEO & Founder of Creative Words, a Language Service Provider based in Genoa. His clients include: - Multilingual translation agencies - Italian companies aiming to internazionalize - Foreign companies aiming to enter the Italian market Graduated in Translation and Interpreting at the University of Genoa, before founding Creative Words he was a translator, Project Manager and Chief Operation Officer in a local translation agency. He is currently President of the Board of Directors of ELIA, the European Language Industry Association. At Creative Words he is responsible for the company's strategy and growth. With a strong inclination to share, when not involved in his company he holds workshops and seminars on innovation, artificial intelligence and machine translation at universities, training schools and language associations nationally and internationally. He enjoys spending his (little) free time with his two kids.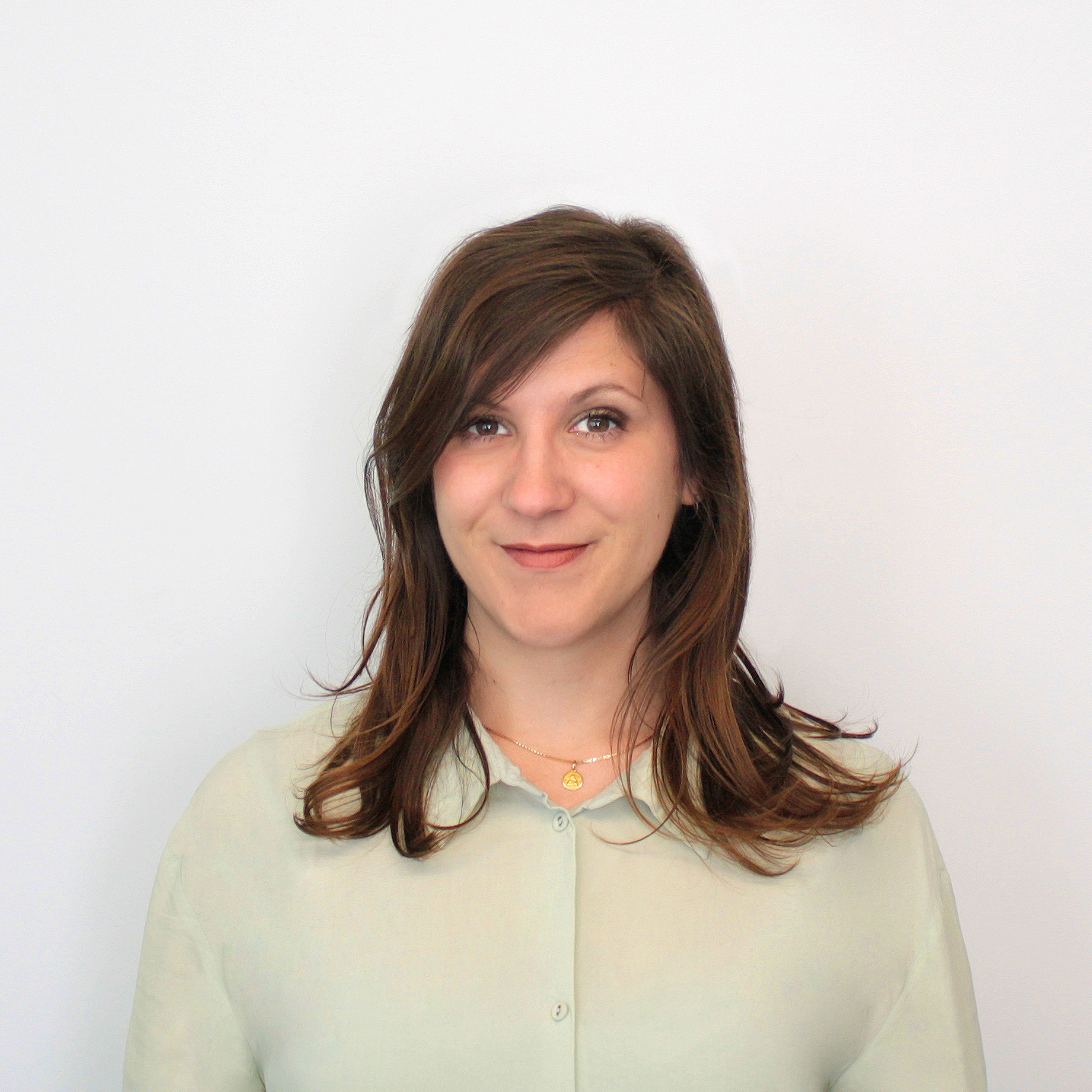 Cristina Anselmi
Electronic Arts GmbH
Cristina Anselmi is Machine Translation Lead at Electronic Arts Inc. leading EA efforts related to Machine Translation technology and implementation within the localization department. She's been in the video game localization industry since 2012, managing all kinds of multilingual projects, from small mobile games to big MMORPGs and several AAA titles. Her passion for localization in combination with new technologies makes her always look at the best way to apply automation to optimize time and increase speed, without jeopardizing quality, and she believes machine translation is the way to achieve this in the near future.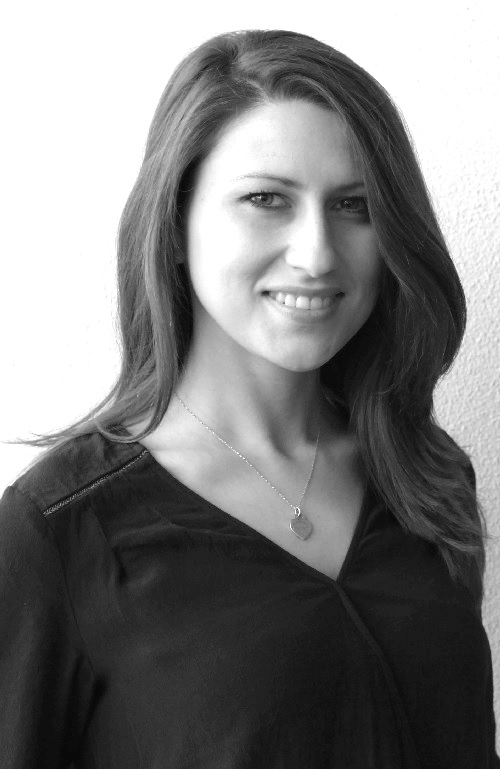 Sabrina Girletti
University of Geneva - Faculty of Translation and Interpreting
Sabrina Girletti is a PhD student and teaching assistant at the Translation Technology Department of the Faculty of Translation and Interpreting (FTI), where she contributes to postgraduate courses in machine translation and localisation. Her research interests include post-editing approaches and human factors in machine translation. She is currently involved in a project testing the implementation of machine translation at Swiss Post. Sabrina holds a master's degree in Translation, with specialisation in Translation Technologies, from the University of Geneva, and a bachelor's degree in Linguistic and cultural mediation from the University of Naples "L'Orientale". Pete Smith
The University of Texas at Arlington Minor in Localization and Translation
Chief Analytics Officer; Professor, Modern Languages' Academic Partnerships Chair .