[GALA Connected 2021: Bounce Forward] FinTech - Finance Technology. What is out there and how is technology evolving for payment in exchange for services?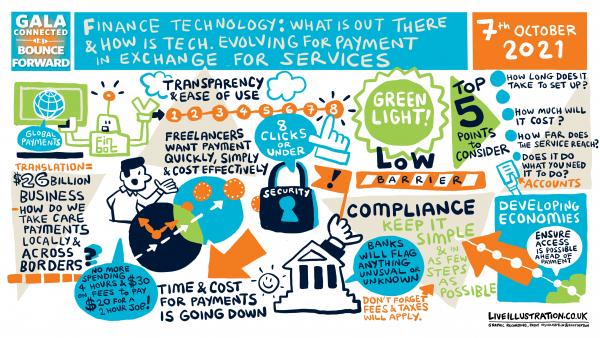 Fintech or Finance technology. What are people using and how is technology changing that allows us to work with others on a global scale? Since the pandemic, technology advances have grown at an unprecedented level which have allowed us to connect with others regardless of geography or time zones without the need for meeting face to face or travel. However, as a result, we need to consider how payment for services in the Interpreting, Translation and Localization Industry work. Traditionally, paying others with a SWIFT code via a bank account attracts high fees which begs the question; who absorbs this fee? What is the etiquette for having the discussion as to whether to split the costs? What is the done thing?
As a small LSP in Australia facing this dilemma, I am keen to know what others use as an alternative. And being in Australia, we are not bordered with other countries where this is common practice but also, we are a small market compared to other markets in this space. How do we broaden our horizons and tap into the global market?
This session involves a panel discussion with other LSPs and /or translators/interpreters who are finding new and innovative ways to receive and pay for services.
Event Speakers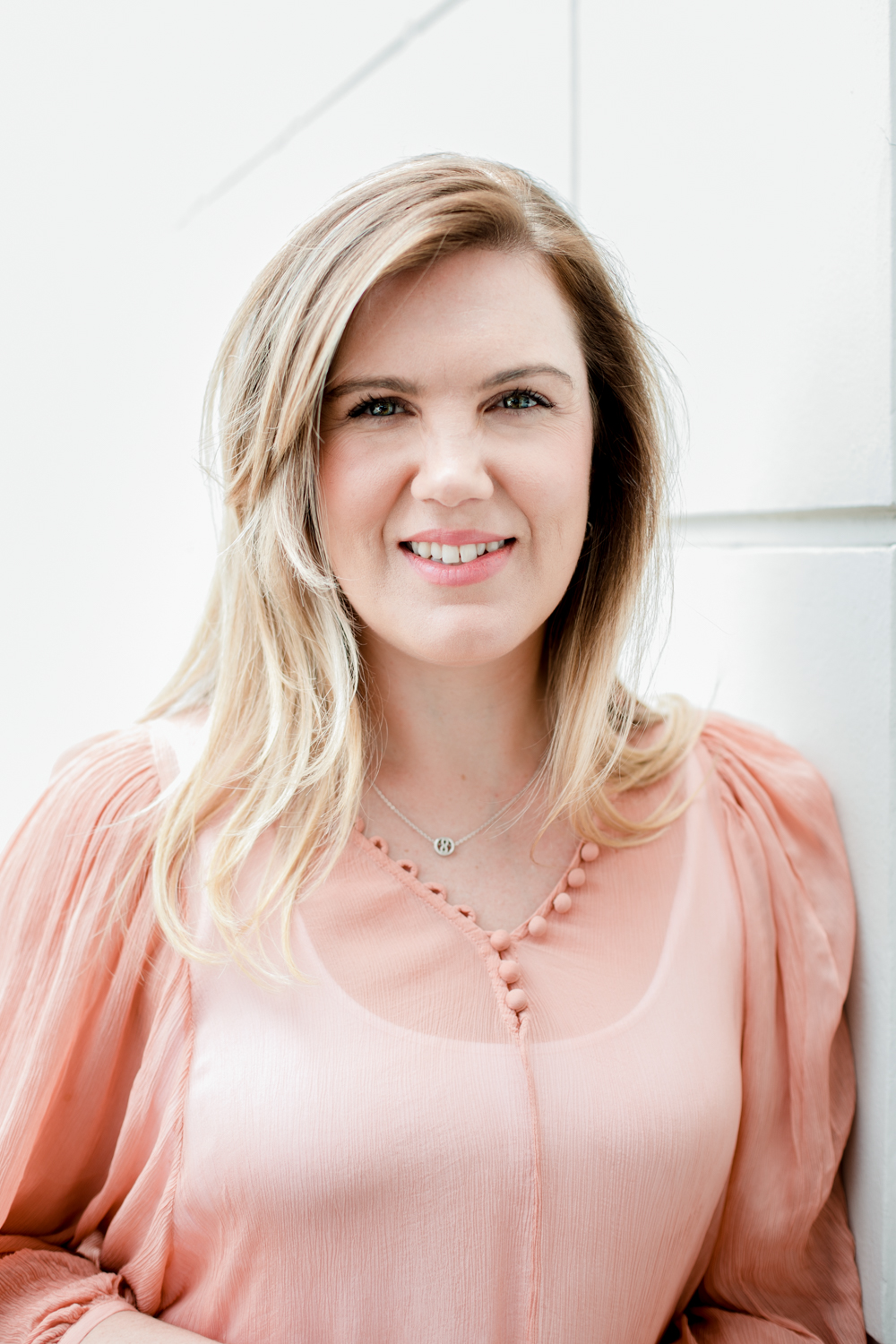 Patricia Jaworski
All About Languages
Managing Director at All About Languages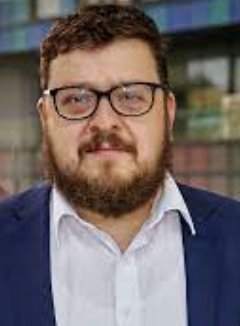 Dominic Carter
Dominic is at the financial and systems/operations helm at Polaron a language services company based in Australia with offices in the US, the UK and the EU. Dominic has a master's degree in French and Theory of Language and Literature from University College London. Before coming to Australia, he worked with a leading European translation company, managing a range of projects for a portfolio of well-established corporate entities and European institutions.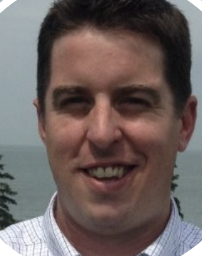 Mike Donlin
Mike Donlin has been Vice President of External Opportunities at ProZ.com since 2017 and also oversees speeding up payments from companies to language professionals through a fintech service called ProZ*Pay since 2018.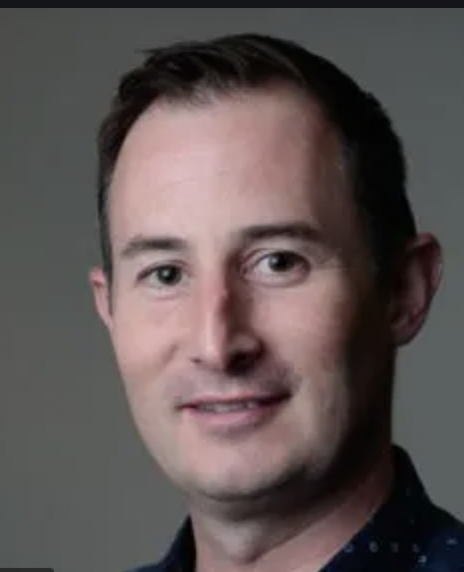 Nathan Archie
Nathan Archie is the Country Manager for Australia and New Zealand at Payoneer. He is passionate about e-Commerce and Payoneer's role supporting sellers to grow globally and expand into new markets successfully. Previously, Nathan has worked with major global brands including eBay, Sony Consumer Electronics, Village Roadshow and PepsiCo, and brings significant insight and experience in retail, eCommerce and cross-border trade.
Dan McCarthy
A high-performing and globally-minded professional with a background in financial services, technology and start-ups. I am Sydney-based and responsible for Wise's Business Development expansion throughout Asia Pacific, where we deliver direct-to-consumer cross-border payments solutions, and partner with banks and other institutions to make international financial management simpler, faster, cheaper and more transparent.