[GALA Connected 2021: Bounce Forward] Could ISO 8000 be an important standard for the future of the Language Industry?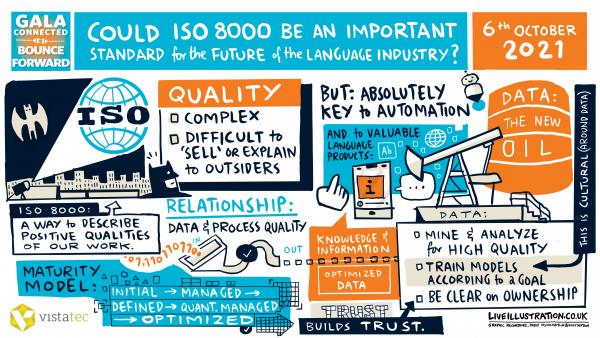 ISO 8000 is the global standard for data quality – you may already have heard about it in the context of the Language Industry's new 'data economy' discussions. ISO 8000 does not explicitly regulate qualities of linguistic data or assets, but it could be adapted.
In this short talk, Marcus Danei offers an overview of the main principles of ISO 8000, and some food for thought on the following topics:
• The potential role of data quality management systems in the context of data sharing or data trading in the Language Industry
• Is it worth adapting ISO 8000 principles for the language industry and engaging with the relevant standardization bodies, or what are the alternatives?
Host organization: SAP SE
Event Speakers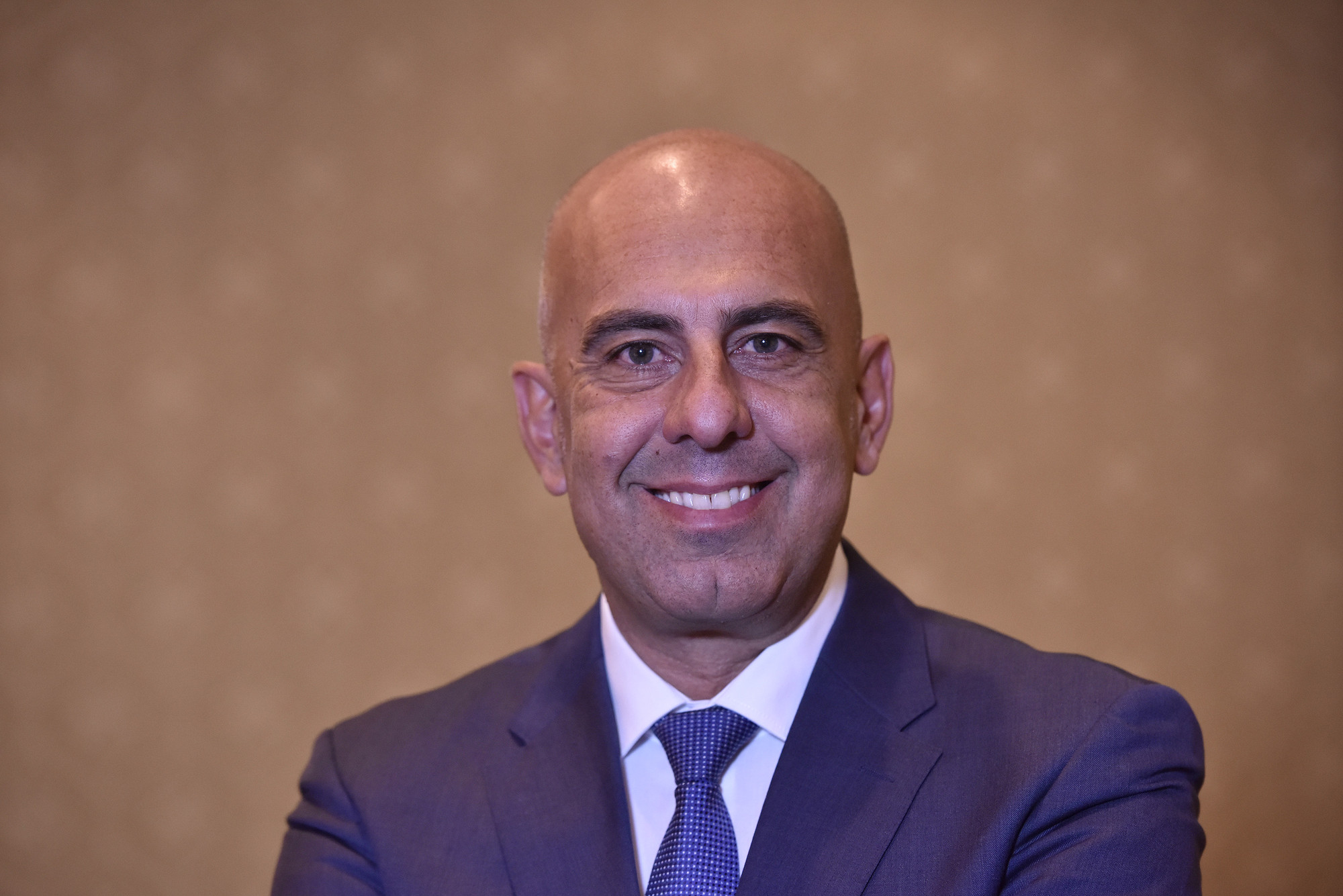 Marcus Danei
SAP SE
At SAP, Marcus Danei is responsible for defining and implementing the strategic direction for SAP's language technology. Marcus has over 24 years' experience in the software and localization industries, and has worked in a range of areas within SAP, from introducing Arabic as a standard language, through translation production management, defining and maintaining standards for release management and technology, to translation business partner management. As the market leader in enterprise application software, SAP helps companies of all sizes and industries run better. SAP applications and services enable more than 238,000 customers in 188 countries to operate profitably, adapt continuously, and grow sustainably.