[GALA Connected 2021: Bounce Forward] Content Bias and Ethical Concerns of AI in Marketing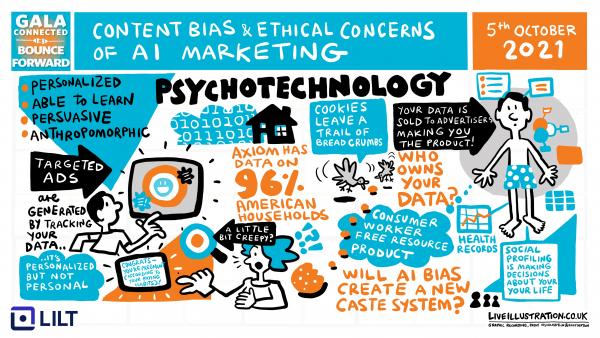 Marketing has been usually vilified as deceptive, manipulative and causing people to buy things they do not need and eventually leading them into excessive debt. But now marketing has a powerful agent - AI and big data. Its influence is only getting bigger thanks to five areas of innovation: personalized information, machine learning, natural language processing, persuasion, and voice-based human like machines. In this talk, Sabina Jasinska shares examples of emerging technologies using the power of personalization and natural language processing that raise serious concerns about their power to impact every facet of our society - healthcare, finance, politics, education, even our love life.
AI does not have empathy, a moral compass or understanding of privacy concerns - examples of gender or racial discrimination that stem from data submitted to the AI algorithm are abundant. Why should marketers care about ethics in AI deployments? Why is it important to make AI transparent, explainable, interpretable, and auditable? Do we have a responsibility, as the language industry, to remove bias created using natural language processing technologies?
Host organization: StoneShot
Event Speakers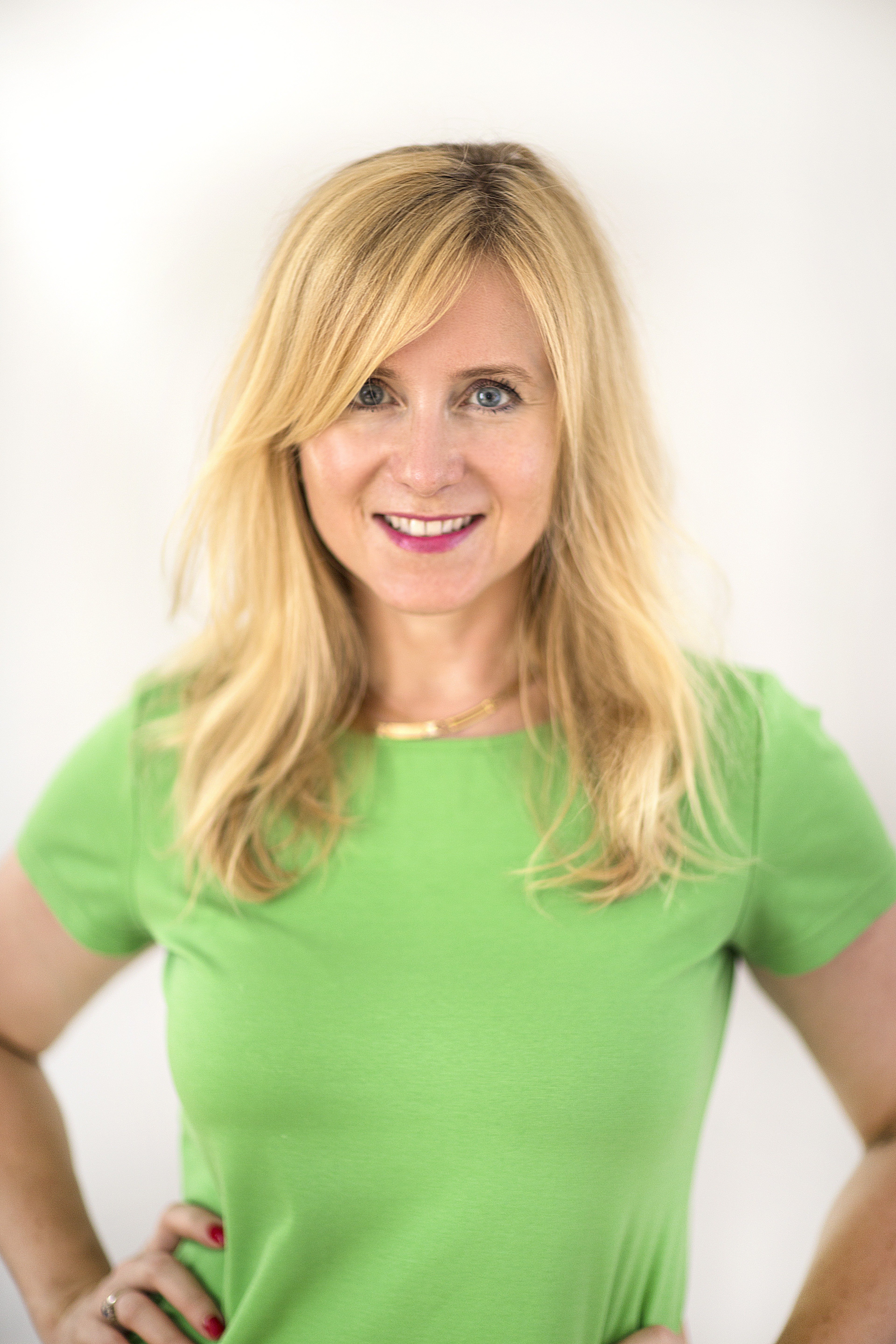 Sabina Jasinska
StoneShot
Sabina is an international marketing leader with experience in managing global marketing and operations teams and activities for top LSPs: Donnelley Language Solutions, SDL and Welocalize. Her specialization is driving year-on-year, double-digit growth in the rapidly evolving translations industry by capitalizing on regulatory changes and marketing trends. She's currently leading global sales and marketing teams for a digital agency specialized in marketing automation for financial services companies. One of Sabina's passions is building communities - that's why she dedicated her time as a member of the Board of Directors of GALA, Translation Commons and the advisory board of the Localization Institute. She is also an active member of the largest grassroots movement in Poland, campaigning for the preservation of parks and historical monuments.